From breaking ground on new construction projects to increasing enrollment for the sixth consecutive year, 2019 has been full of memorable moments for Augusta University. Here are some of the highlights from this year: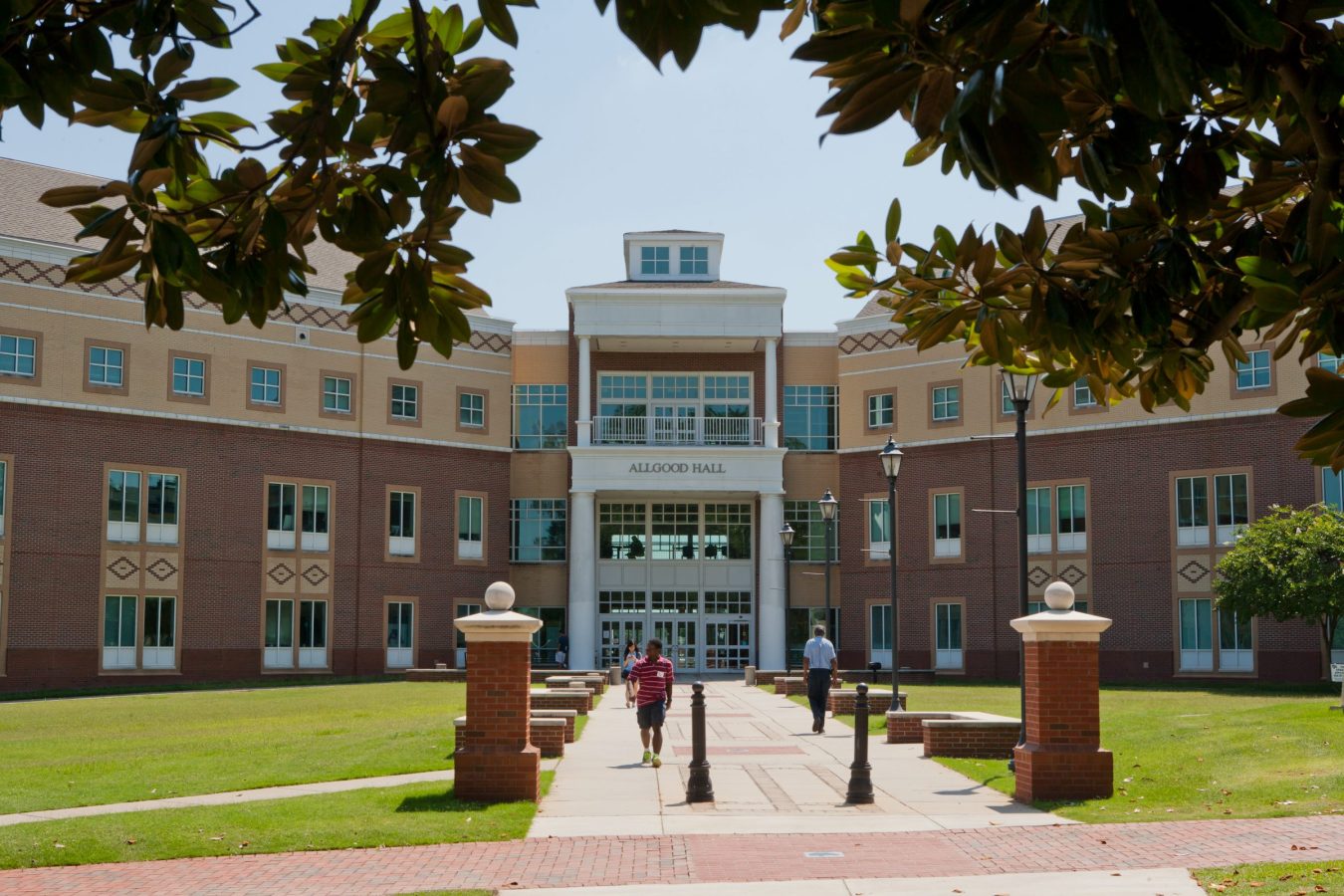 In Washington Monthly's 15th annual College Guide and Rankings, Augusta University was named among the top 50 best universities in the United States and third in the southeast for being a "Best Bang for Your Buck" college, making the university a top institution for students to obtain marketable degrees at affordable prices.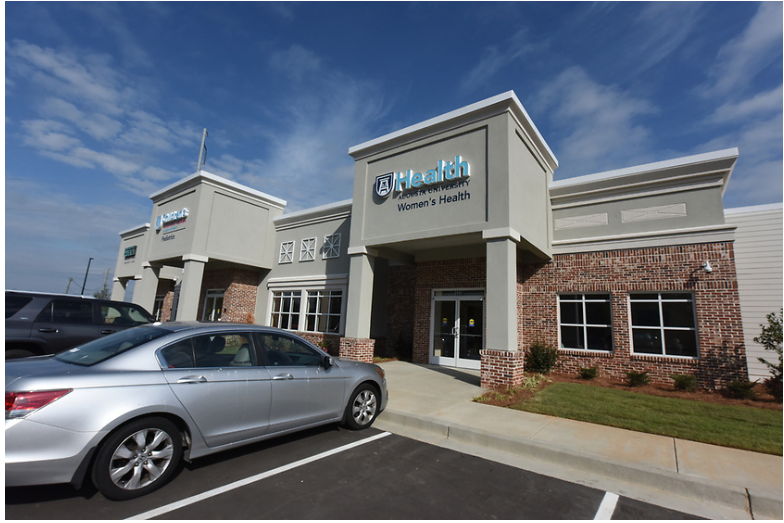 Augusta University Health opened its second care center in Grovetown on Nov. 6 to continue providing primary care services when and where the community needs it most. Augusta University Care Center Grovetown II, located on West Robinson Avenue, will offer walk-in, on-demand care as well as scheduled appointments for pediatrics and women's health, including maternal-fetal medicine.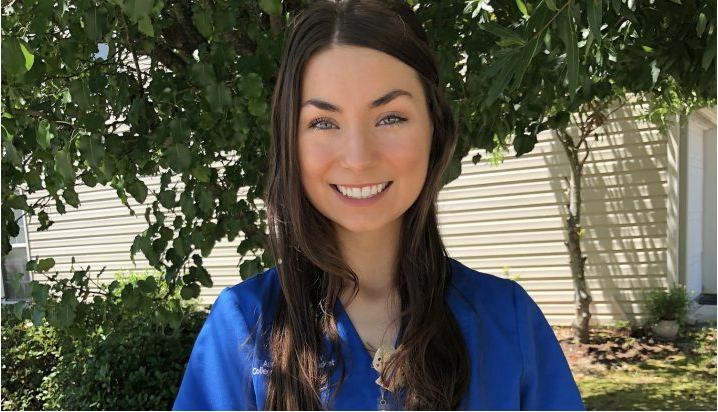 Feb. 22 was a typical evening at the Children's Hospital of Georgia, as nursing student Jordan Buras was shadowing registered nurse Dawn Echevarria. Buras noticed Echevarria started displaying stroke symptoms and that's when her training kicked in.
The Jaguars and head coach Dip Metress won another Peach Belt Title on March 10 with a 93-86 victory over the USC Aiken Pacers. The Jaguars were ranked No. 16 in the nation and won their 13th consecutive game to claim the championship.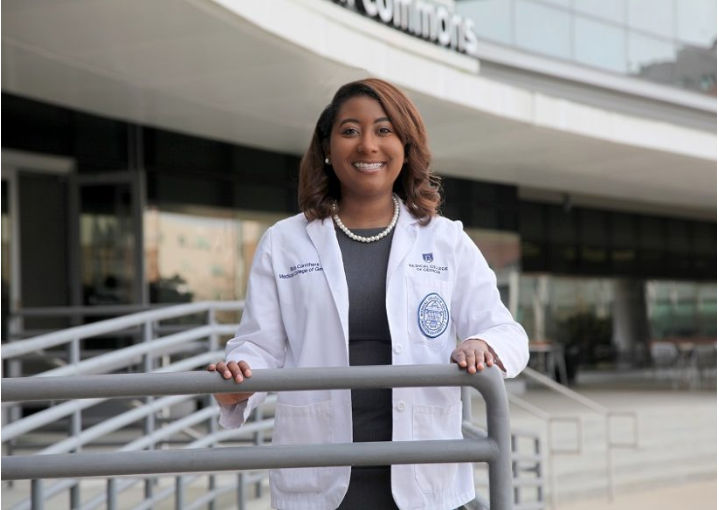 As a child, Bria Carrithers would watch her mother, a physician assistant and Medical College of Georgia graduate, put on her white coat and go to work and she'd dream of also pursuing a career in medicine. Now, as she prepares for her next two years of medical school, she's hoping to capitalize on the faith MCG has placed in her by paying it forward to her hometown of Albany.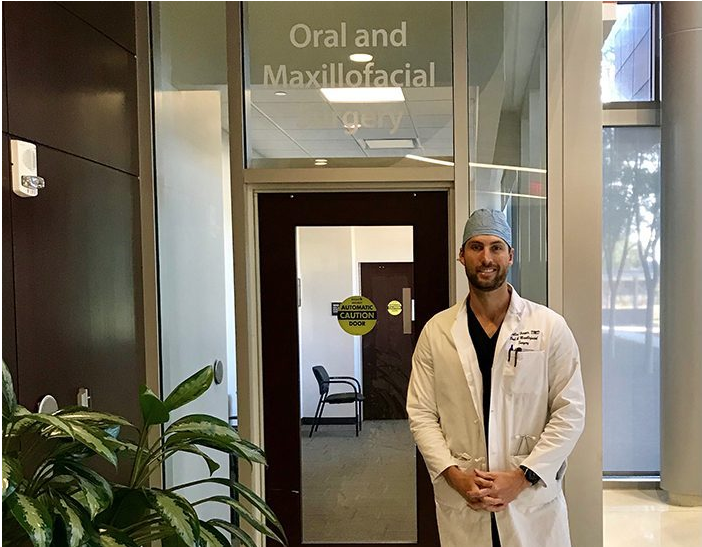 If you're a Clemson Tigers football fan, you know of former quarterback Cullen Harper. He stepped away from the football field and dedicated the past five years to become a dentist, and is now training to become an oral and maxillofacial surgeon at The Dental College of Georgia.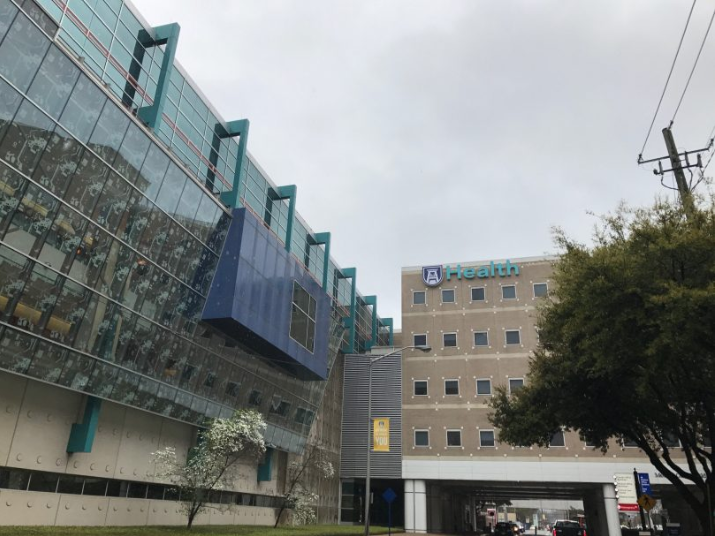 In recognition of National Doctors Day on March 30, we saluted all our physicians at the Medical College of Georgia and AU Health. We also announced faculty who made the Castle Connolly 2019 list of America's Top Doctors this year, which designates physicians in the top 1 percent of their field in the nation.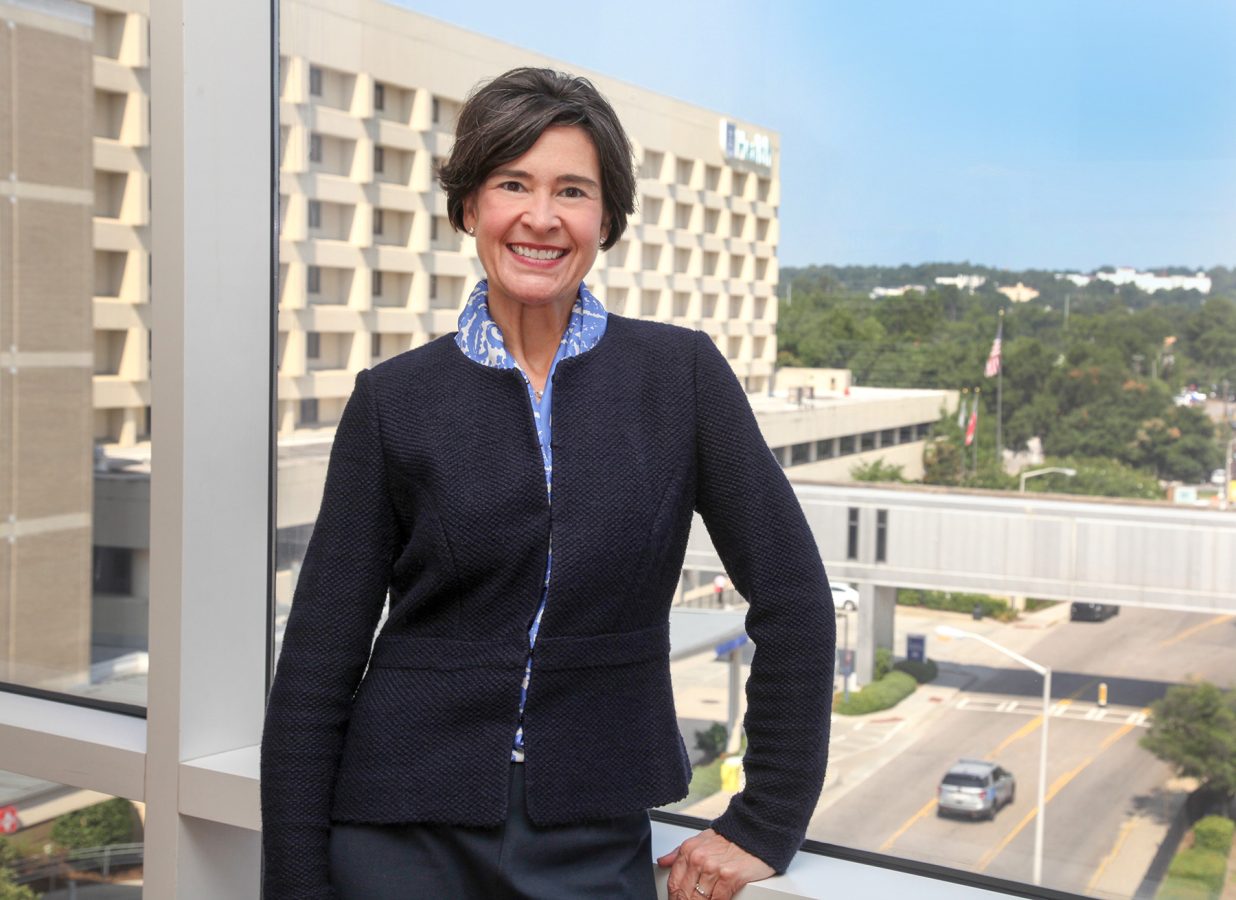 Katrina Keefer became chief executive officer for Augusta University Health System on July 15, a pivotal new clinical leadership position that includes an academic appointment as executive vice president for health affairs.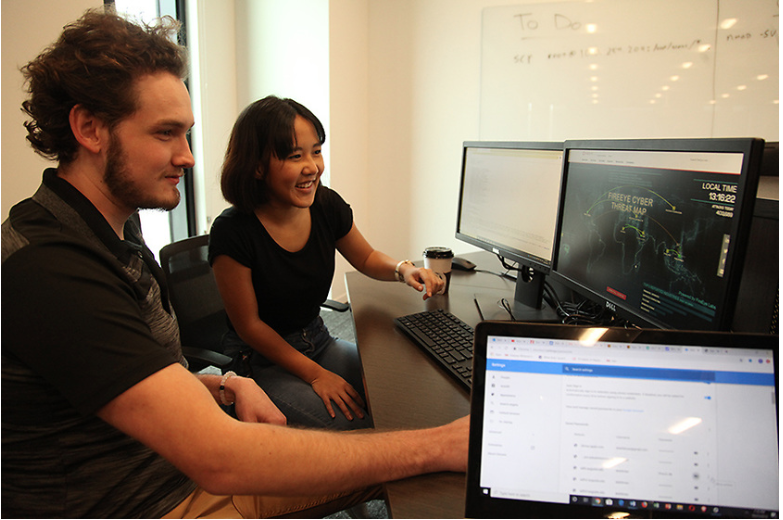 Starting this fall, Augusta University's Department of Art and Design offered a new bachelor of fine arts degree with a concentration in animation. The mastermind behind the entire program is A.B. Osborne, the new assistant professor of animation, who came to Augusta University this past August.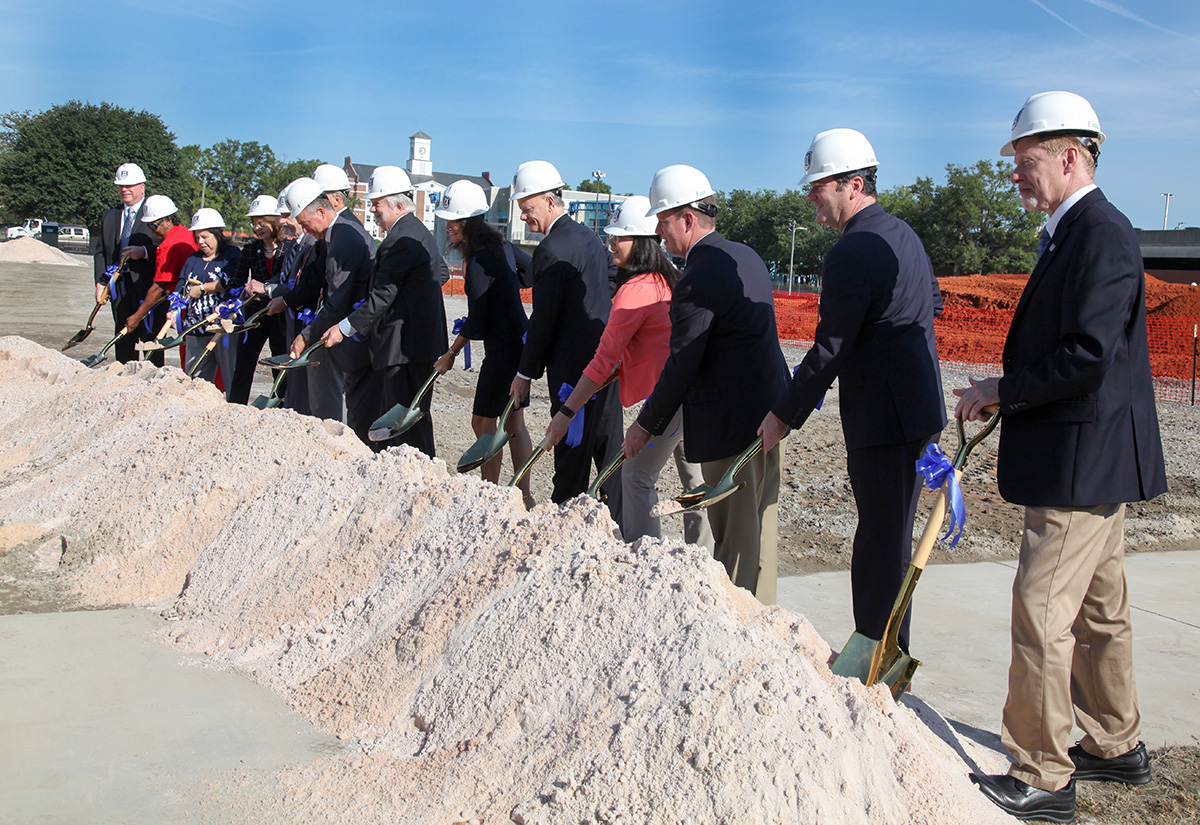 With close to 100 faculty, staff and state officials on hand, Augusta University officially broke ground on the new 124,518-square-foot College of Science and Mathematics building on Aug. 23, a $70 million project that is set to open in the summer of 2021.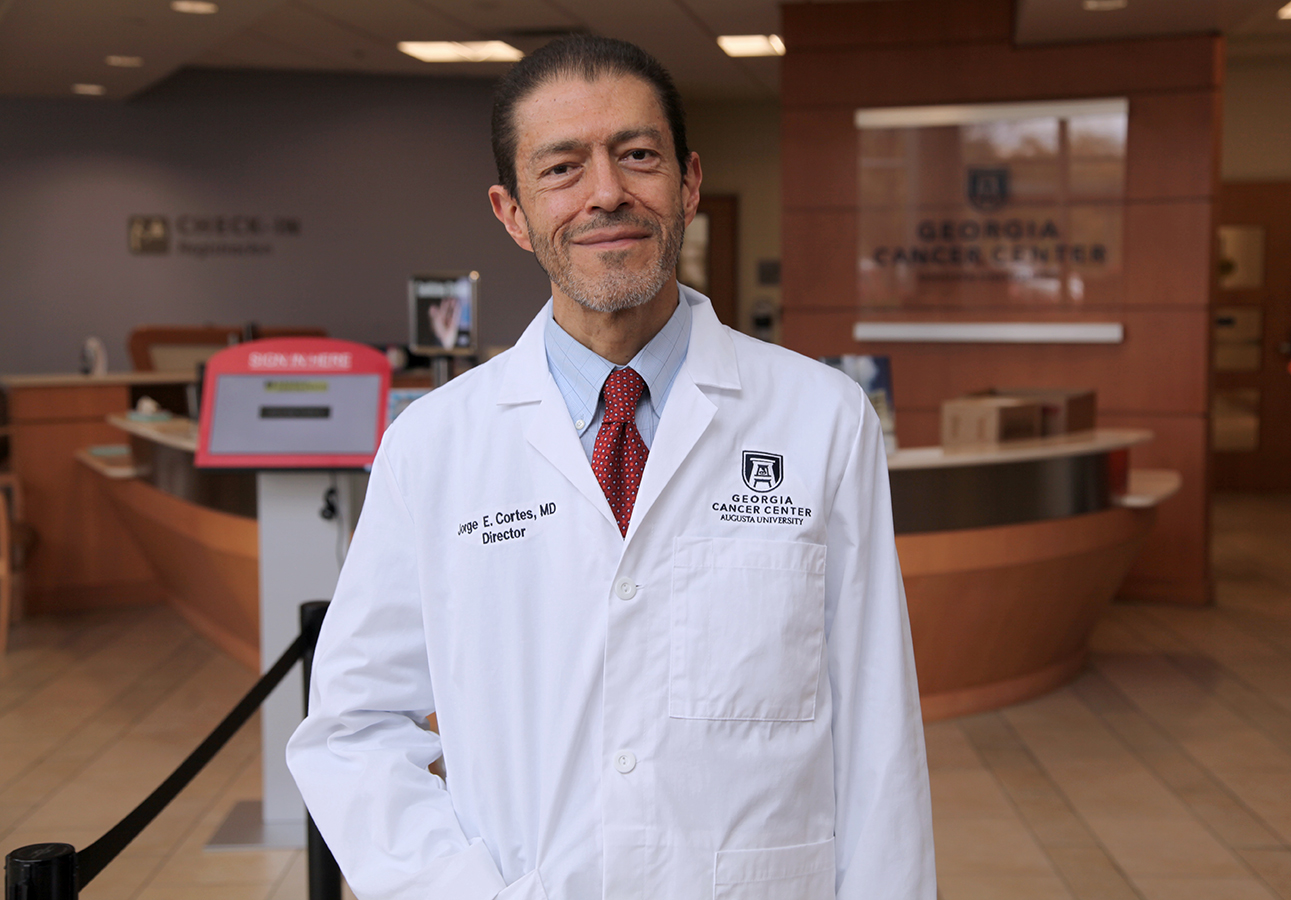 Dr. Jorge Cortes, an international leader in clinical research in leukemia, joined the leadership of the Georgia Cancer Center and the Medical College of Georgia on Sept. 1. Cortes, who served as deputy department chair in the Department of Leukemia in the Division of Cancer Medicine at MD Anderson Cancer Center in Houston, has been named director of the Georgia Cancer Center. He also will serve as a Georgia Research Alliance eminent scholar in cancer.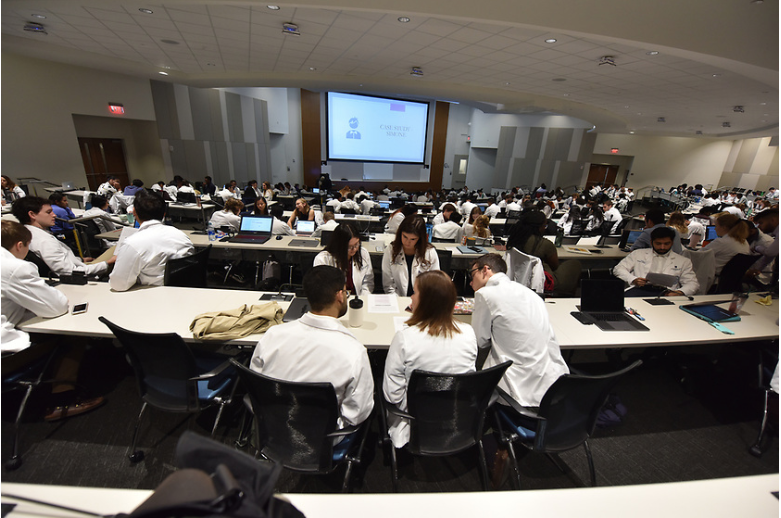 The Medical College of Georgia at Augusta University received approval from its accrediting body, the Liaison Committee on Medical Education, to officially begin the process of redesigning its four-year core MD curriculum to three years. The redesign, which should be completed in time for the 2021-22 academic year, paves the way for a more career-tailored fourth year, MCG officials say, with options to enter a primary care residency, spend time honing clinical and research skills or complete a dual degree.
Watch our Year in Review video to see even more highlights of this remarkable year.
Cheers to another great year!