Georgia Trend magazine has named its inaugural list of the Georgia 500, Georgia's most influential leaders for 2022. Augusta University President Brooks A. Keel, PhD, Georgia Cancer Center Director Jorge Cortes, MD, and retired Col. Eric Toler, executive director of the Georgia Cyber Center, have been named to the list. 
In compiling the list, Georgia Trend selected leaders from around the state who are helping to drive the economy to new heights.
Keel has received recognition from Georgia Trend in the past and has been on its list of "100 Most Influential Georgians" for seven years running.
Augusta University is one of five University System of Georgia institutions that continues to experience enrollment growth. The university saw an increase of 2.4% in 2021-22 to more than 9,600 students. Since being appointed president in 2015, Keel has overseen the launch of Augusta University Online, the School of Public Health and the School of Computer and Cyber Sciences. Keel is also acting CEO of AU Health.
Augusta University and AU Health provided a $2.24 billion boost to the Georgia economy in fiscal year 2021, according to a report from USG. 
"To be included on this list with so many distinguished individuals in Georgia is both a tremendous honor and a testament to our outstanding faculty, staff and students here at Augusta University," said Keel.
"I am excited that Dr. Jorge Cortes and retired Col. Eric Toler have both also been named to the list, as well as so many familiar faces from around the state, including AU alumni and supporters, and members of the Augusta community.
"Our overarching goals at Augusta University are to provide our students with an innovative and inclusive learning environment so they can succeed in life, and to give our patients compassionate, exceptional care so they can enjoy optimum health and well-being. That's what drives this university, and that is what drives me."
Cortes continues to focus on expanding access to care, prevention and clinical trials across Georgia. He feels the state can become a model in cancer care as the center works with organizations across the state.
"It is an honor to be included in this list," said Cortes. "To me, it represents a reflection of a great wealth of talent and value we have at Augusta University, the Medical College of Georgia and the Georgia Cancer Center. I am very proud to represent them all in this list and in the state of Georgia."
Cortes has also been principal investigator for more than 230 grants and contracts and has authored almost 1,000 peer-reviewed original articles.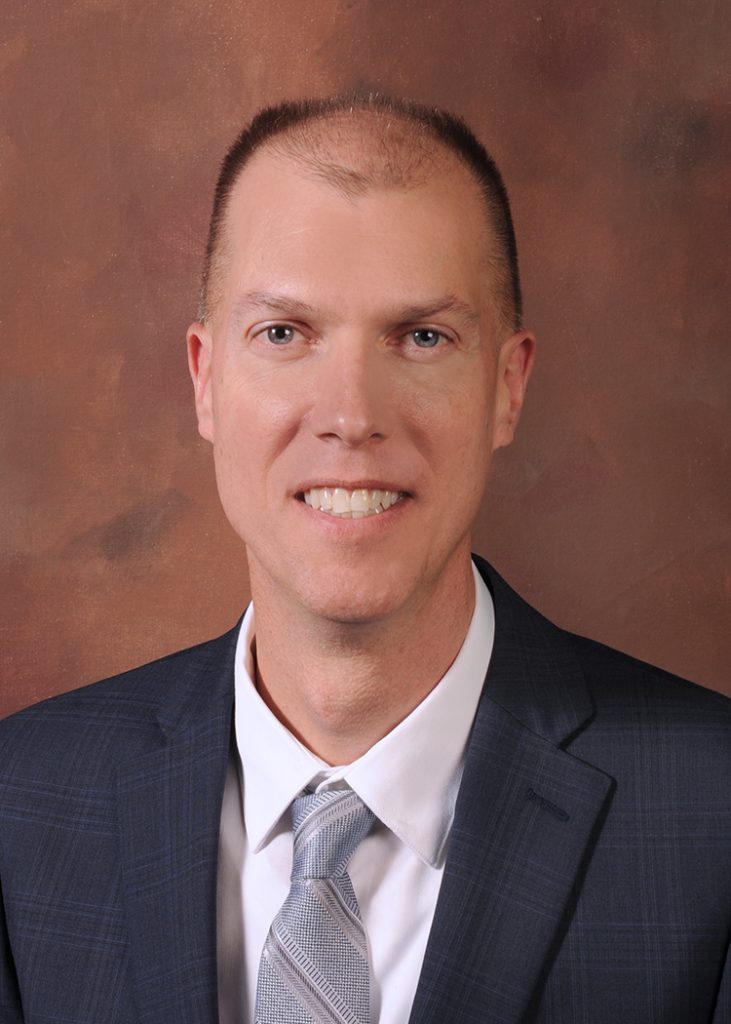 Toler joined Augusta University and the Georgia Cyber Center after a long military career. He said his second calling is to serve the state of Georgia.
He is responsible for managing a unique dynamic of government, academia and the private industry with a common mission of battling current cybersecurity challenges. By using innovative educational training, research and other practical applications, he's trying to bridge the public and private sector when it comes to cybersecurity.
"It is obviously quite the honor to be selected as one of the Georgia 500 by Georgia Trend magazine," Toler said. "Although the recognition was both surprising and humbling, I think the recognition is more a reflection of the incredible team that I'm blessed to be part of at the Georgia Cyber Center and Augusta University. I'm extremely proud of our internal team and all of our ecosystem partners who are dedicated to educating our citizenry, growing the cyber workforce in Georgia, and protecting the state from cyber threats."