Despite concerns over the impact of the COVID-19 pandemic, Augusta University's enrollment has increased more than 15% since fall 2015 and is averaging an annual increase of 2.4%, according to the Division of Enrollment and Student Affairs.
"Augusta University was one of only five universities in the University System of Georgia that experienced enrollment growth in 2021," said Dr. Susan Davies, the vice president for enrollment and student affairs at Augusta University. "The growth at Augusta University was primarily in graduate and professional student enrollment. From fall 2020 to fall 2021, there was a 5.7% increase in graduate and professional enrollment."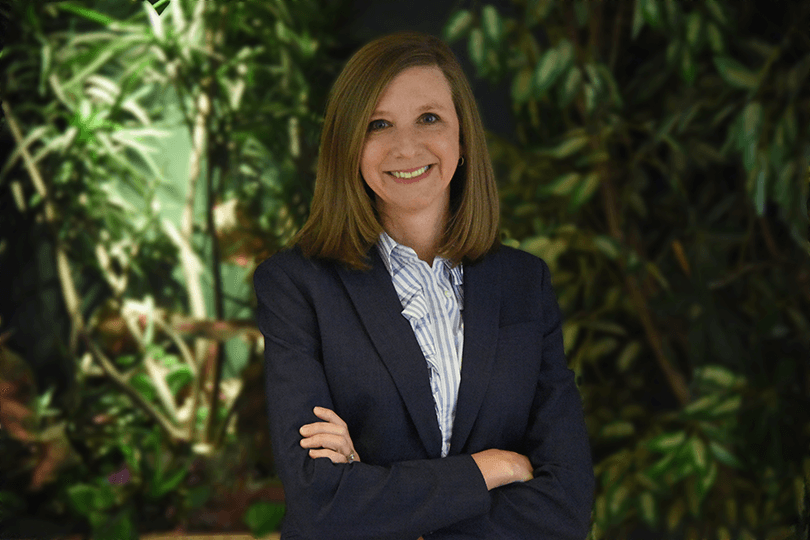 The increases at Augusta University were largely in the following programs, many of which are delivered online: Educational Specialist and Master of Education degrees from the College of Education; Clinical Nurse Leader and Doctor of Nursing Practice degrees from the College of Nursing; both online and in-person Master of Business Administration degrees from Hull College of Business and Master of Public Health degrees from the College of Allied Health Sciences. The Medical College of Georgia also experienced enrollment growth due to the planned increase in class sizes at both the Augusta and Athens, Georgia campuses.
"Certainly, more students are seeking online education," Davies said. "And the COVID pandemic aided that increased interest."
"Our first-time, full-time freshman cohort increased by 3.8% compared to fall 2020," Davies added. "Currently, our most popular majors are biology/cell and molecular biology, nursing, business administration, pre-allied health programs and majors in the School of Computer and Cyber Sciences."
The total enrollment at Augusta University for fall 2021 is 9,606, which is a 0.4% increase over last fall. There are currently 5,496 undergraduates and 4,110 graduate and professional students enrolled at AU, she said.
Augusta University expects to see more enrollment growth in fall 2022 due to the addition of several new degree programs including the Bachelor of Fine Arts in Digital and Visual Storytelling at Pamplin College of Arts, Humanities, and Social Sciences and the newly developed graduate programs, including a Master of Science in Data Science, a Master of Science in Epidemiology and the PhD program in the School of Computer and Cyber Sciences. There is also continued growth in the Master of Public Health and the master's degrees offered in the College of Education, with a shift to more graduate programs offered online in fall 2022.
"We are very proud that our enrollment has increased more than 15% since fall 2015, averaging an annual increase of 2.4%," said Dr. Neil J. MacKinnon, the provost and executive vice president for academic affairs at Augusta University. "This continued and sustained growth illustrates that Augusta University is a destination of choice for undergraduates, graduates and professional students. Our faculty and staff are often cited as the reason students choose AU, as they enjoy the opportunities to learn from experts at a comprehensive research university that delivers personal attention."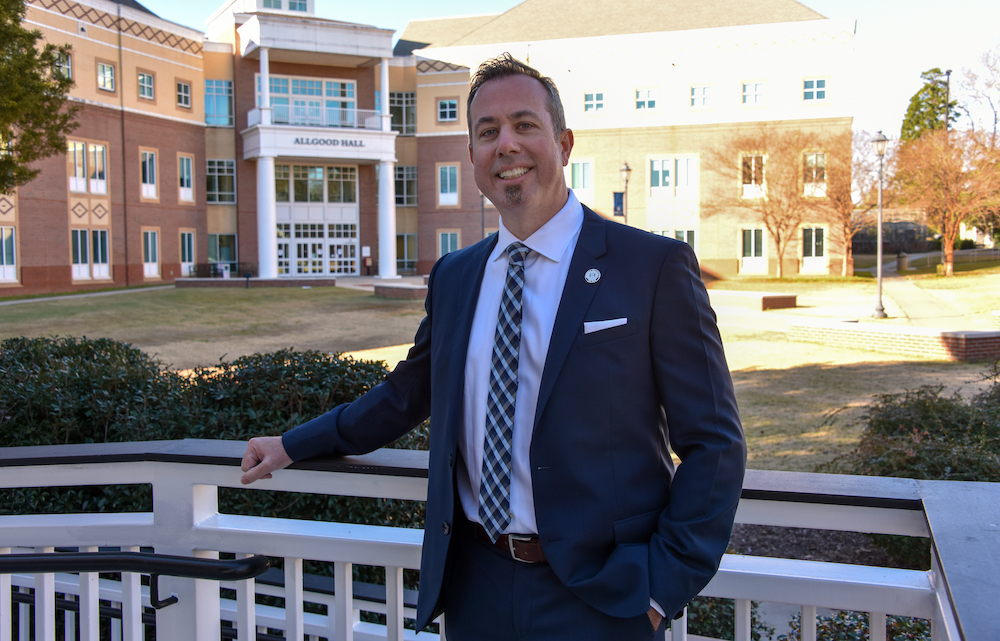 The University System of Georgia enrollment dipped only slightly this fall despite facing similar challenges that have hurt many higher education institutions nationally. Total enrollment stands at 340,638 students attending the state's 26 public colleges and universities, according to the USG.
Enrollment grew by 2.6% overall at research universities and by 0.5% overall at comprehensive universities, according to the USG's fall 2021 semester enrollment report. Those increases include significant growth in key sectors such as graduate programs, which helped offset declines of 3.7% at state universities and 6.7% at state colleges.
Overall, the USG saw a decrease of only 851 students or 0.2% across the state as campuses returned to in-person instruction and activities while maintaining the health and safety of campus communities.
"I appreciate all the challenges our students have overcome as they have persisted on their journey toward their degree from a USG institution," USG Acting Chancellor Teresa MacCartney said in a recent press release. "I applaud our presidents, faculty and staff for all they've done to make this fall successful."
Within the USG, enrollment increased at five institutions, remained unchanged at one and decreased at 20. Institutions with enrollment growth included Augusta University at 0.4%, Georgia Institute of Technology at 10.3%, Kennesaw State University at 4.4%, University of Georgia at 2.5% and Georgia Southern University at 0.5%. Georgia Southwestern State University's enrollment was flat.
According to National Student Clearinghouse data, USG this fall had a 2.1% decrease in undergraduates while four-year public institutions nationally decreased by 2.3% and all institutions (including private institutions) decreased 3.2%.
Conversely, USG's graduate student growth was especially strong, up 7.9% compared to increases of 4.3% for four-year public institutions and 2.1% for all institutions nationally.
The enrollment numbers were released in the USG's fall 2021 semester enrollment report, which analyzes enrollment data by institution, age, gender, race and ethnicity, in-state, out-of-state and international students. Click here to view the full USG report.