Augusta University's Student Counseling and Psychological Services is hosting "Conversations with a Counselor" sessions as a mental health support group for students.
Alternating between the Summerville and Health Sciences Campus each week, the group meets in person from 3:30-4:30 p.m. each Tuesday to discuss mental health with peers and seek guidance from professionals.
The weekly meetings are available to all students at AU.
Yamil Santana, a counselor in the department and the leader of the group, said the support group, which started in September, is a new event the office is providing.
"This mental health support group is designed to be an open space where students can come in with really any mental health concerns," he said. "It's meant to be open and welcoming to everyone."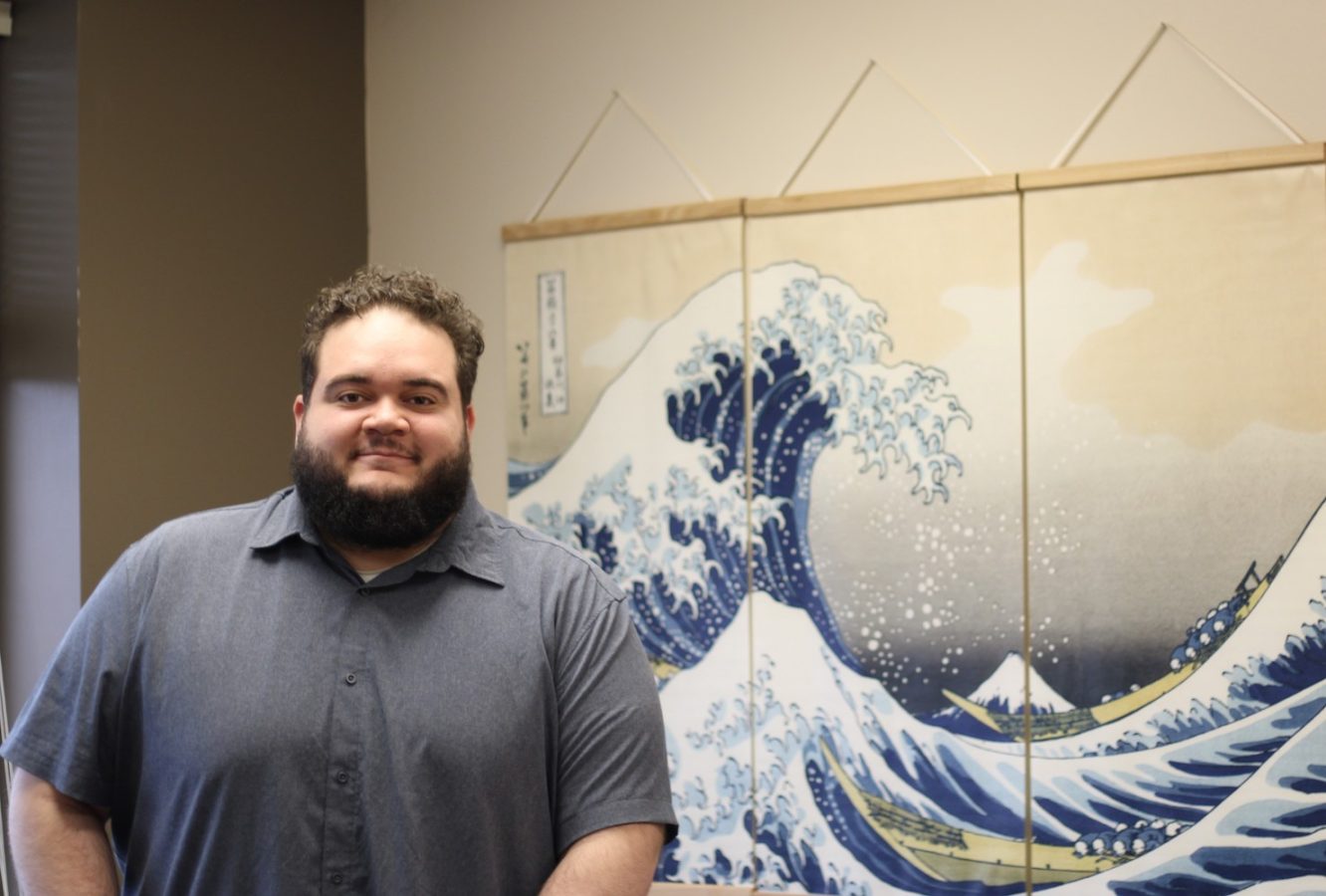 Santana said that students are often able to relate with one another about their experiences, which helps them to feel less alone with issues they might be facing.
"It's not just me as a counselor, but it's other students who have maybe similar experiences or have been through similar circumstances and they can also offer advice or just empathize with the person," he said.
In addition to the support group, the department offers various resources for students' mental health, as academic pressures can be one of many stressors for students. Santana said the department also works to connect students with the resources they might need, like therapy and counseling.
"Anyone who takes classes at the university qualifies for this," he said.
Santana said that though there might be societal stigmas about seeking counseling, there has been a shift in recent years, particularly among younger people.
"With the current generation that makes most of our students, we do see more willingness and openness to the idea of counseling, which is really nice to see, and makes us hopeful for the future," he said. "I think there are still challenges for people who are seeking mental health services, but that being said, I also think that we're seeing a shift in making more work being done to make these services accessible."
Santana also emphasized the importance of self-care to handle stressors in life. He said people can take the time to focus on their mind, body and spirit as a way to improve how they feel and limit burnout.
"To me, self-care means anything that you do with the intention of taking care of yourself," he said. "There's one thing that we can do in one of those areas that will be helpful."
Santana, an Augusta University alumnus, received his undergraduate degree in psychology and his master's degree in psychology in counseling. He also teaches the introduction to psychology class part-time, a class he said opened the door to what he does as a counselor today.
"My freshman year of college, I took 'Intro to Psych,'" he said. "There was something about that class that really piqued my interest."
"The more I studied, the more I tapped into that sense of helping and wanting to be here for others," he added. "Shortly after, I decided that wanted to go for the counseling degree. I really found that fulfilling."
As for the mental health support group, Santana said he would like to bring the program back in the spring.
"We're hopeful to see where this goes and I'd be really be interested to see what it looks like in the spring, because I'm hoping to bring it back," he said.
The remaining dates for the sessions include:
For more information about the support group, contact Student Counseling and Psychological Services.