Audrey Forbes, ophthalmology residency coordinator at the Medical College of Georgia, has received the 2021 Residency Program Coordinator Excellence Award, sponsored by the Office of Graduate Medical Education.
The award serves to recognize the crucial role that program coordinators play in the success of medical residency and fellowship training programs.
Winners of the award demonstrate a solid understanding of the Accreditation Council for Graduate Medical Education process and program requirements; possess strong organizational and coordination skills; enhance graduate medical education within their program; and promote communication among coordinators, program directors and residents.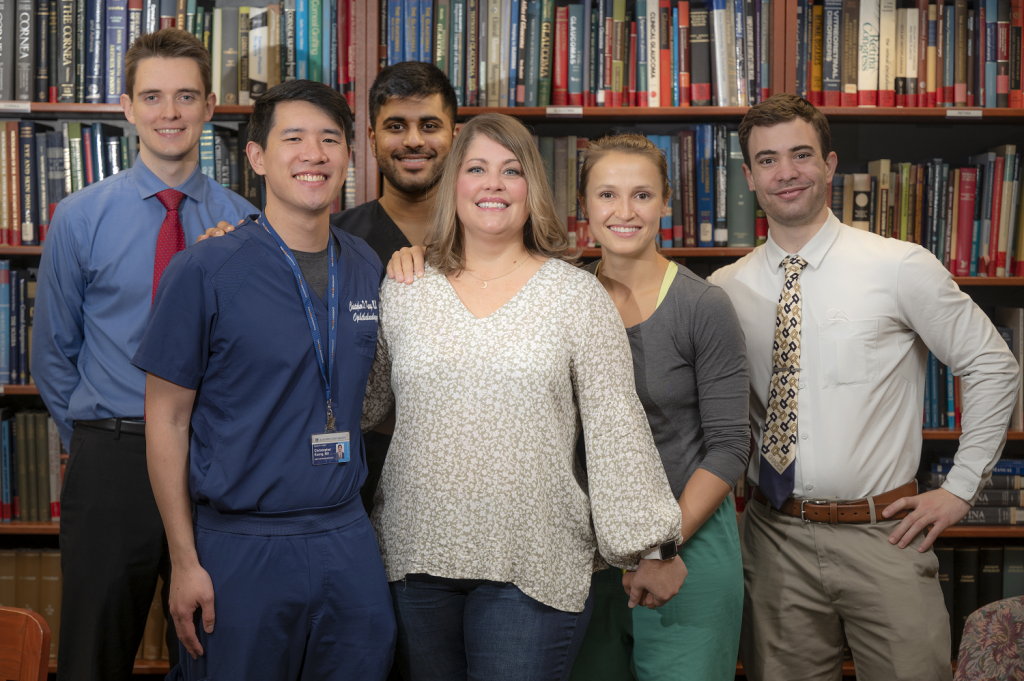 In support of her award, Forbes received funding to attend the
2022 ACGME Annual Educational Conference
and was nominated for the national and highly competitive ACGME Debra L. Dooley GME Program Coordinator Excellence Award.
Forbes came to Augusta University in 2012. She has been with the ophthalmology program since 2015.