Augusta University was recently recognized with the 2023 CSO50 Award, given to organizations and individuals for their exceptional cybersecurity and thought leadership contributions to the field.
The CSO50 Awards recognize 50 highly regarded organizations and their employees who engage in projects and initiatives demonstrating significant business value and innovation in addressing cybersecurity challenges. The awards are managed by Computer Security Online, a division of Foundry, an IDG Inc. Company.
AU, home to the Security Operations Center located in the Georgia Cyber Innovation and Training Center, was one of just three universities to earn the award alongside companies like Cisco, MasterCard, Verizon and Wells Fargo.
READ MORE: Augusta University's SIEGE CyberOps provides cybersecurity services throughout Georgia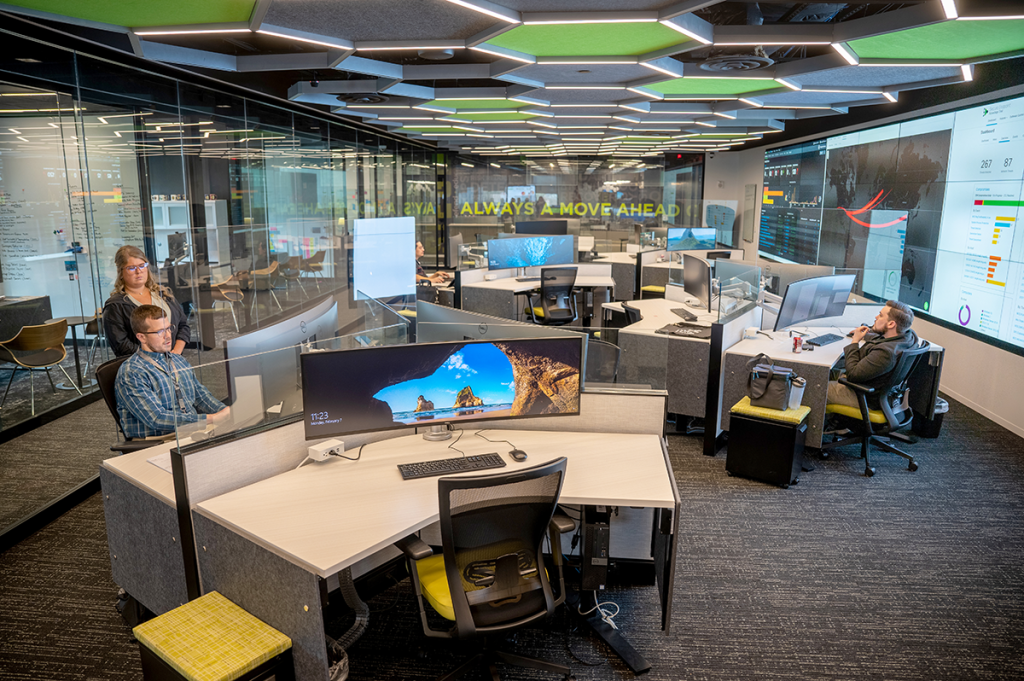 "This is a tremendous honor for our IT and Cyber Defense staffs, recognizing the hard work and long hours that they put in to protect the digital information of Augusta University's students, faculty and staff and to reduce adverse impacts on the university, the city of Augusta and the state of Georgia," said Augusta University President Brooks A. Keel, PhD. "Through our many partnerships, AU has become a destination university for aspiring cybersecurity professionals, a testing ground for cutting-edge technologies and a space for fostering cyber partnerships and knowledge exchange."
The CSO50 Award highlights the significant achievements in securing Augusta University by staying ahead of evolving threats and defending against cyberattacks and is a testament to AU's commitment to cybersecurity and ability to adapt and excel in an ever-evolving threat landscape. It also reflects positively on their dedication to safeguarding their institution and the sensitive information they manage.
Heather Roszkowski, DSc, associate vice president of cybersecurity solutions and chief information security officer for AU, received the award on behalf of AU at the CSO annual conference and awards ceremony in Arizona.
"I am extremely proud of the work Augusta University IT and Cyber Defense has accomplished, and it is an honor to receive recognition for this work," Roszkowski said. "These teams put in long hours working around the clock to monitor, detect, analyze, investigate and respond to cyber threats against Augusta University."
READ MORE: Georgia Cyber Center celebrates five years of learning, innovation and community engagement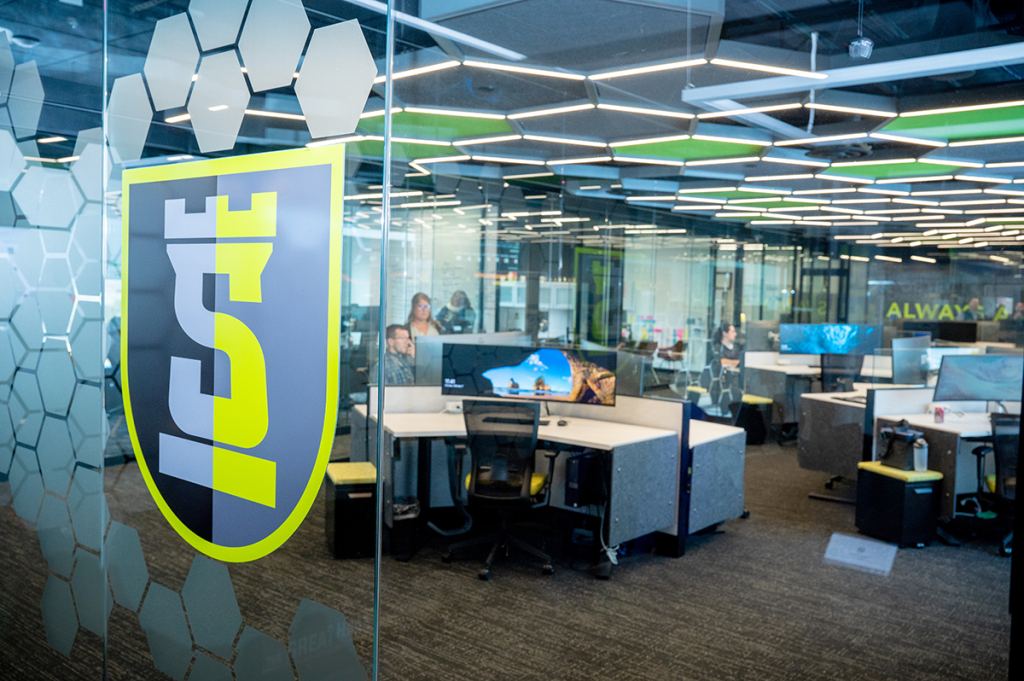 Augusta University Vice President for Information Technology and Enterprise and Chief Information Officer Michael Casdorph, EdD, recognized that cybersecurity is a team effort that includes everyone from the top down in an enterprise as large as AU.
"At Augusta University, a key IT goal is to leverage IT risk management and information security practices to protect the confidentiality of our students, patients, faculty and staff and to reduce adverse impacts to the university," Casdorph said. "While our cybersecurity team and the entire IT team are critical to leading and implementing our cybersecurity practices, great cybersecurity is a team sport. This award truly reflects the commitment of President Keel to enhancing our cybersecurity posture, as well as each of our students, faculty and staff who plays a critical role in safeguarding against cyber threats daily."
CSO provides enterprise security decision-makers and users with critical information to stay ahead of evolving threats and defend against criminal cyberattacks. They deliver incisive content that addresses all security disciplines, from risk management to network defense to fraud and data loss prevention. CSO offers unparalleled depth and insight to support critical decisions and investments for IT security professionals.