Caitlyn Burner was just 6 years old when her father, U.S. Army Sgt. John Franklin Burner III, was killed while serving in Iraq in 2010.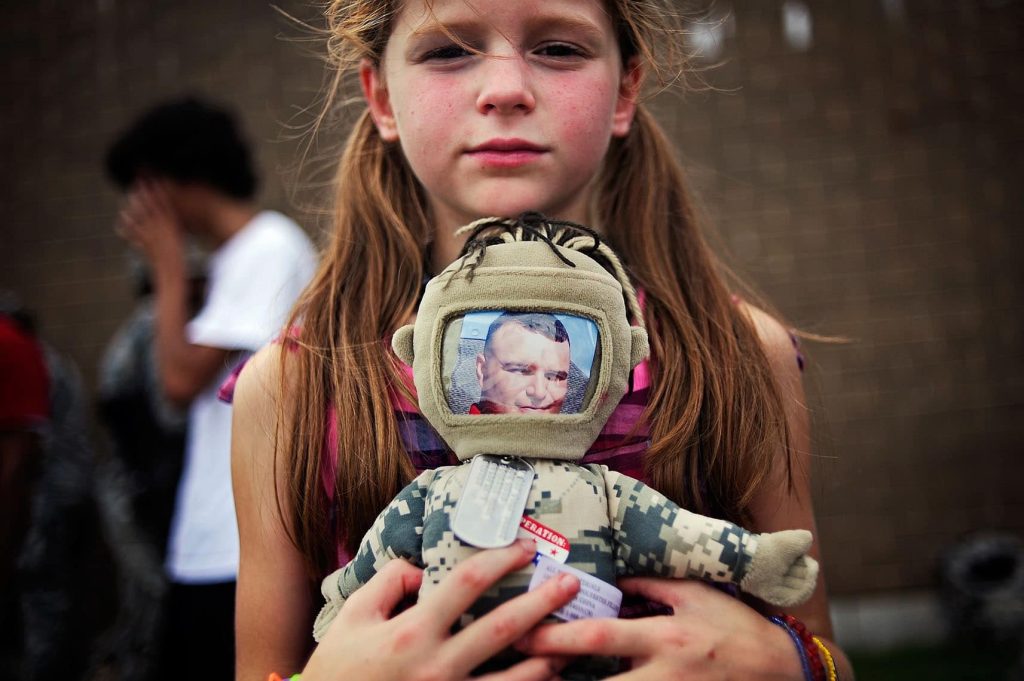 His physical absence is the reason the now-20-year-old kinesiology major started one of Augusta University's newest student clubs, the Gold Star Family Organization.
"The hardest thing to do is grow up without a parent, but I try to remember the good times we shared over the short time we had together," said Burner, who founded Augusta University's GSFO in 2023. "With the CSRA having such a big military population, I find it sad that our military community is unaware of the meaning behind a Gold Star family. We did not choose to have this title to live with for the rest of our lives."
A Gold Star Family is one that has lost an immediate family member in the line of duty of military service.
"Gold Star families are a unique and special population, but, as students, they need a sense of belonging and a place to be with others who understand their journeys," said Stefane Raulerson, EdD, director for Military and Veteran Services, who serves as club adviser.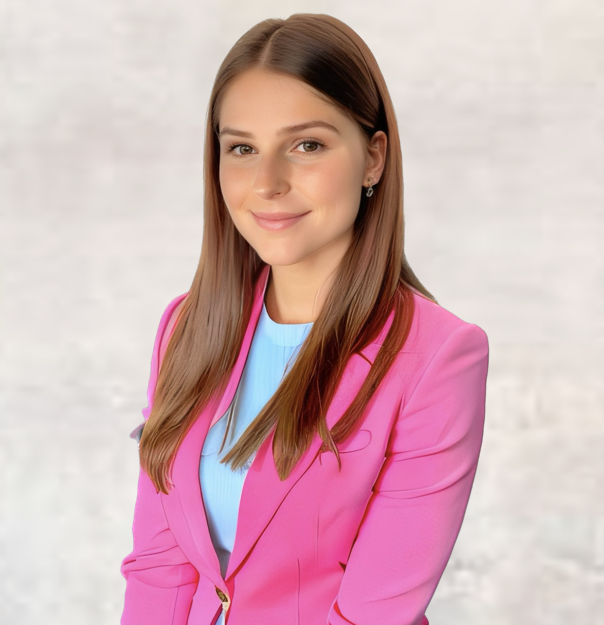 "Caitlyn has done an amazing job in leading the efforts to create this student organization. Her passion for serving others in this way is extraordinary. I'm honored to watch and support her effort," Raulerson said.
The goal of Augusta University's student organization is to educate AU, the greater Augusta community and the nation through service events, social media and collaboration with other colleges and universities about service members who made the ultimate sacrifice, leaving their families behind.
Augusta University has been designated a Military Friendly School for the 2023-24 academic year, recognizing the university's hard work and dedication to the military community.
"I am not bringing awareness for people to feel sorry for us. I am simply wanting to educate the community and help other Gold Star families feel included and acknowledged," said Burner. "I want us to continue to raise funds for the Children of Fallen Patriots as they helped me greatly."
The Children of Fallen Patriots Foundation provides college scholarships and educational counseling to Gold Star families.
Burner said the club is planning a trip to Washington, D.C., in December to volunteer with Wreaths Across America in placing wreaths on tombstones at Arlington National Cemetery.
"We will be taking ornaments with us decorated by the organization to place on each wreath. I remember receiving a picture of my father's grave in Arlington with a wreath on it, and it made me feel so happy to know that the holiday spirit was with him. I want other Gold Star families to know that they are not alone over the holidays and that their fallen soldier is not either," she said.
Membership of GSFO is open to all Augusta University students and faculty. There is an application fee of $5, which is the member's initial donation to the Children of Fallen Patriots Foundation.
"When my dad passed away, it was extremely difficult," Burner said. "Everything I do is in honor of him. This is a lot of work to do alone, so I wanted to create this organization to help others."