Brittney Alls has been promoted to assistant vice president of Ethics and Compliance at Augusta University. She has served as director of Ethics and Compliance since November 2019.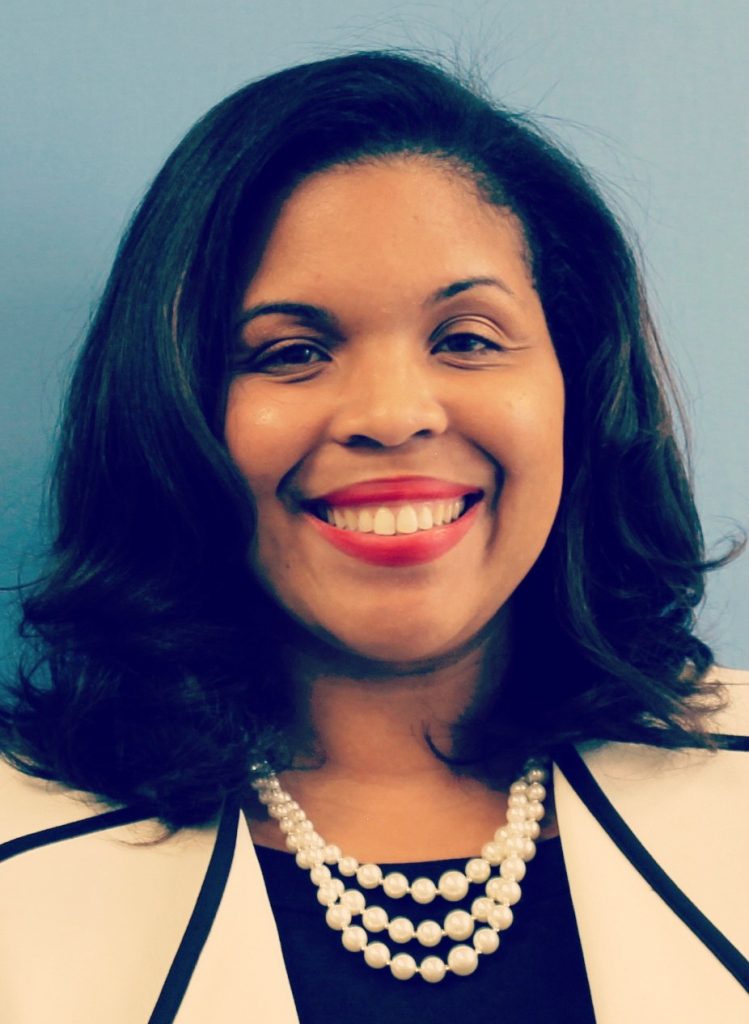 In this role, she will support and promote university-side compliance, ethics and risk management across the enterprise through strategy development, coordination, policy management and training. She will also conduct and oversee investigations regarding policy violations, retaliation allegations, ethics questions and general compliance issues.
She will continue to supervise the Title IX Office and minors on campus activities, collaborate with Athletics for NCAA compliance and partner with university research entities through the Conflict of Interest Committee and standing appointments to the Institutional Biosafety Committee and Chemical Safety Committee.
Alls brings more than a decade of experience in conflict resolution, organizational development, diversity and inclusion work and risk management to the role.
"I am honored to continue serving in this fundamental area of the enterprise. We are working closely with stakeholders across the university to build a proactive system of risk management and an ethical culture that reflects our institutional values," said Alls.
In this role she reports to Clay Sprouse, vice president for audit, compliance, ethics and risk management.
Alls earned her bachelor of arts in political science and international affairs from Florida State University and her law degree from the University of Georgia School of Law.