Brittney Alls has been named interim vice president for Audit, Compliance, Ethics and Risk Management and chief compliance officer at Augusta University. She replaces Clay Sprouse, who retired on March 31. 
Alls has served as assistant vice president of Ethics and Compliance since March 2022, supporting and promoting university-side compliance, ethics and risk management across the enterprise through strategy development, coordination, policy management and training. She also conducted and oversaw investigations regarding policy violations, retaliation allegations, ethics questions and general compliance issues.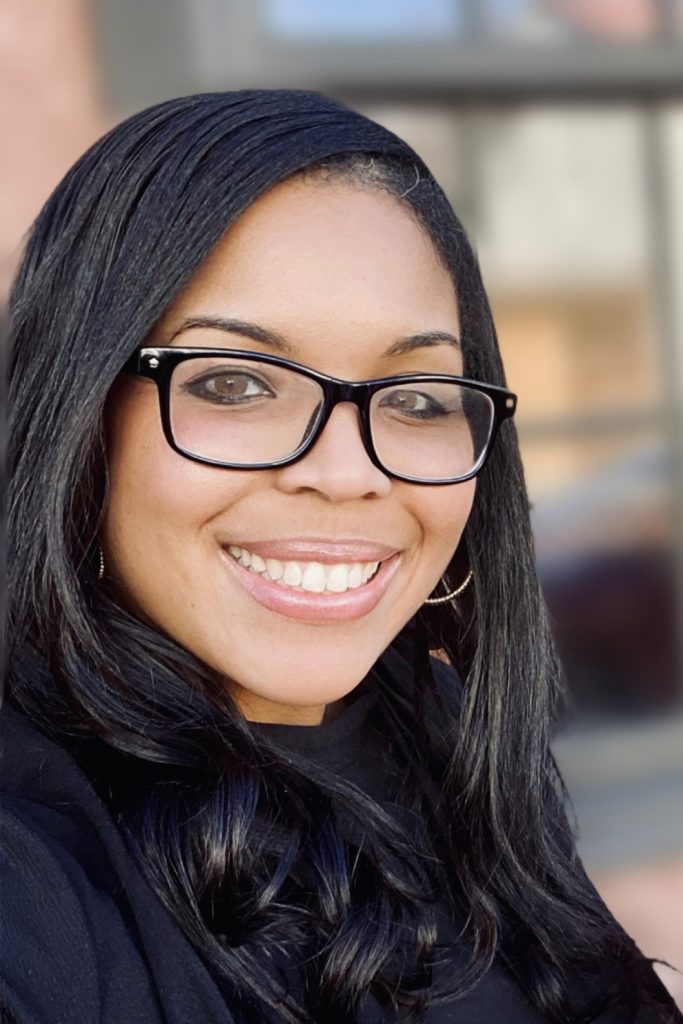 She supervised the Title IX Office and minors on campus activities, collaborated with Athletics for NCAA compliance and partnered with university research entities through the Conflict of Interest Committee and standing appointments to the Institutional Biosafety Committee and Chemical Safety Committee.
"I am both honored and elated to lead ACERM during this exciting time at Augusta University," Alls said. "Our exceptional staff has accomplished a great deal over the past three years. We will continue to build on these successes with our campus partners and stakeholders. I look forward to advancing our mission to promote a culture of ethics and integrity at this trailblazing institution."
Alls brought more than a decade of experience in conflict resolution, organizational development, diversity and inclusion work and risk management to Augusta University when she arrived in November 2019 as the director of Ethics and Compliance.
Before joining the staff at Augusta University, she served as special assistant to the chancellor and student ombudsman at the University of South Carolina Aiken, where she managed the university's enterprise risk management, including solving student grievances, contributing to the institution's diversity and inclusion strategies and serving as the legal liaison for the Office of General Counsel at the university's campus in Columbia. She also served as a consultant for Rural Health Services in Aiken, where she assisted with contract management, employee relations and patient grievances.
In 2015, Alls was one of five attorneys nationwide to serve as an inaugural member of the American Bar Association Section of Dispute Resolution's Fellowship Program. As a result of these efforts, she developed initiatives focused on collaborating peer mediation programs, restorative justice practices and interrupting the school-to-prison pipeline in the K-12 educational setting. She also created guidelines to assist law enforcement and community stakeholders with community partnership policing models.
She earned a Bachelor of Arts in political science and international affairs from Florida State University and Juris Doctor from the University of Georgia School of Law.