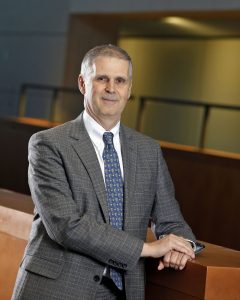 CONTACT: Trinity Massey, 706-721-7955, trmassey@augusta.edu
WHAT: Dr. Andrew Balas, dean of the Augusta University College of Allied Health Sciences, will deliver a State of the College address.
WHEN: Noon, Oct. 25, in room 1222, Health Sciences Building, Health Sciences campus, 987 St. Sebastian Way
ABOUT: Balas will discuss achievements of the College of Allied Health Sciences, including education and research innovation that serves the communities. He'll also speak to the college's future direction and service. "There are extraordinary results already — but we aim to go much further," Balas says. "At Augusta University, the future of health professional education has never been brighter and more exciting."
OPPORTUNITIES: Photo, video and interview opportunities will be available. Call Trinity Massey at 706-721-7955 if you are interested in covering this event.
DOWNLOADS: Use the password "media" to download high-resolution photos or video of Balas at go.augusta.edu/balasdownloads.