Ah! Warm weather is here, and the sunshine beckons. Do you have the urge to tan so you can have healthy-looking, sun-kissed skin? Don't be fooled. Before you head out, lather up and apply that sunblock. The National Council on Skin Cancer Prevention has designated the Friday before Memorial Day as "Don't Fry Day" to encourage sun safety awareness and to remind everyone to protect his or her skin while enjoying the outdoors.
The American Cancer Society estimates there will be more than 73,870 new cases of malignant melanoma, the most serious form of skin cancer, and more than 2 million new cases of basal cell and squamous cell skin cancers in the U.S.
Remember to "Slip! Slop! Slap…and Wrap!" when you're outdoors.
Slip on a shirt
Slop on broad spectrum sunscreen of SPF 30 or higher
Slap on a wide-brimmed hat
Wrap on sunglasses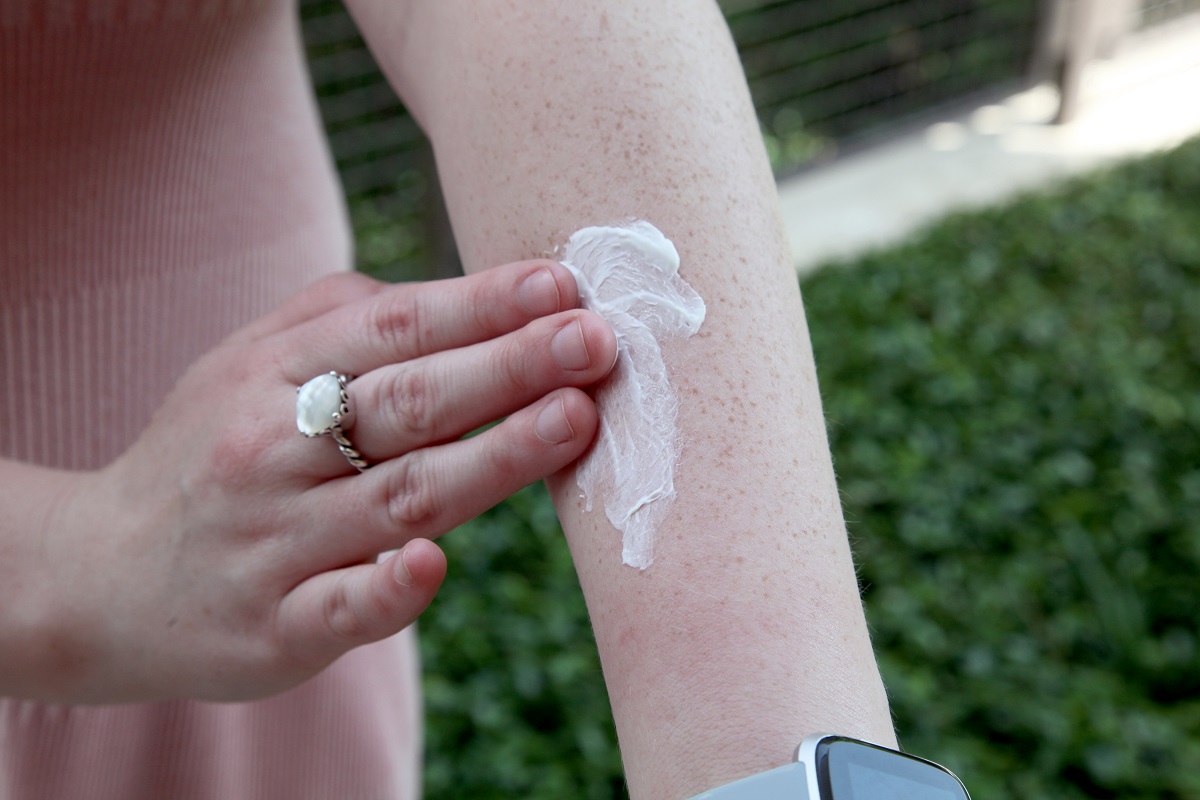 It is not always easy to do, but it is actually best to wear sunscreen every day. You should routinely use sunscreen if you will be exposed to the sun for more than 10 to 15 minutes. Driving, sitting in your office in front of a window and walking outside all expose you to the sun. So try incorporating sunscreen application into your daily schedule. Products such as moisturizer/sunscreen combos and sunscreen sprays make daily application easier and more convenient.
While a suntan might look attractive, it is actually your skin's way of telling you it has sun damage. The deeper the tan, the more your skin is fighting to protect itself from this damage and skin cancer. The best way to detect skin cancer early is to examine your skin regularly and recognize changes in moles and skin growths. Fortunately, skin cancer is curable if found early and can be prevented.