The JagDining team at Augusta University has been cooking up ways to bring you a better dining experience this fall. Meal plans cost less, convenient GrubHub ordering has been added, and most importantly, JagDining operations have been redesigned to serve you more safely amid COVID-19.
More options, less money
Student meal plans have been created to provide options at a lower cost. Atrium Dining Hall in the Student Center on the Health Sciences Campus features a new student meal plan program that is about 25% less expensive than last year. In addition, the Resident and Commuter meal plans offer greater flexibility for students to use in other dining spots across campus through Dining and Flex dollar plan add-ons.
Atrium Dining Hall, located at 1488 Laney-Walker Blvd. next door to Oak and Elm halls, will be open for fall semester on Aug. 10. You can find hours and menus here for breakfast, lunch, dinner and weekend brunch.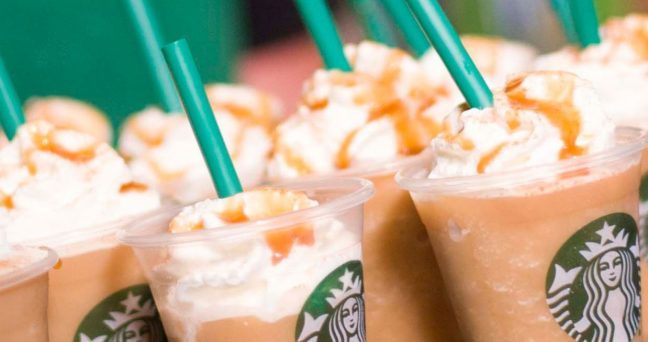 What's brewing on Summerville?
For starters, a new Starbucks coffee cart will be stationed on the first floor of University Hall on the Summerville Campus, brewing coffees, espressos, lattes and Tazo Teas. If you're hungry, the Starbucks cart also will offer a variety of pastries and confections, as well as Simply to Go salads, sandwiches, wraps, veggie and fruit cups, and desserts. Meal plan dollars (Flex/Dining) are accepted. The Starbucks cart is open from 7:30 a.m. to 2 p.m. weekdays.
The Summerville Food Court in the Jaguar Student Activities Center (JSAC) offers a variety of choices for students, faculty and staff, including Hissho Sushi, Starbucks, WoW Café, Freshens and Slice of Life Pizza. You may dine in or order ahead through the GrubHub app.
Most of the food court stations are open 7:30 a.m. to 5:30 p.m. Monday-Thursday and 7:30 a.m. to 2 p.m. Friday. The exception is Slice of Life Pizza, which is open 10:30 a.m. to 5:30 p.m. Monday-Thursday and 10:30 a.m. to 2 p.m. on Friday.
Allgood Café in Allgood Hall on the Summerville Campus will offer new hours of 7:30 a.m. to 3 p.m. Monday-Friday.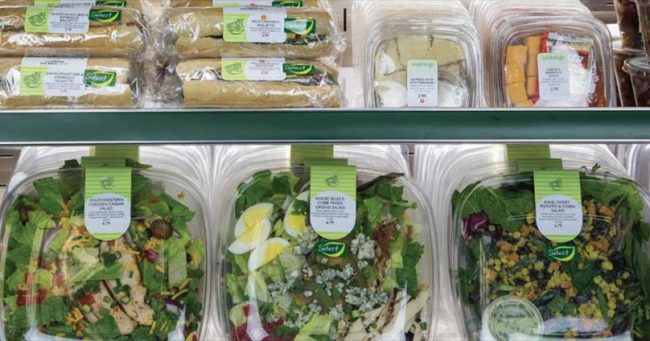 GrubHub convenience
In a hurry? Want to skip the line? As mentioned before, you can order ahead with the GrubHub app. Students, faculty and staff can download the app and link it to the Flex Dollar portion of an Augusta University Meal Plan or a personal credit card. GrubHub allows you to pre-order your meal from participating campus locations and select a convenient pickup time. You may choose from two GrubHub pickup locations: the Summerville Food Court or the Commons Café on the Health Sciences Campus.
The hours for the Commons Café are 7:30 a.m. to 3 p.m. Monday-Friday.
The JagDining team is looking for ways to expand GrubHub options in the future. To find out more about how to get and use the app, download this GrubHub tutorial.
Safety comes first
Safety is definitely a top priority for JagDining. To help prevent the spread of COVID-19, social distancing markers have been placed on floors, and seating has been rearranged to help put more space between diners. Also, hand sanitizing stations have been installed at every dining location.
In addition, clear shield dividers have been placed at cashier stations, and all dining employees will be wearing masks and gloves. Each JagDining team member has completed rigorous sanitation and safety training and will perform additional cleaning and sanitation frequently throughout the day.
For more information on dining locations, including hours, menus, and nutritional information, please visit the Augusta University dining pages.
You may also text "AugustaDining" (one word, no space) to 82257 on your smart phone to receive text alerts about campus dining.