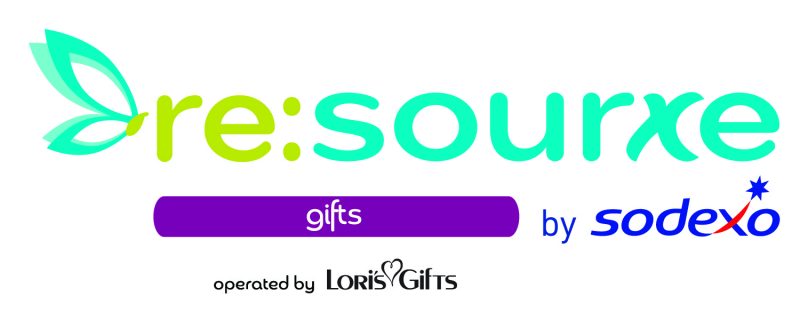 Augusta University Health is pleased to announce a partnership with Lori's Gifts, a nationwide company specializing in hospital gift shop management, to operate the Ferns & Fossils gift shop in the Children's Hospital of Georgia.
Lori's operates more than 350 gift shops in 38 states and will bring significant experience and innovative programs to AU Health.
The shift in operations will include a number of changes, including:
Expanded hours of operation, including late evening, weekend, and holidays. Operating hours when the new gift shop opens will be:

Monday – Friday: 9 a.m. to 8 p.m.
Saturday and Sunday: 10 a.m. – 7 p.m.
Customers may place orders by telephone or through a new full-service e-commerce site with free same-day delivery to hospital patients.
A new gift shop rewards program for frequent visitors.
Hospital volunteer, senior and military discounts
Lee Ann Liska, executive vice president for health affairs and CEO of Augusta University Medical center, said she's excited for the new gift shop.
"I have worked with Lori's Gifts in a number of hospitals across the country," Liska said. "I believe that patients, families and staff at AU Medical Center and the Children's Hospital of Georgia will be very pleased with this exciting partnership."
Ferns & Fossils will close on Dec. 30, 2016 to allow for remodeling of the space. Patrons will be directed to visit The Little Store, located on the second floor the medical center, which will remain open throughout the remodeling project.
Both gift shops are offering most items in the stores 30-50 percent off for the month of December.
The new gift shop, to be named re:sourxe by Sodexo, will open in February.