Medical Occupations Community, a new Augusta University student organization, is already growing by leaps and bounds and looks to make a wide-ranging impact on campus and in the community.
Vikash Ayyappan and Saad Tanzeem are co-presidents of the organization, and they wanted to create a community where like-minded people in the health care field could come together and talk about their interests and create a network among their peers.
"We're trying to make this club free and accessible for all students," said Tanzeem, a cell and molecular biology major in the College of Science and Mathematics. "We primarily focus on all health care types of fields like pre-med, pre-dental, pre-occupational therapy, so we're trying to get all the students involved."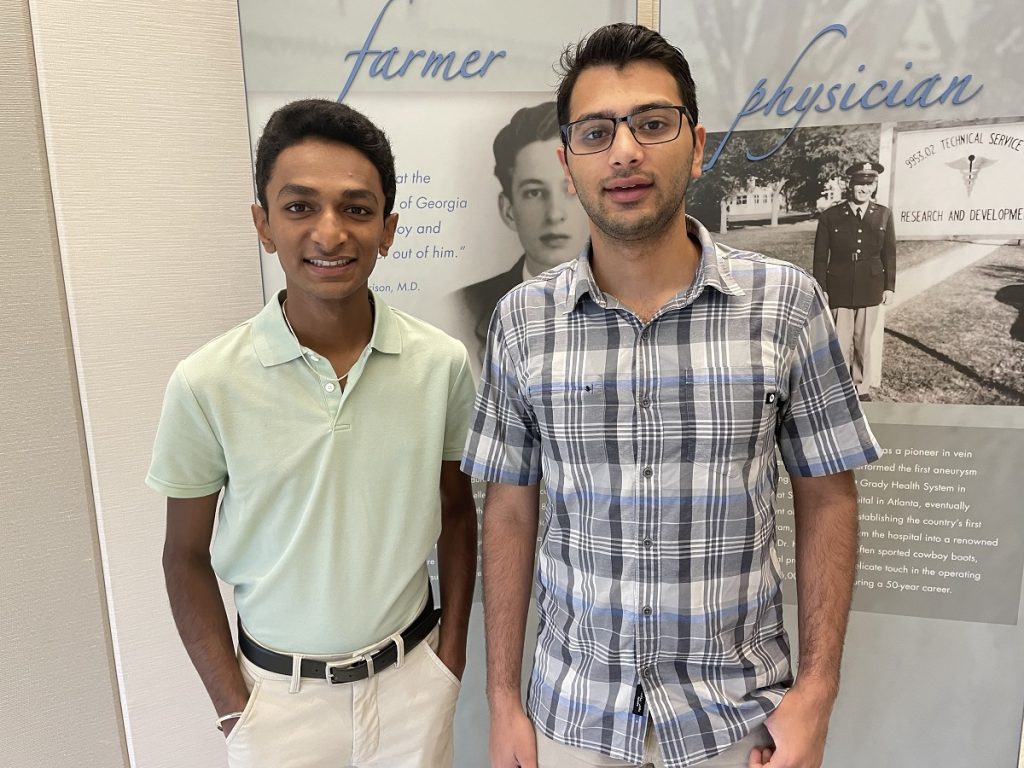 While they may focus mainly on the medical side of things, the organization is open to all students. They do have some Hull College of Business and Pamplin College of Arts, Humanities, and Social Sciences students who have joined as their fields intersect with the medical field, as well.
While the organization is new, they have around 250 members and have some lofty goals. They want to be heavily involved in not only the university, but also the community and fundraising efforts. They've already been very active.
"We have 30-plus opportunities focused on just clinics and health care that we are sending out to students," said Ayyappan. "We have lots of people going out to our clinics and hospitals volunteering but also helping out at the river and the Food Recovery Network. Lots of projects going on at the same time so it's really cool."
"I think it's important because it shows that you're giving back to the community, and you are doing things to help others, and you're gaining experience," added Tanzeem.
Besides the service area, the group meets regularly to offer support for their peers.
"We want to make sure students have the resources they need. Whether it be to help with their MCAT/DATs or advice on getting into grad school, volunteer opportunities, just make it easier for students in general and to make it free to everyone," said Ayyappan.
They are also tapping into the professional fields to connect grad students with those who may be their employer one day. Eventually, they'd like current members of the organization to come back and serve as mentors to those on similar pathways.
The organization has already held events that have benefited the Children's Hospital of Georgia and have a blood drive coming up as they've partnered with the Shepeard Community Blood Center and are involved in Paceline to benefit the Georgia Cancer Center.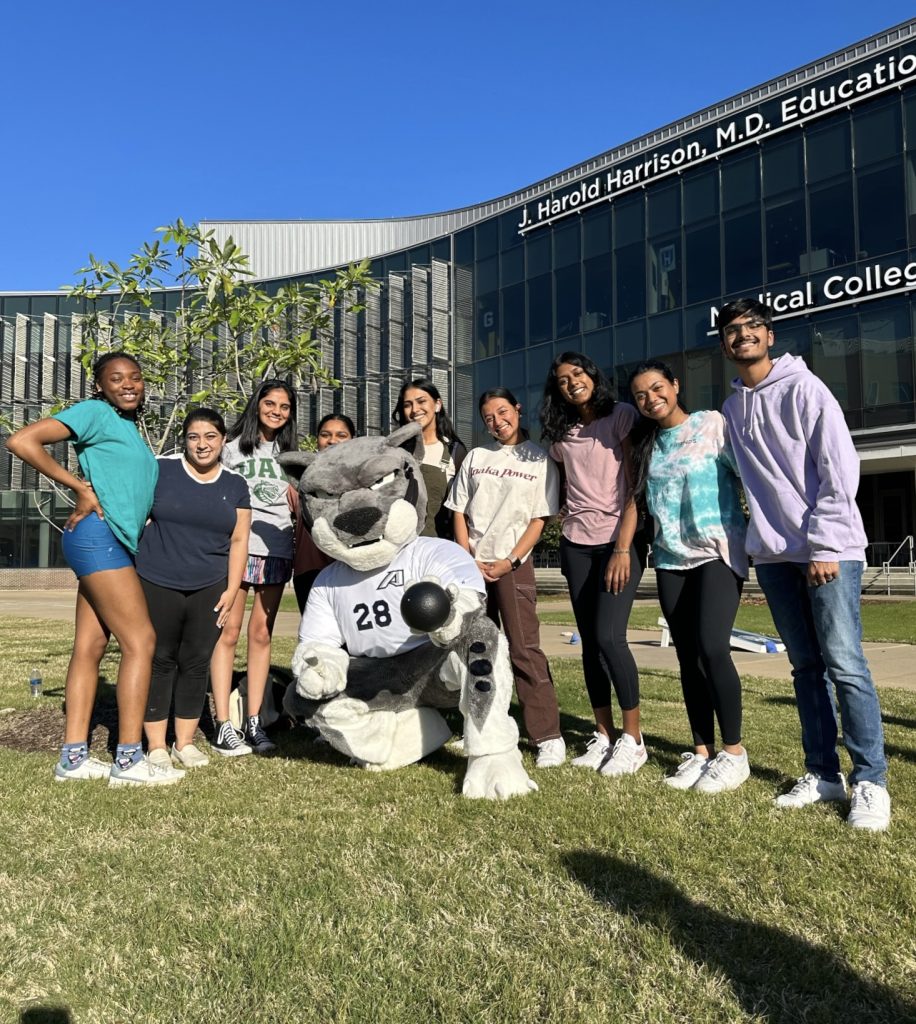 They've also held a panel discussion with graduate students giving advice to students on the path they need to be on. They're looking to expand their outreach to provide students a chance to be more involved in research to better prepare them for beyond the undergraduate experience.
"We are thinking about providing research opportunities so we can have a full spectrum of things you might need for med school," said Tanzeem.