In this new series, Jagwire will be featuring people from around Augusta University and AU Health who keep JagNation running. Email the media relations team to share your story.
Where is your spot in the JagNation?
I work as the nurse manager of Cardiac Rehabilitation. I began my career in cardiology after my dad had a cardiac event that required me to perform CPR. I am thankful to say he survived that event and so began my interest and love for cardiology.
How long have you been part of JagNation?
Since December 2011.
Most interesting thing about your job?
I coordinate, organize and serve as the navigator of our program. One of my favorite parts of cardiac rehab is identifying ways to lower the risk of heart disease for each individual patient. I love discovering easy changes patients can implement into their everyday lives that will improve their heart health.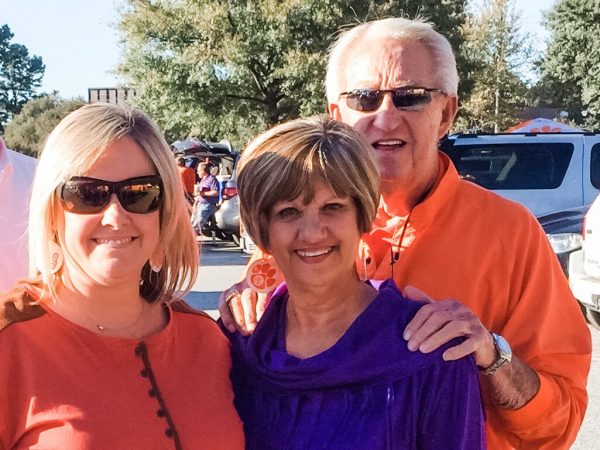 Favorite thing about JagNation?
One of the things I love about working at AU is the patient- and family-centered care (PFCC). Cardiac Rehab embodies the idea of including family and support in the recovery of a patient after a cardiac event. We can impact the lives of our patients as well as their family as we provide education on how to decrease the risk of cardiovascular disease. It brings me pleasure to know that I am making a difference in their everyday lives. We encourage a support person to come to cardiac rehab with our patients, and we allow them to walk on the walking track during the patient's exercise session. This gives the patient an accountability partner and encourages exercise for the family as a whole. Implementing exercise into everyone's daily lives is encouraged and supported in cardiac rehab.
Family:
Husband Hap Greenway and 3 children, Molly (19), Jack (16), Emily (15).
Hobbies:
Long walks on the Greeneway, scrapbooking and sewing.
Something the JagNation does not know about you:
My husband and I are the biggest supporters of our children in all of their activities and interests. Molly attends Clemson University's nursing program, and I go to all home football games to see her. Jack plays football, baseball, and basketball for North Augusta High School, and I love watching him. Emily plays volleyball on the varsity volleyball team at North Augusta High and is so fun to watch.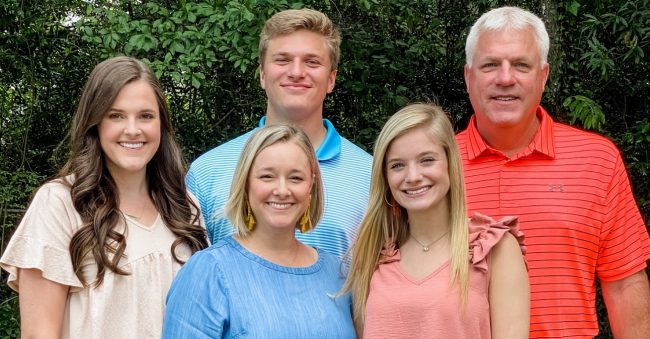 How has COVID-19 changed/affected your job?
We have closed cardiac rehab during COVID and are finding new ways to help our patients from a distance. We have explored starting a home-based cardiac rehab where the patient exercises at home while being coached via telehealth. The education and communication in cardiac rehab between staff and patient is so important and is something we strive to maintain even during the hardest of times.