In this new series, Jagwire will be featuring people from around Augusta University and AU Health who keep JagNation running. Email the media relations team to share your story.
Where is your spot in the JagNation?
I'm a senior staff nurse in the post-anesthesia care unit. I function as a charge nurse and will soon be the TEE champion for our department. TEE stands for transesophageal echocardiogram. It's a way of taking a picture of the heart by passing a camera into the esophagus. These procedures are normally done within the EP lab, but we are starting to do them within PACU this month to help serve more patients. I'll be the one getting the patient ready for the procedure, and later helping them get ready to go home. When the COVID-19 crisis hit our area, I was selected to help with the Staffing Office to facilitate assigning positions created by the pandemic.
How long have you been part of JagNation?
I've been working here for 10 years this May. I'm also an alumni of the school of nursing at the Medical College of Georgia (which is now the College of Nursing at Augusta University)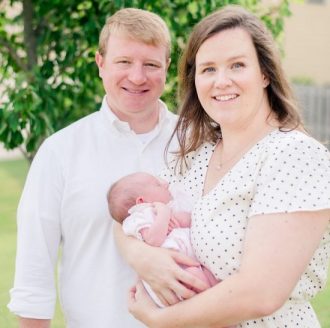 Most interesting thing about your job?
I never have the same day twice. Every patient has a different story and situation that has brought them to me. I love being able to talk with the patients and their families to hear a snippet of their story. It's always rewarding when a patient remembers you and appreciates the care provided. Working with the Staffing Office has been equally fun and rewarding. Once again, you never have the same day twice. I've seen so many staff members step forward and do whatever is needed to help execute AUMC's COVID testing statewide and helping here locally as well.
Favorite thing about JagNation?
The immense amount of support and encouragement that everyone has for their community and the community has for us. Within the hospital, there is a huge level of support, cheerleading and flexibility to get what needs to be done to create the best and safest experience possible for the patient and their family. The community has also shown their tremendous love and support for AUMC and it has been felt!
Family:
Husband Jake and daughter, Ellie, 1; and fur children, Bear and Molly.
Hobbies:
Getting outdoors with the family; baking/cooking; Pinterest; weekend trips to Costco.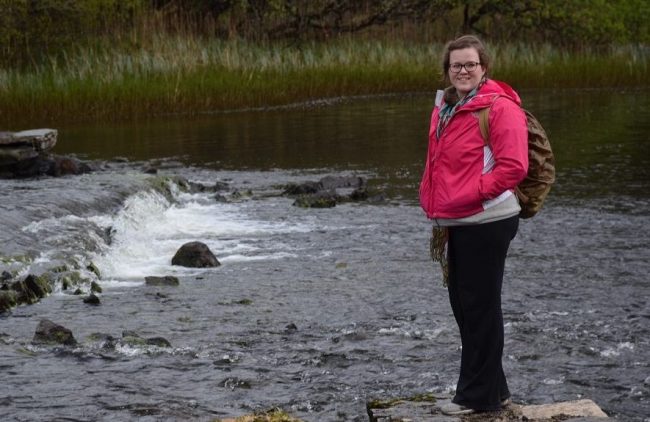 Something the JagNation does not know about you:
Despite working in fast-moving, chaotic environments, I am very organized and love a good spreadsheet.
How has COVID-19 changed/affected your job?

I've had to embrace a flexibility frame of mind from day one. With my Emergency Department background, I initially assisted in the ED tent screening patients needing to be seen. I then was pulled to the Staffing Office due to my love of spreadsheets to help with the execution and organization of staffing COVID-created positions. I have also swabbed patients at both Christenberry Fieldhouse and Patriots Park.