The Master of Arts in Intelligence and Security Studies (MAISS) program at Augusta University is launching an "Intelligence and National Security Virtual Forum" 4 p.m. Monday, Oct. 26 as part of a new speaker series for the graduate program.
"I am pleased to announce the soft launch of a new speaker series for MAISS, meant to bring in high-level government officials, top academics and operators to present various topics to us all in hopes of providing an even better graduate experience," said Dr. Craig Albert, director of the MAISS program and associate professor of political science at Augusta University.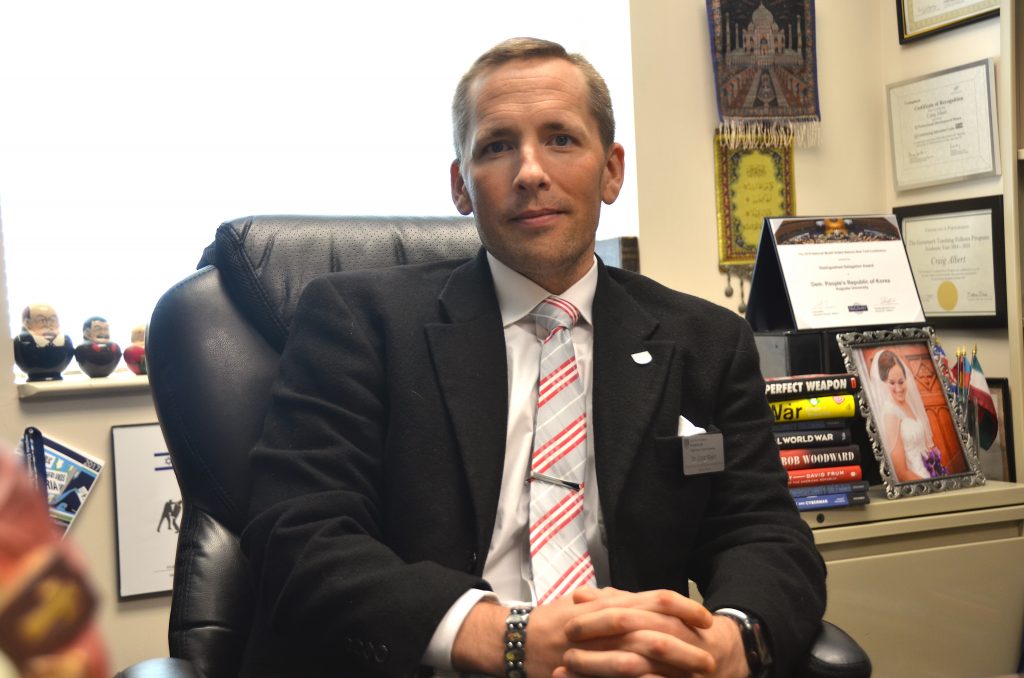 The first topic will be, "In the Trenches: Policy, Academic, and Operational Experience in Intelligence Related Careers."
The guest speakers will include Heather Molino and Charles Carithers, who are both principals of Cornerstone, a full-service, bipartisan consulting firm specializing in federal and state government relations, public affairs and strategic communications and advisory services.
The forum will also feature Eric Toler, executive director of the Georgia Cyber Center. Toler previously served in the U.S. Army as a Military Intelligence Officer, retiring with more than 27 years of leadership and national security experience. During his military career, he was a pioneer in leading and developing cyberspace operations capabilities for the Army and Department of Defense, serving in key positions within Army Cyber Command, U.S. Cyber Command and the National Security Agency.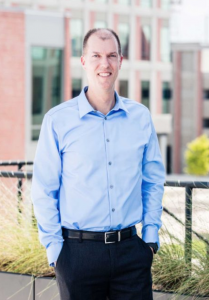 This is just another step in the continued growth of Augusta University's MAISS program. In fact, Augusta University has seen a dramatic increase in enrollment since the program began in 2018.
"Our first full-time cohort was eight students in fall of 2018 and now we are at 37 students this fall," Albert said, adding all eight of the original MAISS students have recently graduated from the program. "That is a huge increase in just two years. We are definitely the fastest growing graduate program in Pamplin College and we're one of the fastest-growing graduate programs on campus."
Augusta University's MAISS degree is unique from other colleges around the country because it takes an integrated approach to the study of intelligence and security, with a focus on strategic cyber security and modern intelligence methods alongside traditional notions of national and international security, Albert said.
That approach appeals to a variety of different majors because it helps prepare students to address the intelligence and security challenges in an interconnected world, he said.
The deadline to apply for the MAISS program this spring is Nov. 1. Get more information about the MAISS graduate program at Augusta University.