The indictment in Georgia of Donald Trump and 18 others for election interference is significantly different than the other indictments that have named the former president, according to Martha Ginn, PhD, professor of political science in Pamplin College of Arts, Humanities, and Social Sciences at Augusta University. Ginn is an expert on the judicial process, constitutional law and the U.S. Supreme Court.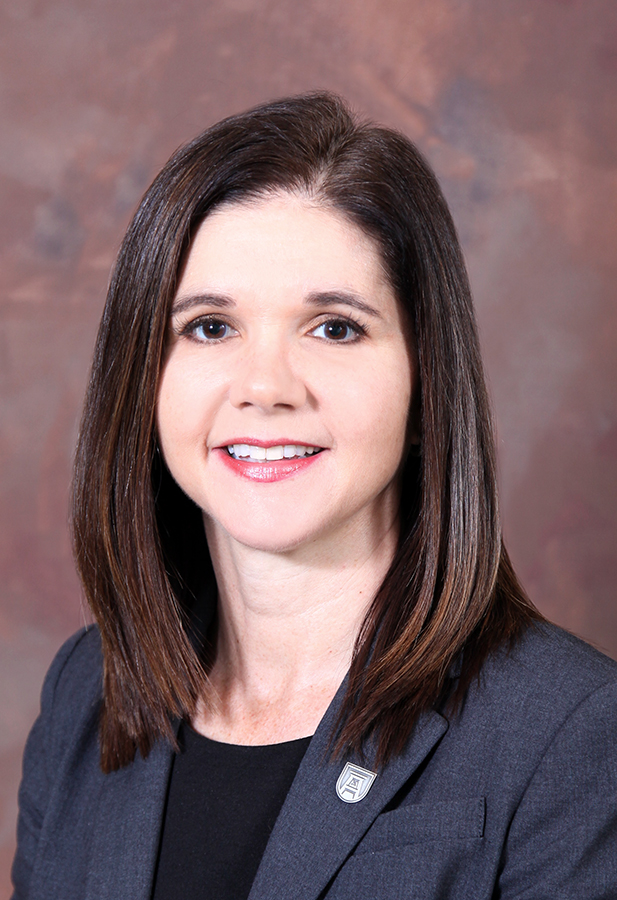 "First, the federal indictment on the matters related to Jan. 6 named only former President Trump and was much more narrowly focused," Ginn said. "The federal indictment for the classified documents was a little broader in terms of charges and had a few named co-defendants. The Georgia indictment is fairly sweeping, both in terms of charges and the number of people indicted. There are many possible implications from the breadth of this indictment."
She added that while the district attorney in the Georgia case wants the trial to begin within six months, so many defendants filing various legal motions could slow things down. Ginn said there's also a chance one or more of the people indicted will accept a plea deal, which would change the dynamics of the trial altogether.
"With Trump facing two different federal indictments and two different state indictments, some level of coordination will be required," Ginn said. "This will likely come down to two factors: which prosecutor is ready to go first and how the former president's lawyers handle requests for delays given the other cases and the upcoming election."