Once again the federal government is facing a shutdown, and it could threaten crucial federal workers and programs. If a new funding agreement is not reached by Sept. 30, numerous agencies could close, and many may be forced to work without pay until the funds are appropriated.
William Hatcher, PhD, Department of Social Sciences chair in Pamplin College of Arts, Humanities, and Social Sciences, said a shutdown would affect all of us. This includes important reviews being done by the federal government, such as the Food and Drug Administration, down to national museums and parks being closed. It would affect a large portion of the population.
With the deadline looming, the White House specifically mentioned the numerous agencies that could have services curtailed, and they did this for strategic reasons, according to Hatcher.
"They are doing a public service by pointing out all that will be affected via a shutdown," said Hatcher. "Scholars have said Americans are often theoretical conservatives about the size of government, but when it comes to practice, we support public programs, and many who may say they oppose government, when you start asking them about individual programs, they have a high level of support."
Hatcher added this is partisanship at play.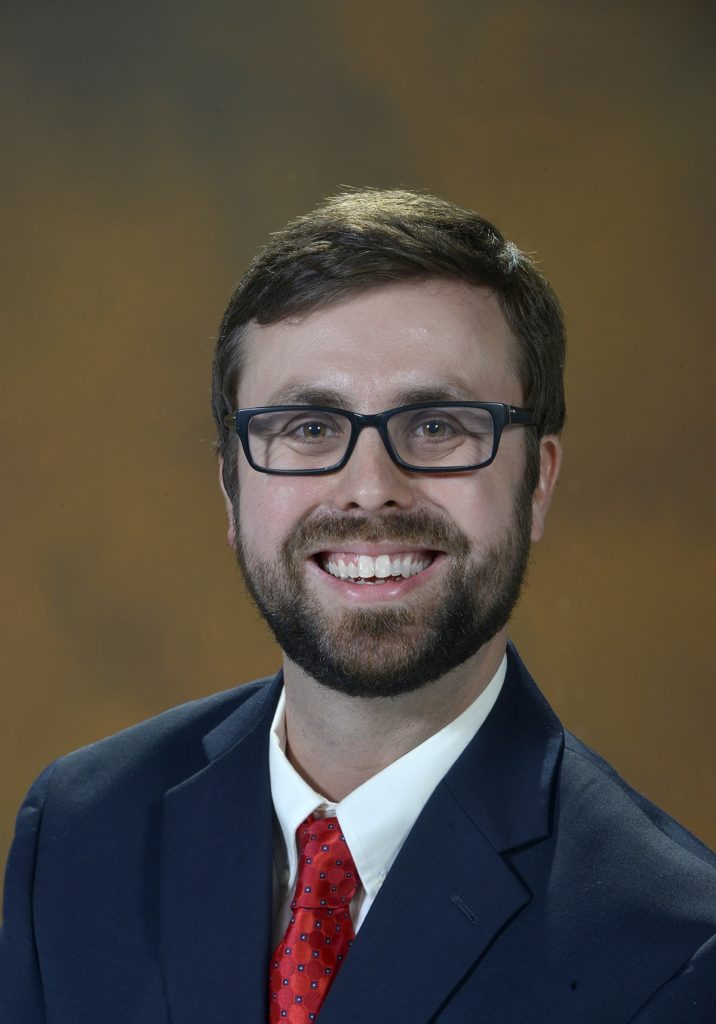 "One party is actually historically the most likely to push these shutdowns, even going back to the federal shutdowns in the mid-1990s. And it has often caused political damage to the party because people really realize how much a shutdown affects them when these things happen," said Hatcher.
He added this hurts the effectiveness of the public sector, our trust in government and the overall condition of our democracy when basic work doesn't happen.
While putting temporary spending plans in place can solve some problems, having a long-term deal in place is ideal.
"We should be passing budgets for at least an entire fiscal year, not stopgap measures for weeks or even days. However, there is a logic to this happening. The incentives in the Republican Party reward members of Congress, especially those in the House, from making deals and support the necessity of this government spending, which makes it difficult for agreements to come together."