Editor's note: This segment has been postponed due to breaking election news coverage. Find updates on Augusta University experts in the media in Jagwire.
Dr. Brandy Gunsolus, the special testing laboratory manager and doctor of clinical laboratory science at Augusta University Health, will appear on CNBC's "The Exchange" with Kelly Evans, at 1 p.m. Friday, Nov. 6.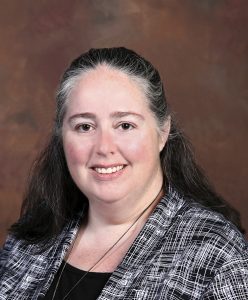 Gunsolus will be discussing Augusta University Medical Center's expanded laboratory operations to meet the constant demand for coronavirus testing. The technologists at AU Health involved with COVID-19 testing are working overtime in order to keep turnaround times low.
Keep up with the latest news and updates on our COVID-19 statistics page.