With Augusta being world-famous for the sport of golf, check out five things you might not know about Augusta University's men's and women's golf teams.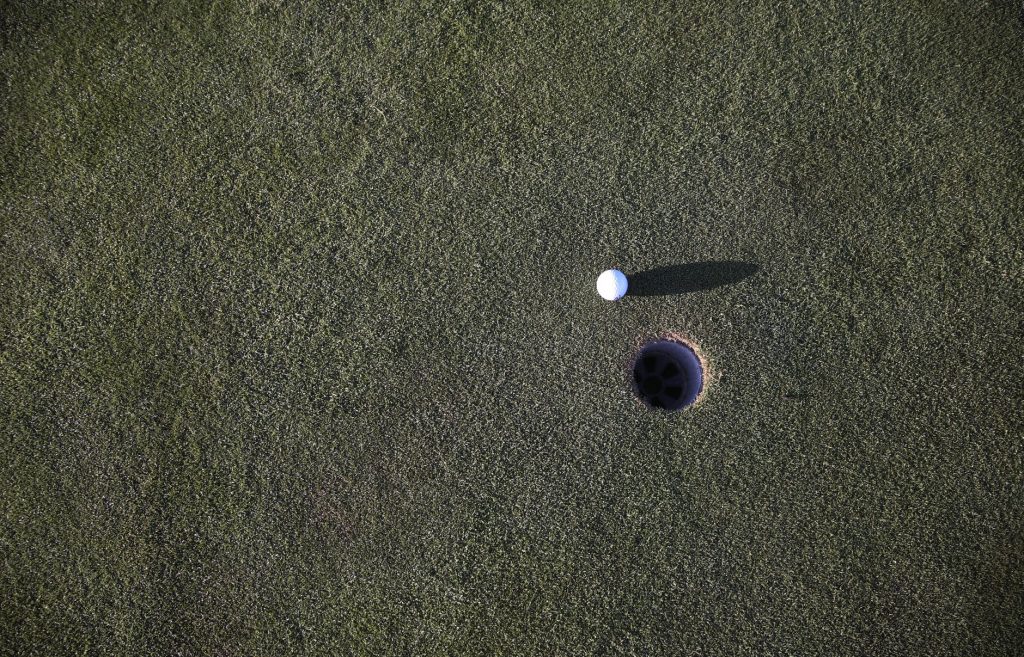 The teams compete in NCAA Division I.
Those are the only two sports to compete in Division I. We are Division II in our other sports teams.
Our men's golf team received their first NCAA Division I Men's Golf National Championship in June 2010 by defeating Oklahoma State University. They became champions once again the following year after defeating the University of Georgia. The women's team has reached the NCAA Regionals eight times.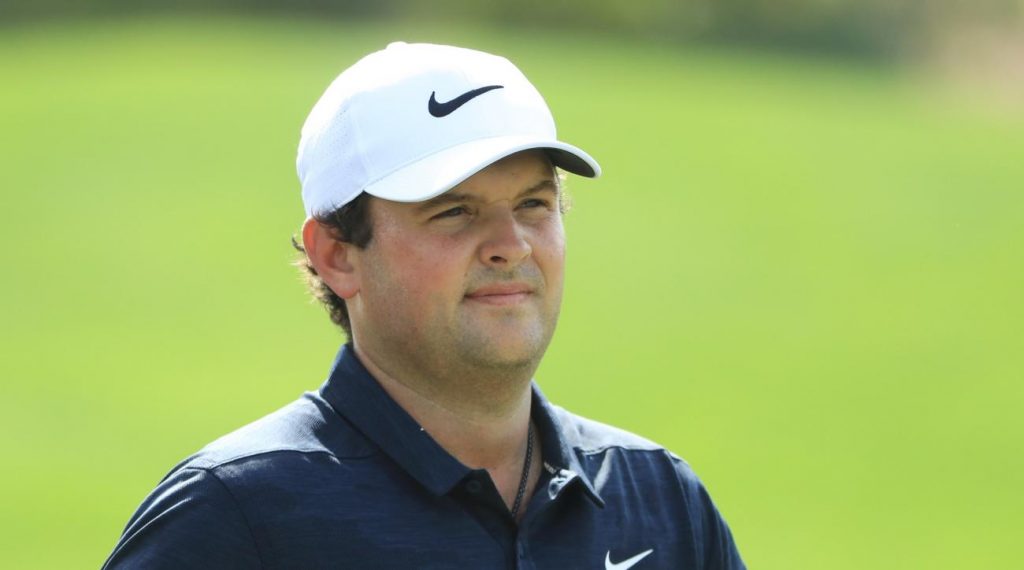 2018 Masters Tournament winner Patrick Reed helped the Jaguars win NCAA titles.
In April 2018, Reed won his first green jacket by shooting 69-66-67-71 for a tournament total of 273 (-15). After transferring to the university in 2009, he helped lead the Jaguars to their back-to-back championship titles in 2010 and 2011 while earning two All-American honors.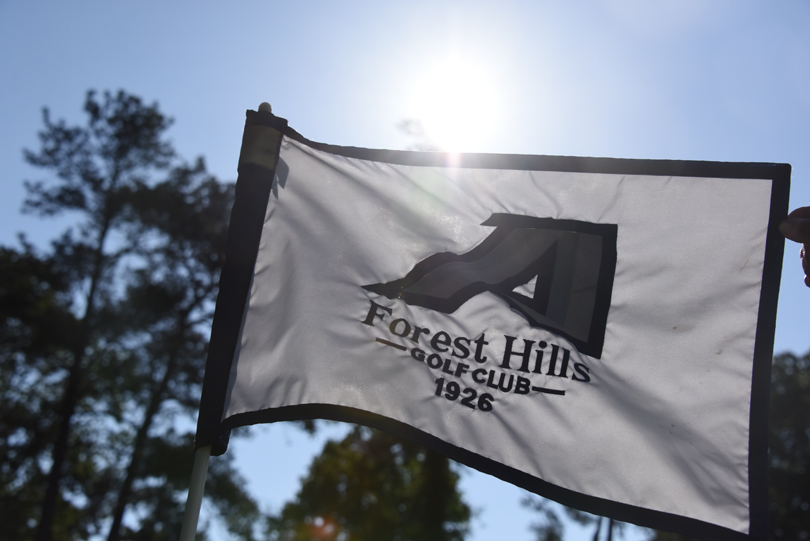 Our men's and women's teams are champions.
After joining the Mid-Eastern Athletic Conference in 2015, the men's golf team has placed first in the individual and team title competitions every year.
This past season, the women's team ranked No. 45 in the nation, the fourth highest national rank in school history. They also won the Liz Murphey Collegiate Classic in April 2018.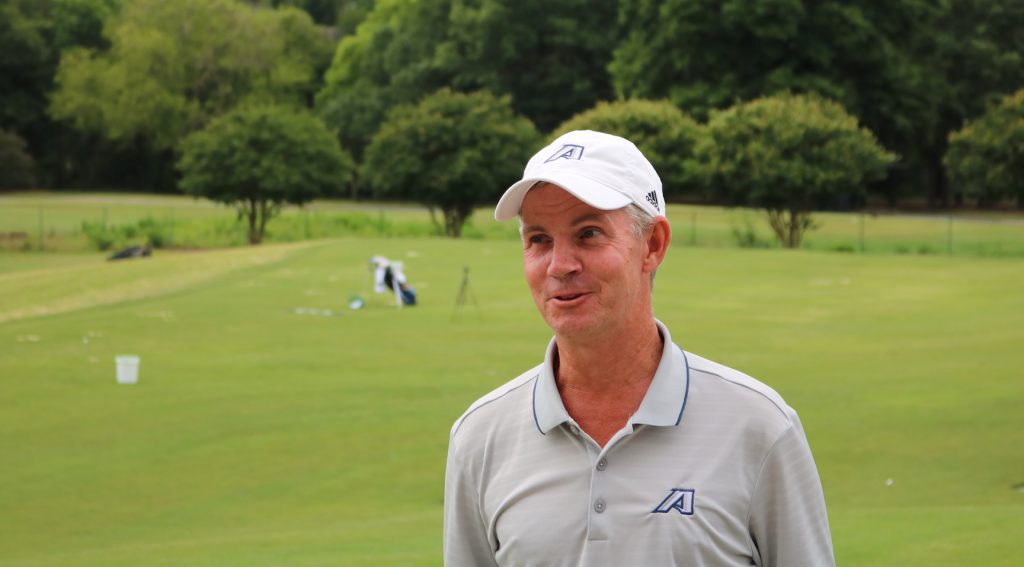 Men's coach Jack O'Keefe has been "Most Outstanding Coach" the past five years.
Since 2015, the head coach has been given the "Most Outstanding Coach" award by the MEAC.
O'Keefe is entering his seventh year at the university. During his tenure, he has lead the Jaguars to numerous tournament titles and NCAA Regionals, in addition to the five straight MEAC championships.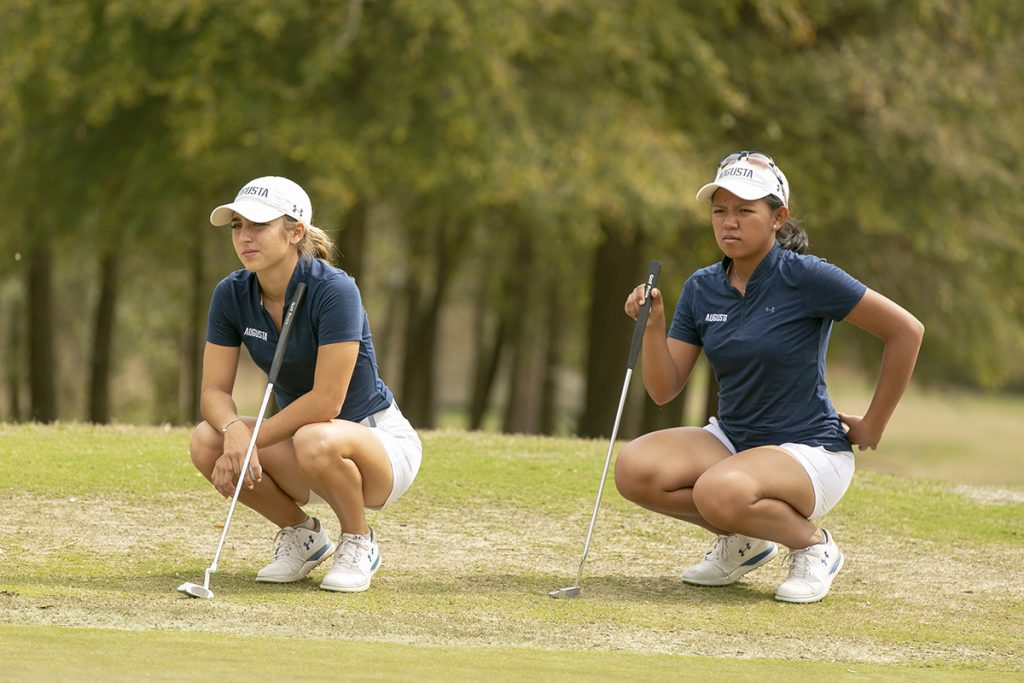 The women's team recently had the best season in program history.
In the 2018-19 season, the women's golf team set 15 new school records and 51 top-five records for the Jaguars.
For the seventh straight season, the Jaguars also received the NCAA Public Recognition Award for being in the top 10 academic progress rate for Division I NCAA golf. This is the third NCAA Public Recognition Award for Augusta under head coach Caroline Hegg.
Learn more about our athletic teams.