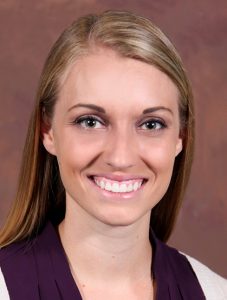 Sarah Tankersley, one of our pediatric clinical dietitians at Children's Hospital of Georgia, volunteered to teach children about healthy eating through a series of free food workshops for SUBWAY restaurants.
The Share the Color events, held at local libraries, provided area kids with important nutrition tips, followed by a hands-on sub-making opportunity.
Tankersley encouraged children and their families to choose smart daily food choices, including colorful fruits and vegetables.
This is the second year in a row that she has donated her time to help educate kids about nutrition. How about that food for thought!