The James M. Hull College of Business and Pamplin College of Arts, Humanities, and Social Sciences have teamed up to collaborate on BizArt.
The event series was put together to show the importance of connecting artists and people in the business world. Rather than being taught in silos, art students can benefit from strategy and management training while business and marketing students can use the design support from artists.
The first BizArt was held in October, and after organizers received positive feedback, a second BizArt event was held in early April.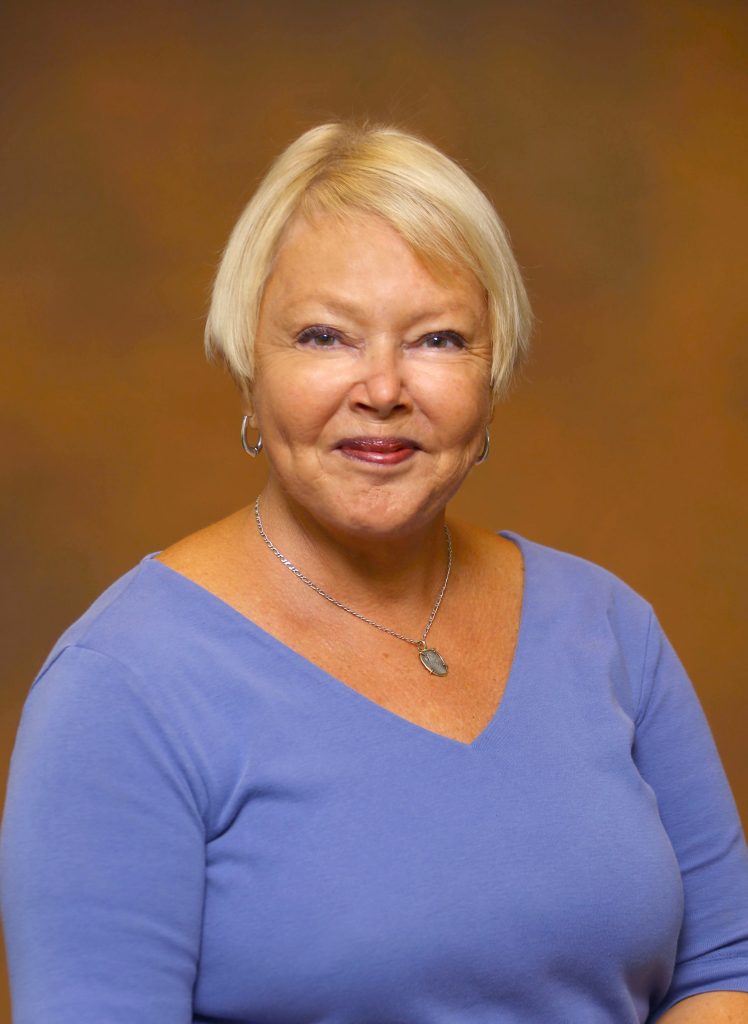 Marsha Loda, PhD, associate professor in Hull College of Business, and Scott Thorp, chair of Pamplin's Department of Art, are the two driving forces bringing the colleges together.
The purpose of the collaboration is two-fold. First, it brings the students together so they can learn to appreciate the connection between the art and business worlds.
BizArt also gives the students an opportunity to get to know each other better, outside the classroom.
"Some students stated they are in the classroom with these people for months and don't really know who their classmates are," said Loda. "That's why we wanted to create an opportunity to build relationships and, in turn, make students better engaged with their classes and the university."
After hosting two BizArt events, Thorp has seen plenty of positives come from the venture.
"The biggest takeaway is that students need informal, career-centered gatherings to hone networking skills," he said. "Students have commented that they lack confidence in social skills to build their peer network and market themselves. This type of event helps."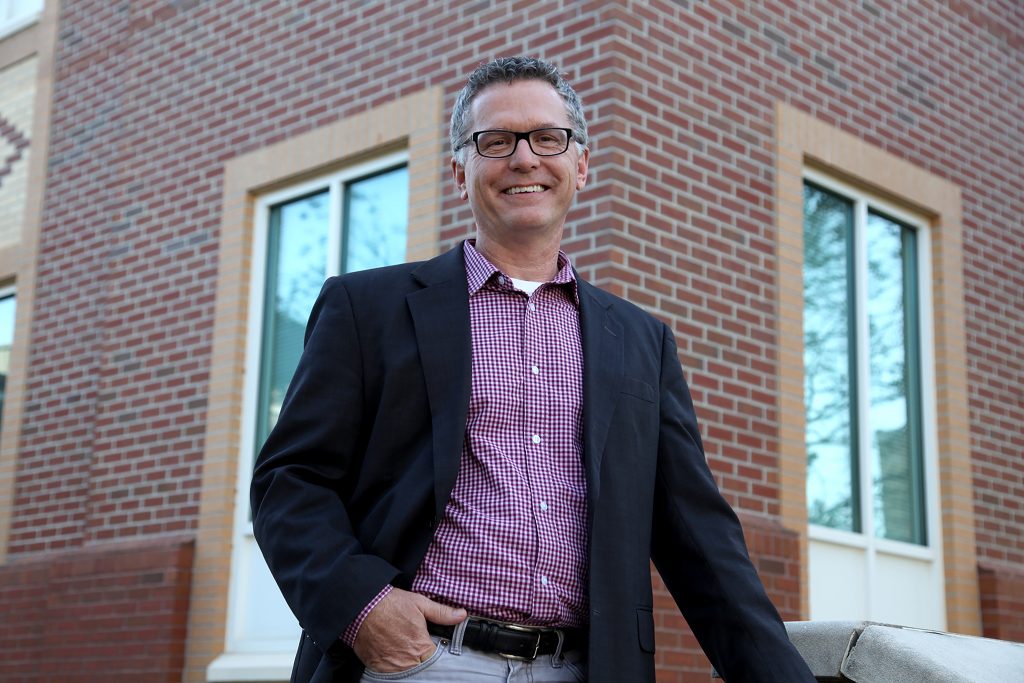 It has also created a unique environment where socialization meets learning.
"So far, it's all been positive. The students and the presenters greatly appreciate the opportunity to share and learn," Thorp said.
This year, BizArt brought in former Augusta University graduates to give presentations about the classes and training that made a difference in their fields. They also spoke on how important it is to take advantage of all opportunities presented to them.
Loda added they would like to expand and collaborate with other colleges.
"I'm trying to see how this is growing and then see what colleges the best add-ons may be. Also, there's a possibility that we might fold this into a business-social fraternity that we're thinking of starting," she said.
Thorp also sees ways BizArt could grow.
"We want more graphic design students involved. Graphic design students and marketing students will likely pursue very similar career paths. It's an excellent opportunity for them to build their network or to form companies," he said.