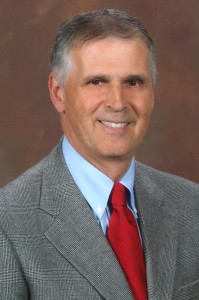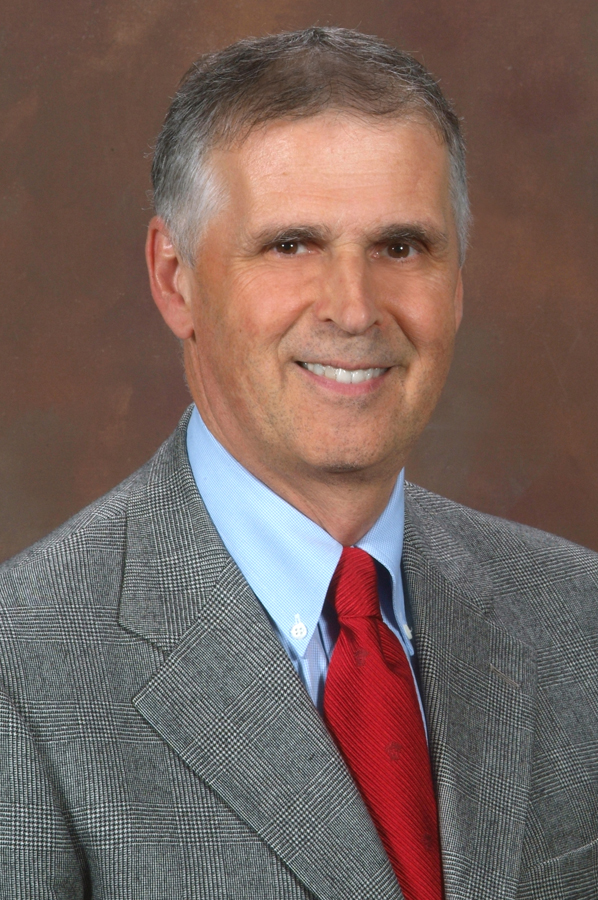 According to a new study, telling health care practitioners to "read it and do it" is largely ineffective when it comes to translating scientific discoveries into clinical practice.
The study, published in Health Affairs, identifies significant barriers to implementation such as impulsive adoption, misguided reports, biased incentives, information overload and uneven implementation.
"In the dissemination of innovation, the era of trivializations is over," said Dr. Andrew Balas, professor of public health and health management in the College of Allied Health Sciences at Augusta University and the study's lead author. "With the latest advancements in dissemination science and knowledge management, we have unprecedented opportunities to be much more systematic and scientific in promoting practical implementation of beneficial health care practices."
Balas presented a new roadmap for the diffusion of innovation in health care, a collaboration between researchers with the  of Augusta University and the Department of Biomedical Informatics at the University of Utah, Feb. 6 at a National Press Club event in Washington, D.C.
Health Affairs is the leading journal for health policy research. Read more: Road Map for Diffusion of Innovation in Healthcare.
Balas, E. A., & Chapman, W. W. (2018). Road Map For Diffusion Of Innovation In Health Care. Health Affairs, 37(2), 198-204.