Augusta University's Spring 2023 Commencement ceremonies will feature three distinguished keynote speakers: Brittany Kisner, Doug Burks and Wade Rakes.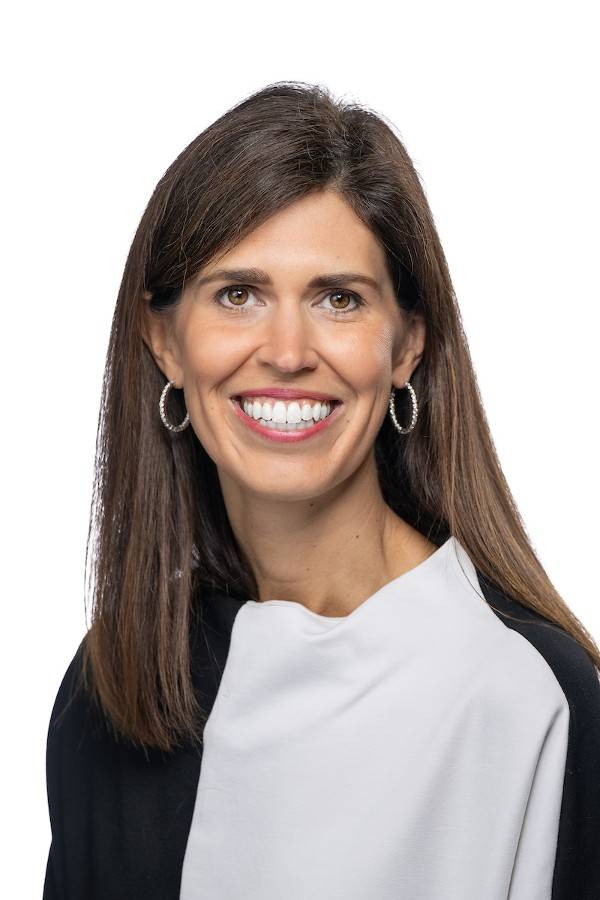 Kisner is the chair of The Kevin and Brittany Kisner Foundation, which was founded in 2016 with her PGA Tour golfer husband, Kevin Kisner. The foundation's mission is to provide children with resources and opportunities to help them become successful adults.
Since its inception, the Kisner Foundation has given more than $700,000 in grant funds to organizations and children across the CSRA and Aiken County.
In November 2021, the Kisner Foundation pledged $5.3 million to the Children's Hospital of Georgia to help establish a pediatric behavioral health and wellness center.
Last month, the foundation gave the children's hospital $1.2 million toward that pledge.
Brittany Kisner earned her Bachelor of Science in Communication Sciences and Disorders from the University of Georgia and a master's degree in speech-language pathology from the Medical University of South Carolina. She worked as a speech-language pathologist at Children's Hospital of Georgia and later with Therapy Solutions.
In 2022, Brittany and Kevin Kisner, along with their foundation, were presented with the President's Award for outstanding philanthropy and support by Augusta University President Brooks A. Keel, PhD.
She will speak at the Graduate Hooding and Commencement Ceremony at 6 p.m. Thursday, May 11 in the Augusta Marriott at the Convention Center.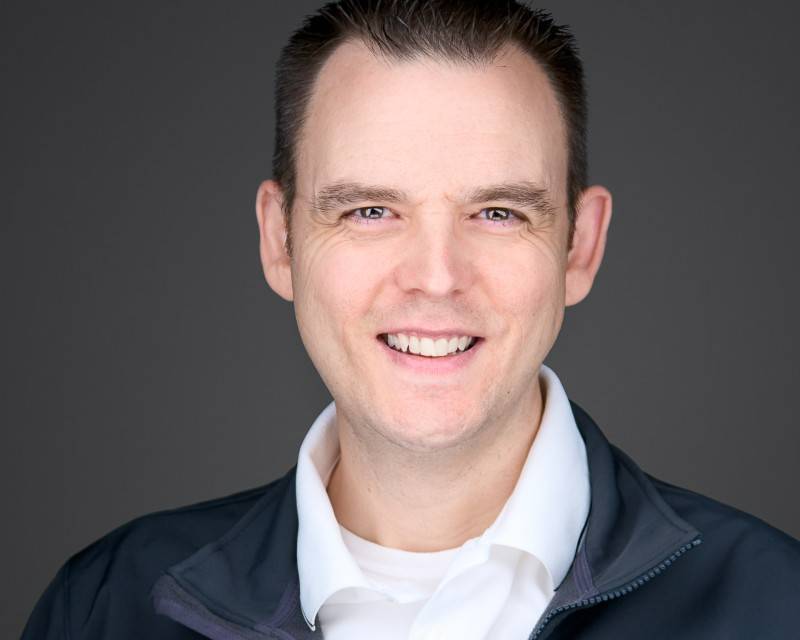 Doug Burks is the CEO and founder of Security Onion Solutions, LLC, which he established in 2008. Security Onion was created to help cybersecurity teams detect attackers within their networks.
Over the years, Burks has produced several products and services that help organizations worldwide. Security Onion has more than 2 million downloads and is a staple in the cybersecurity industry.
Burks earned his Bachelor of Science in Computer Science in 2005 from Augusta State University, now Augusta University. He was recognized last year as the 2022 Distinguished Alumnus in the School of Computer and Cyber Sciences during Alumni Weekend.
Burks has held various positions throughout his career, including chief information security officer for Morris Communications and the U.S. Department of Defense and the Department of Energy. He also speaks regularly at cybersecurity conferences throughout North America.
Burks will speak at the 10 a.m. Undergraduate Commencement Ceremony on Friday, May 12.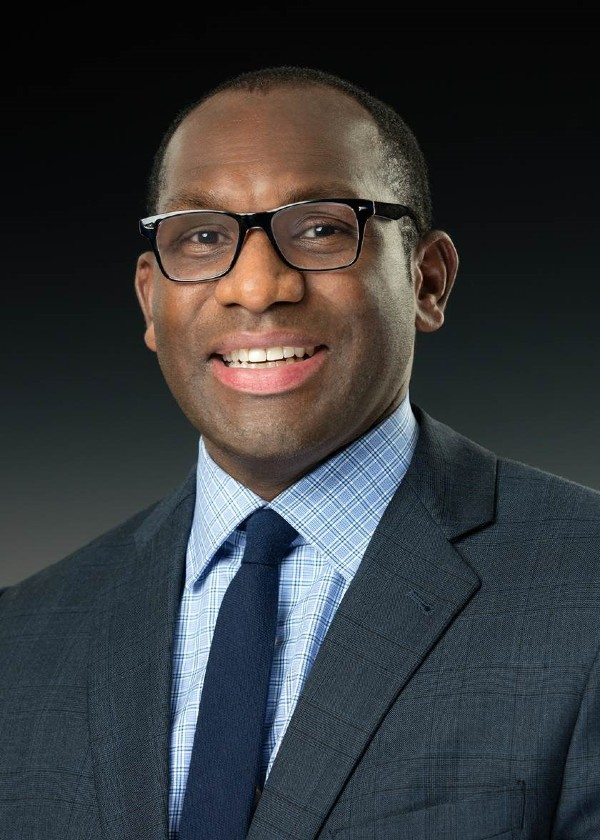 Wade Rakes is the CEO and president of Peach State Health Plan, the largest insurer in the state that serves over 1.4 million Georgians.
Since 2010, Rakes has been with Centene Corp., one of the largest community-focused health care companies.
Rakes began his career in New York, where he worked as a special assistant to the chairman and CEO of Showtime Networks.
He earned a Bachelor of Arts in Economics from Princeton University and a Master of Business Administration from the University of Michigan.
In 2021, Rakes helped secure a partnership between Peach State Health Plan and the Medical College of Georgia at Augusta University to address the state's critical shortage of rural physicians and to provide a $5.3 million grant to fund the MCG 3+, an accelerated medical school curriculum developed to recruit, train, and place more primary care physicians in underserved communities around Georgia.
Rakes will speak at the 2 p.m. Undergraduate Commencement Ceremony on Friday, May 12.
Catch the live streams of the ceremonies.