Now that exams and spring classes are over, vacations and travel are on many agendas this summer.
If you plan on traveling outside the United States and need to access your email, Box or any other Augusta University account, make sure you're prepared.
To abide by AU's cybersecurity policy, the Division of Information Technology reminds faculty, staff and students that DUO Multifactor Authentication is required, especially when you travel outside the United States.
International DUO authentication will be blocked without requesting access before traveling outside the 50 states and territories.
Failure to submit this request before you travel means you will be unable to access Augusta University systems or applications, including email, Box, LMS/D2L and more.
As a reminder, places like the Bahamas, Mexico and Canada are not within the United States and will require international DUO authentication.
Complete and submit your DUO International Access request while planning your trip.
If you have questions or experience any issues, call the university Information Technology Help Desk at 706-721-4000, the Health System Information Technology Help at 706-721-7500 or visit the online service portal.
While traveling, make sure to also pack and use your own charging cord and adapter and to stay away from public charging stations.
Hackers are now using public charging stations to install malware onto your device or steal your personal information, a technique known as juice jacking.
Steven Weldon, director of the Cyber Institute at Augusta University's School of Computer and Cyber Sciences, said people need to understand there is risk when plugging a phone into a USB port at a public charging station.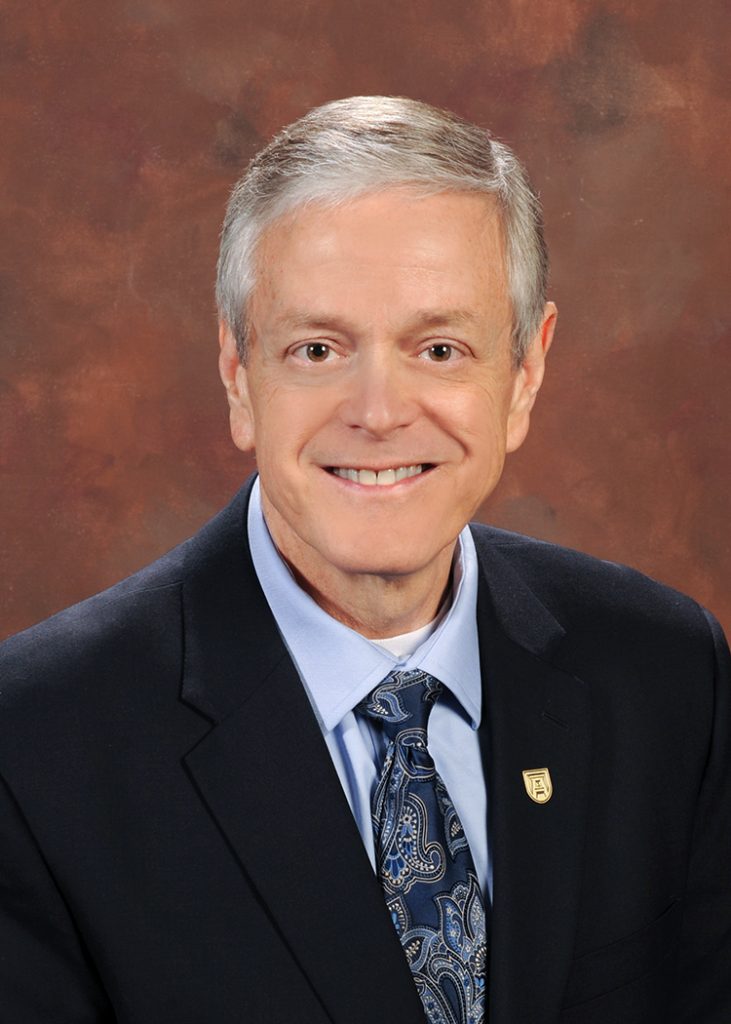 "USB uses pins for data and power. When we plug devices in to charge, the data pins are also connected," said Weldon. "No big deal if we're in an environment we trust. However, do we trust the public charging stations to have access to our data pins and being able to make data transfers? Probably not, and that's the gist of the recent FBI warning. The best advice is to bring your own cables and adapters. Then we can plug directly into power outlets."
Another option to protect your phone from juice jacking is to use a wireless charger. These chargers do not require a physical connection between your device and the charging station.
If you must use a public charging station, he suggests using a data-blocking USB cable. These cables only allow power to flow through, preventing any data transfer between the charging station and your device.
Vacations are meant to be a time to relax and relieve stress. Prevent any unnecessary stress by planning ahead to make sure your electronics are cleared for any emergencies and safe from hackers.