Augusta University is one step closer to naming its new provost after a search committee identified three finalists earlier this month.
All three candidates will visit campus beginning next week, when they will participate in virtual presentations open to university faculty, staff and students. The campus community should expect to receive an Outlook invitation for these sessions, and recordings are available online for those who cannot attend these live sessions.
The three finalists are: Marjorie C. Aelion of University of Massachusetts; John D. Griffin of Clemson University; and Neil J. MacKinnon of University of Cincinnati.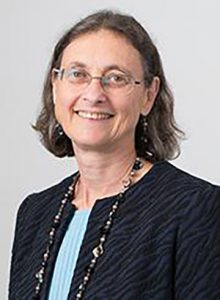 The search was initiated after former Provost and Executive Vice President for Academic Affairs Gretchen Caughman announced her plans to retire at the start of the fall semester after more than 35 years of service to Augusta University. Dr. Zach Kelehear, vice provost for instruction at Augusta University, has served as interim provost and executive vice president for academic affairs since Aug. 31.
The university has engaged the services of Storbeck Search and Associates for a national provost search, chaired by Medical College of Georgia Dean David Hess.
"We saw a rich and diverse pool of candidates," Hess said. "From there, we have narrowed the list down to three candidates, all with outstanding experience and credentials to lead our campus in this key role."
The provost and executive vice president for academic affairs is responsible for setting a unified strategic academic vision; managing and sustaining enrollment growth initiatives; managing the university's growth agenda in academics and research; supporting and fostering diversity, equity, and inclusion; and strengthening the university's national and global profile.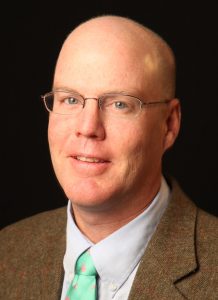 Augusta University President Brooks A. Keel, PhD, said finalists will be visiting campus over the next few weeks and that invitations to view candidate presentations will be sent.
Aelion is currently associate vice chancellor for research and engagement at University of Massachusetts Amherst, where she had served as dean of the School of Public Health and Health Sciences and professor of environmental health sciences since 2009.
Aelion has a PhD from University of North Carolina, Chapel Hill, Gillings School of Global Public Health, Department of Environmental Sciences and Engineering; Master of Science in Civil Engineering from Massachusetts Institute of Technology; and Bachelor of Science from University of Massachusetts Amherst.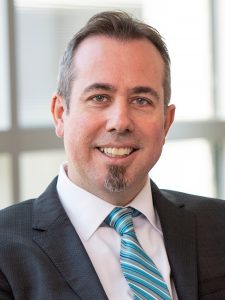 Griffin is currently senior associate provost and dean of undergraduate studies at Clemson University, where he served as associateprovost and dean of undergraduate studies and professor of biology since 2015.
Griffin has a PhD and a Master of Science in Physiology from The Ohio State University and a Bachelor of Science from University of North Carolina Wilmington.
MacKinnon currently serves as dean of the James L Winkle College of Pharmacy at University of Cincinnati and was previously director of the Center for Rural Health at the University of Arizona.
MacKinnon has a PhD of Philosophy in Pharmacy Health Care Administration from University of Florida, Gainesville; Master of Science in Hospital Pharmacy from University of Wisconsin, Madison; and Bachelor of Science from Dalhousie University, Halifax, Nova Scotia, Canada.
Read more about the search process and see updates here. Watch the candidate sessions live via the following links: