Dr. Zach Kelehear, vice provost for instruction at Augusta University, has been named interim provost and executive vice president of academic affairs, effective Aug. 31. He will remain in the position until a national search is completed to identify a replacement for Provost Gretchen Caughman, who will retire at the end of the summer.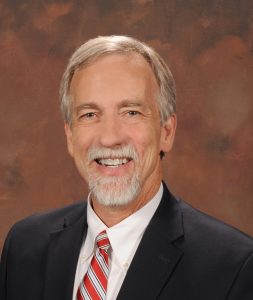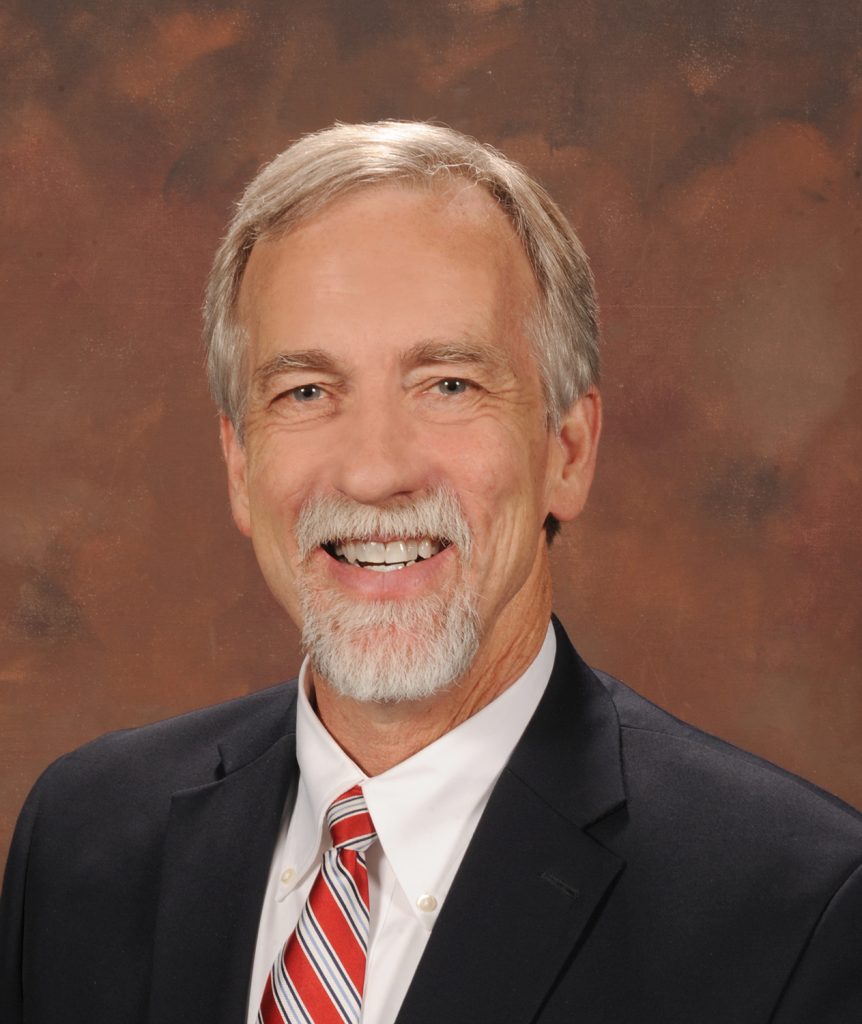 Kelehear joined the university in 2015 as dean of the College of Education and served in the role for three years before being named vice president for instruction and innovation, and later, vice provost.
An educator with more than 35 years of classroom and administrative experience, Kelehear has previously held teaching and leadership positions at the University of South Carolina, the University of Alabama at Birmingham, Furman University, North Carolina State University, and within Georgia's public school systems.
"I am grateful to Dr. Kelehear for agreeing to serve in this important position," said Augusta University President Brooks A. Keel, PhD. "Dr. Kelehear's many years of higher education experience will serve Augusta University well during this time as we search to fill this position."
The university has engaged the services of Storbeck Search and Associates for a national provost search, chaired by Medical College of Georgia Dean David Hess.
"We have a rich and diverse pool of candidates," Hess said. The search committee will reconvene in mid-August to review candidates and identify approximately 10 individuals who will move to the initial interview stage of the process, which is expected to be conducted virtually in the fall, he said.
Keel said the plan is to invite finalists to campus in the fall to meet with various campus constituencies.
"The COVID-19 pandemic has injected some uncertainty in how we conduct interviews and in our timeline," he said. "That said, we hope to have a new provost in place sometime during the spring."