Efforts by Augusta University to increase local COVID-19 testing capacity received a $1 million boost today, thanks to a joint gift from Augusta National Golf Club and the Community Foundation of the CSRA.
"Augusta University is incredibly grateful for the generosity and leadership of the Augusta National Golf Club and the Community Foundation to support these important efforts," said Augusta University President Brooks A. Keel, PhD. "This gift is an immediate and important contribution to the expansion of our COVID-19 screening and testing efforts. It provides us with needed resources to limit the spread of the virus through quicker identification and treatment. There is no doubt that because of this gift, many lives will be saved." 
The gift comes as limited testing capability hampers the ability of hospitals nationwide to identify and isolate all patients with the virus.
As the region's leader in coronavirus testing, Augusta University researchers developed one of the state's first in-house tests for COVID-19, which can tell patients if they are infected within two hours instead of waiting days to hear from remote testing facilities. In addition, Augusta University Health is the first in the region to deploy a virtual screening application, which has already screened more than 4,000 patients across the state. Local patients who receive a positive screening are referred to one of AU Health's two drive-thru locations, which currently perform approximately 100 tests per day.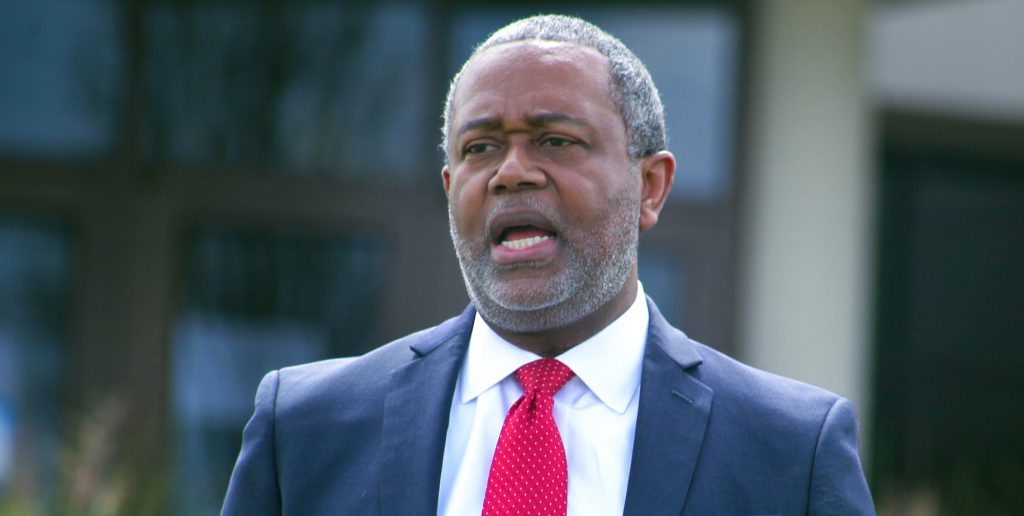 According to a press release from Augusta National Golf Club, the $1 million donation to Augusta University will provide for enhancements to the telemedicine pre-screening process and expansion of drive-thru testing at Christenberry Fieldhouse, increasing testing from 100 to 1,000 or more tests per day.
Please continue to check our dedicated COVID-19 resource page for updates.