News 12 and NBC 26, the Children's Miracle Network television partners for Children's Hospital of Georgia, will be sharing TV stories each night this week about patients and families who have benefited from the specialized care provided at the area's only children's hospital.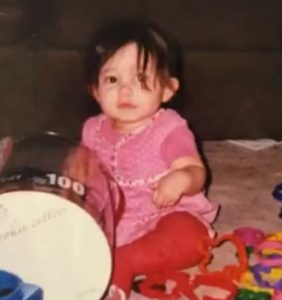 Doctors said Isabelle Green would likely not walk, but the spunky young third-grader has already earned a black belt in Karate despite a diagnosis of arthrogryposis. This rare condition causes a severe tightening of the joints, which can limit movement and cause extreme pain. But Isabelle, a born fighter, is already defying the odds.
Be sure to tune in to the live CMN Celebration on Sunday, Aug. 28, broadcasting from noon to 6 p.m. on WAGT-TV from the Children's Hospital of Georgia lobby.
WRDW/WAGT: Little patients, big miracles: Isabelle Green
Aug. 23, 2016