Thirteen is a difficult age, as anyone who lived through middle school will tell you. It's even more difficult when something you have no control over affects your appearance.
This is what happened to Marnissia Postell at age 13, when she discovered a growing lesion that pushed her front teeth down in her jaw.
After seeing a private practice oral surgeon, Marnissia was referred to The Dental College of Georgia at Augusta University in 2017, seeing a graduate student at that time, and was later referred to Dr. Jasmine Silas, a prosthodontist (who restores missing teeth and jaw structures) at DCG.
"They did a biopsy and determined it was odontogenic myxoma," Silas said. "It causes a painless swelling, but it gets really big."
Odontogenic myxoma is a benign tumor associated with the formation of teeth.
The tumor was removed just before Marnissia saw Dr. Silas, leaving her with no teeth in front on the left side of her mouth.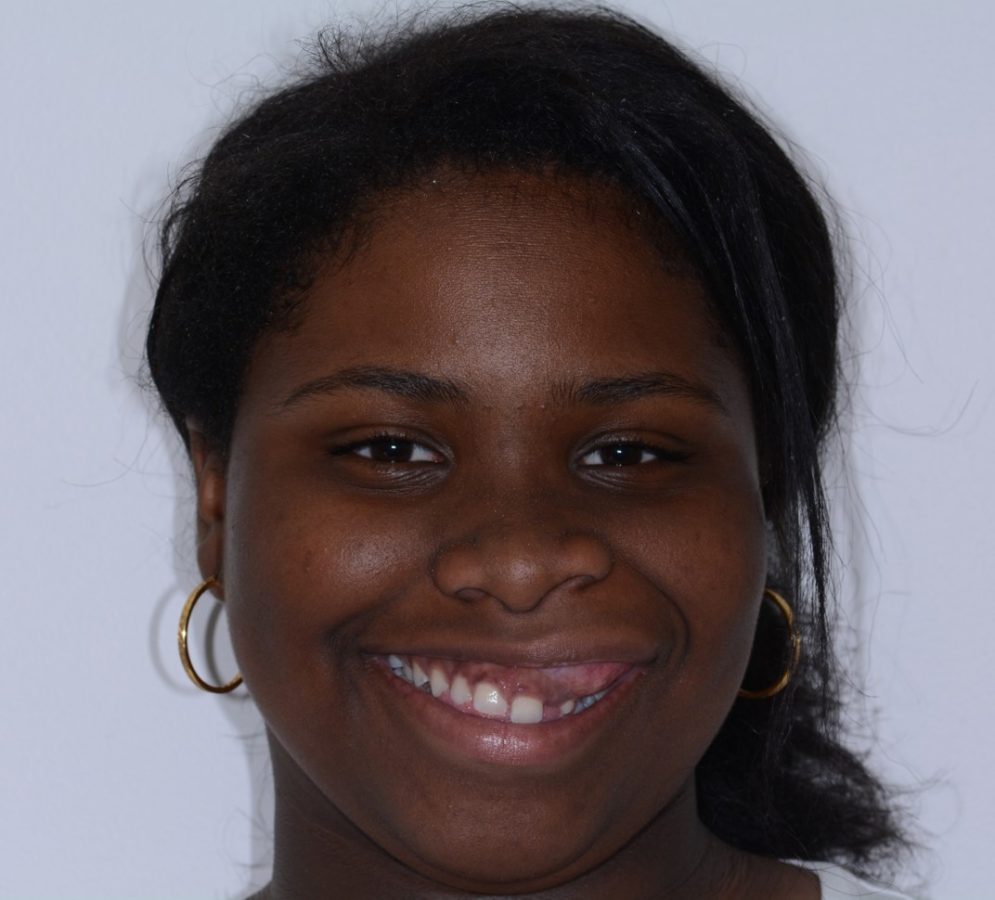 Marnissia is one of the youngest patients Silas has ever seen requiring such extensive treatment. After creating molds and 3D models of Marnissia's jaw, Silas created a "beautiful prosthesis" for Marnissia.
"We made her even more beautiful than she was before," Silas said. Marnissia was thrilled with the results, Silas added.
"She's quiet and shy but she couldn't stop smiling," Silas said. "I think it looks great on her and she loves it."
Her father, Adam Jones, was impressed with the results. "You can barely tell now where she had the tumor that was growing. It looks normal now," he said.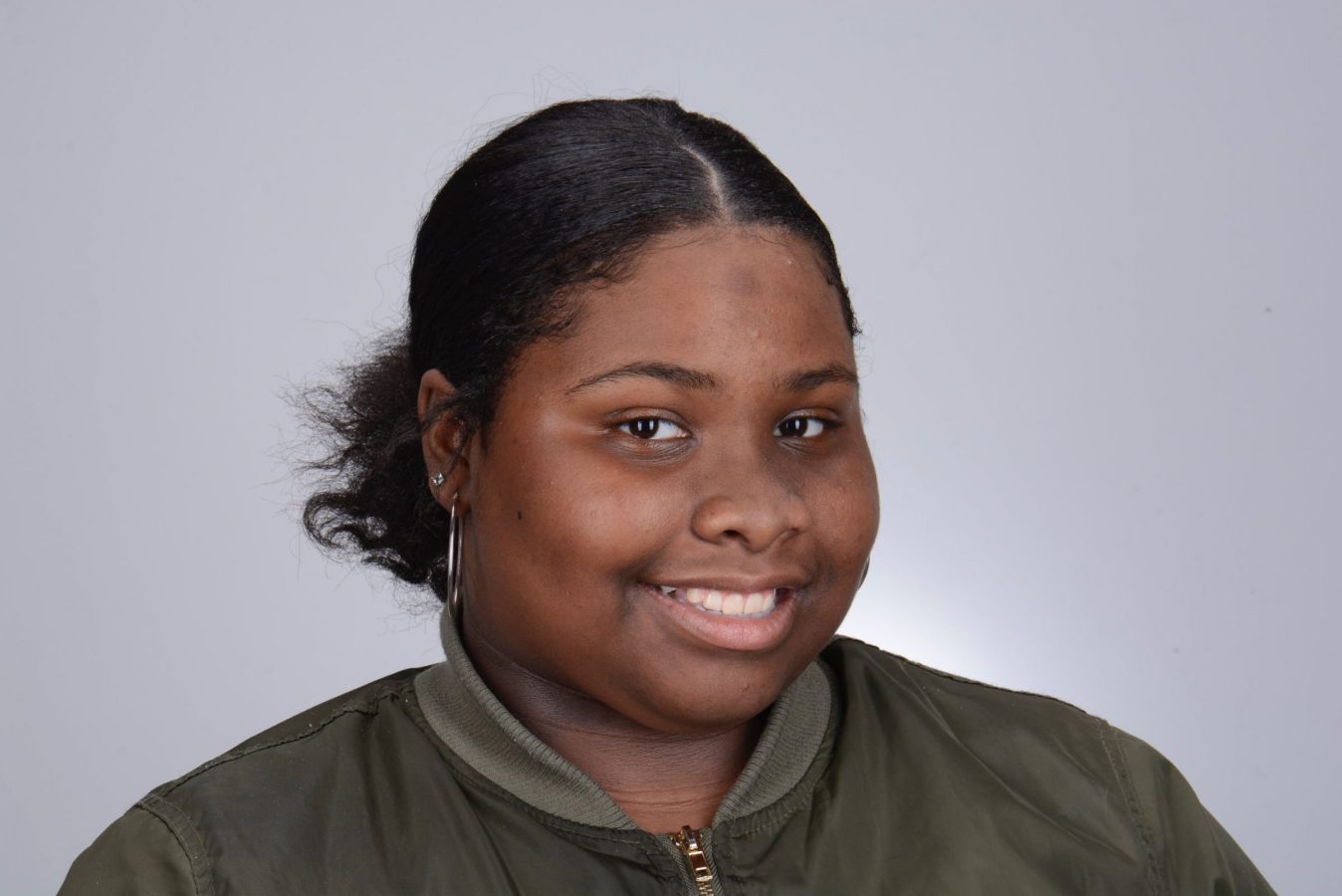 Silas, a prosthodontic patient herself in the past, knew exactly how Marnissia felt and decided to become a prosthodontist after her experience.
"I could see from the patient's point of view how much you want something done so badly if you have a smile you don't like," she said.
Marnissia returned to school only two days after surgery, and ever since then, she's been proud to show off her new smile.