The war in Ukraine has taken a surprising turn.
A hard surge in the northeast of the country has seen Ukraine reclaiming lost ground and in some cases, even pushing Russian troops back to the border.
It's a David and Goliath scenario, and at the moment, Ukraine finally seems to have the upper hand over the larger and more equipped Russian forces that have been clawing away at the country since February.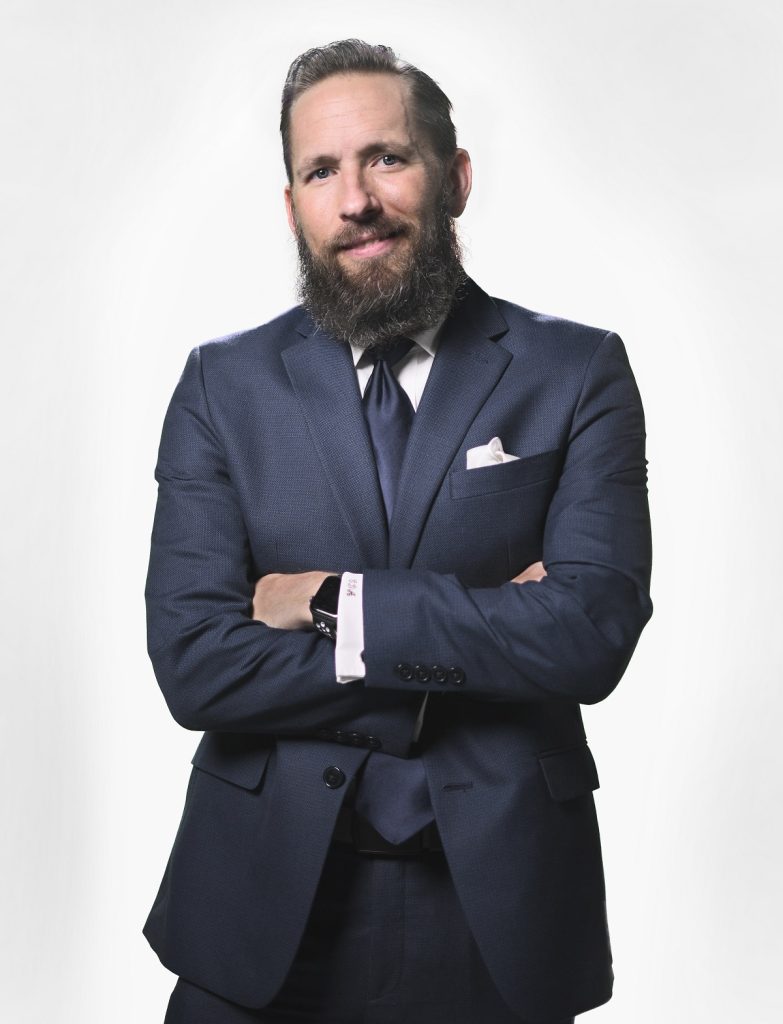 "It seems to be a complete failure of logistics and strategy tactics on the Russian side," said Dr. Craig Albert, director of the Master of Arts in Intelligence and Security Studies at Augusta University.
"Everything is just falling apart; their lines are collapsing. Troops are running and leaving behind all their ammunition, leaving vehicles, leaving weapons and that's just astonishing to me that it is such a disorganized kind of retreat. Russia can use all their propaganda and say they are retrenching elsewhere and trying to solidify their forces further east and further south, but it's a disorganized retreat and they're losing lots of numbers but leaving all their equipment to the Ukrainians."
There are several possible scenarios and outcomes in the long and short term of this war, according to Albert, a leading expert of war, terrorism and American politics.