Dozens of Georgia and South Carolina high school students celebrated graduation a little early on Thursday, June 25. Participants of the Cyber and Health Science Summer Academies, students ended their weeklong academic venture with a tearful farewell and some words of wisdom from a very special guest.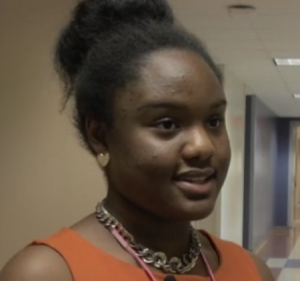 Admiral Michael Rogers, Director of the National Security Agency and Commander of U.S. Cyber Command, took the stage to wish students in both fields luck and success with their futures. He also stressed the importance of finding careers they could enjoy.
"I tell my own sons I could care less how 'successful' they are," said Rogers. "Do something that gives meaning to your life that will allow you to sustain a lifestyle, and you'll be more fulfilled."
Joanne Sexton, Director for GRU Cyber Security Educational Initiatives, said that it had been both an "honor and joy" to teach such receptive, open-minded students.
Denise Kornegay, Executive Director, Statewide Area Health Education Centers (AHEC) and Associate Dean of AHEC at the Medical College of Georgia, mirrored Sexton's sentiments.
"We are so pleased to have had the opportunity to teach these students," she said. "The memories they've made will last them a lifetime."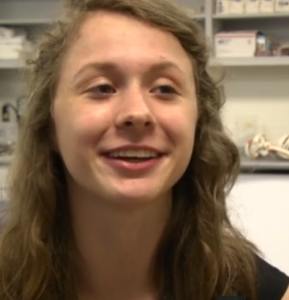 Rackley Wren, an 18-year-old senior from Augusta Preparatory School, said the Cyber Science Summer Academy was an amazing experience, and one that he would definitely recommend to other students interested in the field.
"I really enjoyed the academy," Wren said. "Everything we did was geared toward people who didn't have a background in the field. It was very user-friendly."
When asked, Wren stated that meeting Admiral Rogers was, for him, "like meeting the President."
Patrick Crockett, a student participating in the Health Science Summer Academy, agreed with Wren's statements.
"The health academy was a wonderful opportunity," he said. "It took you step through step through how things operate, from the top to the bottom."
Crockett, who said he's known for a while that he wanted to go into the medical field, said the health academy only strengthened that desire.
Sunday, Georgia Regents University began hosting its second session of both the Cyber and Health Science Summer Academies. The next graduation ceremony will be held on Thursday, July 2.
To view a photo gallery of the academies, click here.