When Julianne Kirkland told her husband Matt they were expecting not one, not two, but "three babies, possibly four," he zoned out while staring at the microwave.
About 15 minutes later, when the shock began to dissipate, Matt told Julianne, "Well, OK. God is really blessing us, so he must think we can handle this." Then he began to think about how to make room for the babies with two sons Campbell, 5, and Jack, 3, already at their Watkinsville, Ga., home.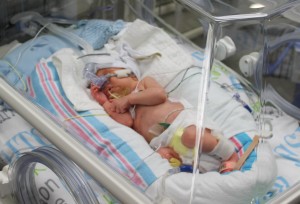 Dr. Paul Browne, Director of Maternal-Fetal Medicine, and the Labor & Delivery team at Georgia Regents Medical Center delivered the quadruplets – three boys and a girl – via C-section on Saturday night, March 21. The last time quads were delivered at the hospital was about 18 years ago, as they are very rare.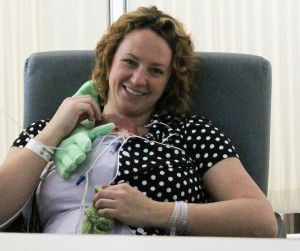 The Kirklands named the boys Ashton Blake, Walker Hayes, and Meyers Wayne, and the baby girl, whom Matt is already calling the family's little princess, is named Bradlee Ann. The babies were born at 31 weeks, but all are in good health and being cared for in the Level IV Neonatal Intensive Care Unit at Children's Hospital of Georgia.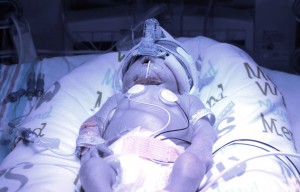 "Everyone at the hospital has been amazing. We can't say enough about Dr. Browne and the staff here," said Julianne on Tuesday as she sat with Matt in the NICU waiting room and talked to a local news reporter. "We feel truly blessed with four healthy babies."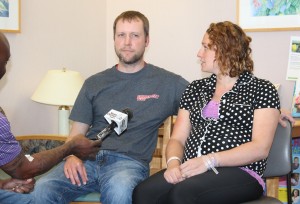 At birth, the babies ranged in size from 2 pounds, 11 ounces to 3 pounds, 11 ounces. The Kirklands hope to take the babies home within the next 7 to 9 weeks where they say they have already been assured of help from their family, church, and community.