In 2020, many cities in the United States were subject to stay-at-home orders to limit the spread of COVID-19.
While these moves were made to help combat COVID, such orders also have significant social and economic consequences, according to Augusta University's Dr. Gregg Murray, a professor of political science in the Department of Social Sciences, and Dr. Kim Davies, dean of Pamplin College of Arts, Humanities, and Social Sciences.
In their article, "Assessing the Effects of COVID-19-Related Stay-at-Home Orders on Homicide Rates in Selected U.S. Cities," which was recently published in Homicide Studies, Murray and Davies studied the effects of stay-at-home orders on homicide rates in 10 cities in the United States.
"In essence, what we found was that with the issuance of stay-at-home orders — although there were not reliable statistical effects, we want to be very clear about that — there were some very telling substantive effects," Murray said, explaining a substantive effect refers to whether an observed effect is large enough to be meaningful.
"We studied 10 cities and, in seven of those cities, after the stay-at-home order was issued, homicide rates went up to a discernible degree that you could visually see. In three of the cities, that was not the case, necessarily."
However, Murray said their research also revealed a fascinating fact after the stay-at-home orders ceased.
"Interestingly, we also looked on the back end, when they were lifted, and what we found was that actually, the homicide rate increased after the stay-at-home orders were lifted," he said. "So, it's kind of an interesting theoretical mix of some things that I'm not sure we were completely expecting, but I think it can be explained in terms of what we know about criminal justice and criminal justice theory."
Homicide during COVID
Though murder rates have generally gone down since the mid-1990s, Davies said the United States experienced an increase in homicides since the COVID-19 pandemic.
In 2020, the United States experienced the biggest rise in murder since the start of national record-keeping in 1960, according to data gathered by the FBI. Still, the rate is lower than it was about 30 years ago, Davies said.
"The '90s were a real peak, and then the homicide rates were back down," she said.  "There was some word that maybe they were creeping back up, but pretty much they were steady and lower than they've been since the mid-'90s."
Their research focused on two theories for explaining the effect of stay-at-home orders on homicide rates: strain theory and routine activities theory, Davies said.
"First, routine activities theory, and this is a very simplistic explanation of it, but it is basically that the crime we get into has to do with our everyday activities," Davies said. "So, if you were to be somebody who did theft, you would steal stuff wherever you are. And homicide would likely happen wherever you are. So, if you're involved in drug activities and gang activities, we might expect you to have more opportunities for homicide."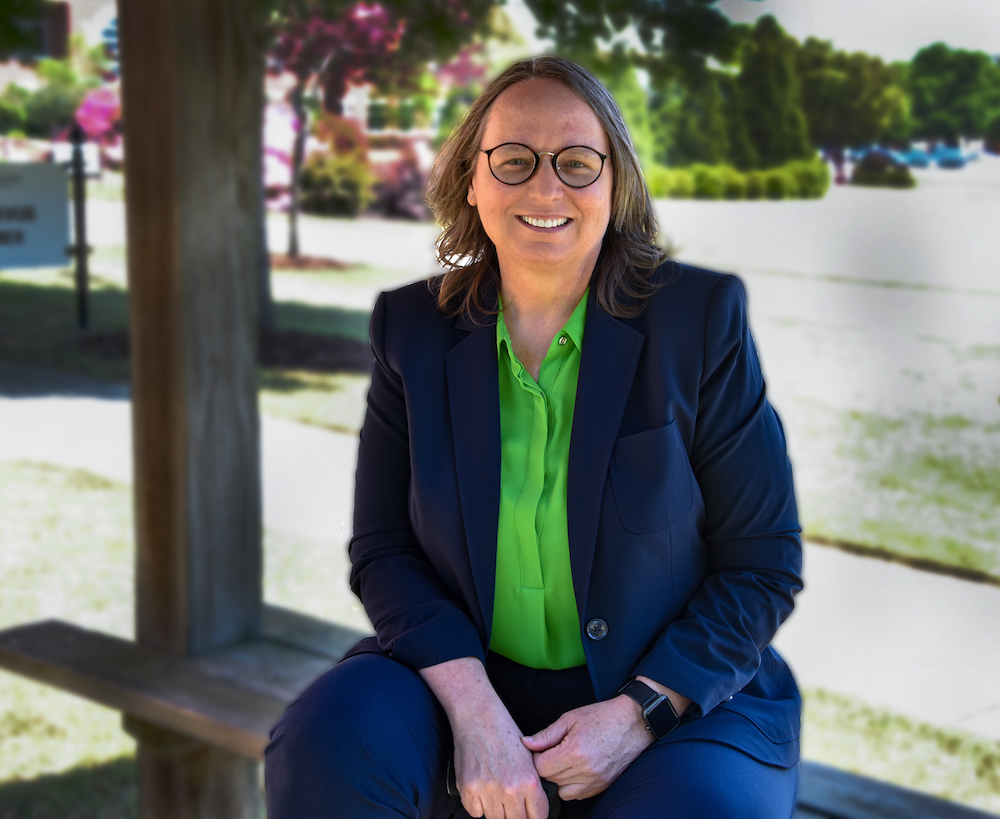 Davies and Murray examined whether homicide rates would change if routine activities changed.
"We also, with routine activities, might expect some homicides to happen with intimate partner violence when you are in the house," Davies said. "So, we predicted with routine activities theory, that the homicide rates actually would decrease during the stay-at-home orders, because there'd be fewer kinds of confrontational homicides, where people just kind of brush up against each other and get in a fight or have opportunities to have those confrontational homicides, which were a lot of what was homicide in the United States."
Conversely, strain theories focus on the idea that a structurally produced pressure or strain led some individuals to criminal behavior, Davies said.
There is little doubt that income and employment disruptions, unpredictable health impacts, abrupt changes to daily life and the uncertainty that came with the COVID pandemic produced negative strain for many people, she said.
"Not knowing what's going on in the world, that would cause strain and some people take that strain out with violence. That's the way they cope," Davies said. "And so that was our other prediction. And that's the one that the data seemed to support, is that the strain increased during COVID."
Cities studied in the U.S.
The 10 cities Davies and Murray chose to study were Boston, New Orleans, Seattle, Portland, Milwaukee, Indianapolis, Cincinnati, Grand Rapids, Albuquerque and Bridgeport, Connecticut.
"We go from cities on the East Coast, like Boston and Bridgeport, Connecticut, to the Midwest with Indianapolis and Cincinnati and all the way over to the West Coast with Portland and Seattle," Murray said. "So, we have quite a range of cities. We have some very large cities and we have some very small cities, so it's a pretty nice, diverse range of cities that we ended up taking a look at."
Of the 10 cities studied, both researchers were surprised by the data collected from New Orleans, which found a "statistical significance" in the decrease of homicide after the issuing and lifting of the state-at-home order.
"New Orleans was an oddball case," Murray said. "It was completely unlike any of the other cities. And I think part of that could be because it was such a large city. It was one of the larger cities in our samples.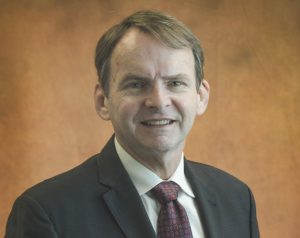 "There are a lot of things going on in New Orleans that could explain why it behaved the way it did," he added, explaining the change in tourism in New Orleans during the pandemic could have been a factor. "But what happened in New Orleans was that, actually, with the stay-at-home order, when they issued it, the homicide rate went down and then when they lifted it, the homicide rate went down again."
Studying the impact of stay-at-home orders and the COVID pandemic could easily keep social scientists busy for decades, Murray said.
"I think, at least from my perspective, why this is interesting is stay-at-home orders are a big deal, because they are very effective for public health reasons and stopping or slowing the spread of a disease, but there are all kinds of other issues related to it," Murray said. "There are the social issues like kids being out of school. There are economic issues that we saw like the unemployment rate went up dramatically.
"But from a pure political science perspective, there are also fundamental liberties at stake like the right to assemble that was infringed upon by these stay-at-home orders," Murray added. "The implications of it were, I think, fairly profound."