Don't miss out on another opportunity to show support to our health care heroes with limited edition t-shirts.
Local merchandise vendor Showpony has created exclusive T-shirt designs to benefit the Georgia Cancer Center and the Augusta University Medical Center as part of their popular We Give a Shirt campaign.
The shirts will only be available for purchase until Tuesday, Aug. 11.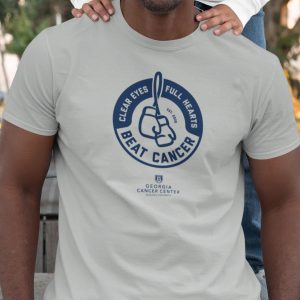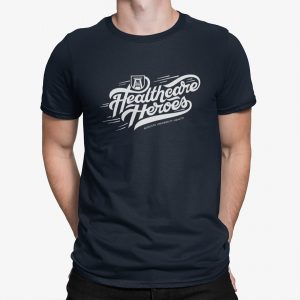 Through August 4, Showpony has raised more than $233,000 for local businesses affected by the COVID-19 pandemic. The We Give a Shirt campaign is a partnership between branded merchandise company Showpony and local creative firm Wier / Stewart. When you purchase a shirt, 100% of the net proceeds will benefit the Georgia Cancer Center or AU Health, respectively.
Show your love and support by purchasing a shirt and posting on social media using #WeGiveAShirt.
Shop for the Georgia Cancer Center shirt and the AU Health Care Heroes shirt.