Pictured above are Kayla Davis (right) and her kidney donor Jennifer Moss in Davis' room at Georgia Regents Medical Center shortly after the successful transplant surgery. (Photo courtesy of Time.com)

Time.com: April 30, 2015
Jennifer Moss and Kayla Davis ended up discovering they had much more in common than a blood type and have bonded over a mutual love of pizza and corgis.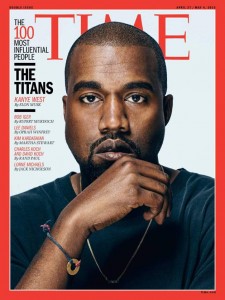 Jennifer Moss is not your typical Reddit user. Every week, the 33-year-old utility company analyst from Marietta, Ga., reads posts on the social news site Reddit to see if she can help people who say they are in need.
On May 28, 2014, Kayla Davis of Columbia, S.C., posted a message on the site about her need for a kidney transplant. Five hours after the plea was posted, Moss posted a note of her own, saying she would call a living donor coordinator the next day and start the necessary tests to see if she was a match. They were

.

And Moss decided to donate her kidney.

They met for the first time in March before the transplant surgery at Georgia Regents Medical Center in Augusta.
Read: How a woman found her kidney donor on Reddit