The radiation therapy program in Augusta University's College of Allied Health Sciences is expanding into Atlanta this fall.
The program, which is one of only two Bachelor of Science degree programs in radiation therapy offered in Georgia, has 17 students enrolled. The expansion will allow for six to seven more spots to be filled, with the potential for increased enrollment based on industry need.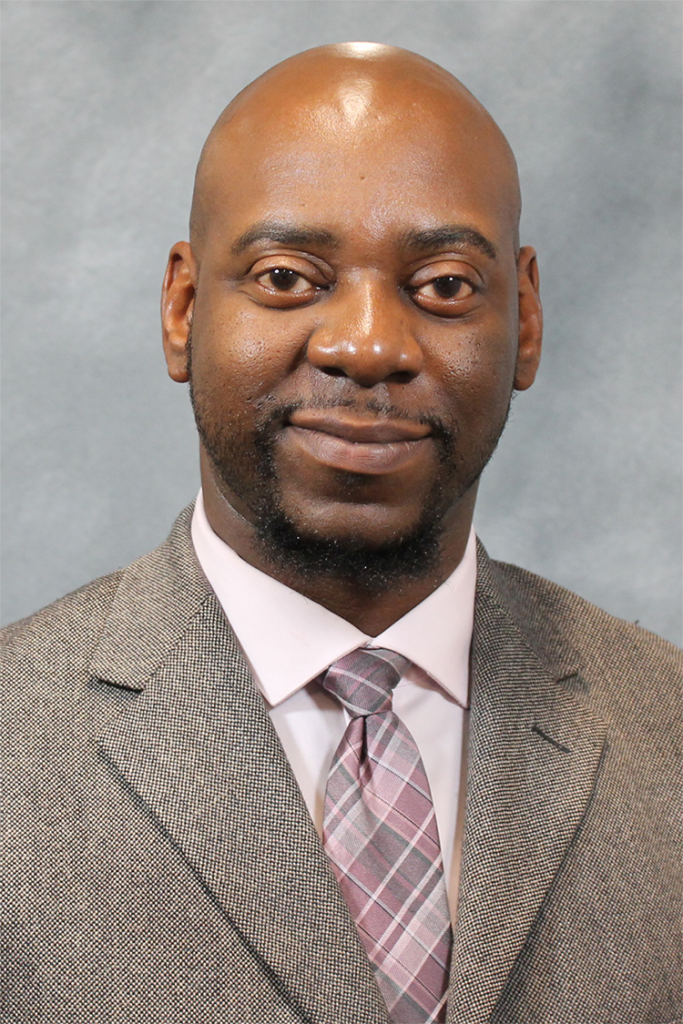 Kevin Kindle, assistant professor and program director for radiation therapy, researched the projected growth in Georgia and the nation over the next 10 years and discovered that nationwide demand for radiation therapists is projected to grow 9% over that time. The state of Georgia is expected to increase employment growth 26% over the same period, yielding 50 radiation therapy job openings annually.
"This is important because there is a national shortage of radiation therapists," Kindle said. "The metro Atlanta area does not have an institution that offers a bachelor's degree in radiation therapy. The expansion will assist in our aspirational imperative of 16,000 students by 2030. Current students could choose to rotate through the Atlanta clinics, but the primary goal is to fill the need for a bachelor program in the metro Atlanta area."
Kindle proposed the expansion to Lester Pretlow, PhD, dean of the College of Allied Health Sciences, who was supportive of the effort.
Kindle said he followed the model of the Clinical Laboratory Science and Nuclear Medicine Technology programs that already have distance program offerings in Atlanta. There will be full-time faculty traveling to each of the clinics for class instruction, and distance courses will be offered synchronously via Zoom, Teams and Desire2Learn. The program currently has a memorandum of understanding agreement with Wellstar, Emory Healthcare and Radiotherapy Clinics of Georgia.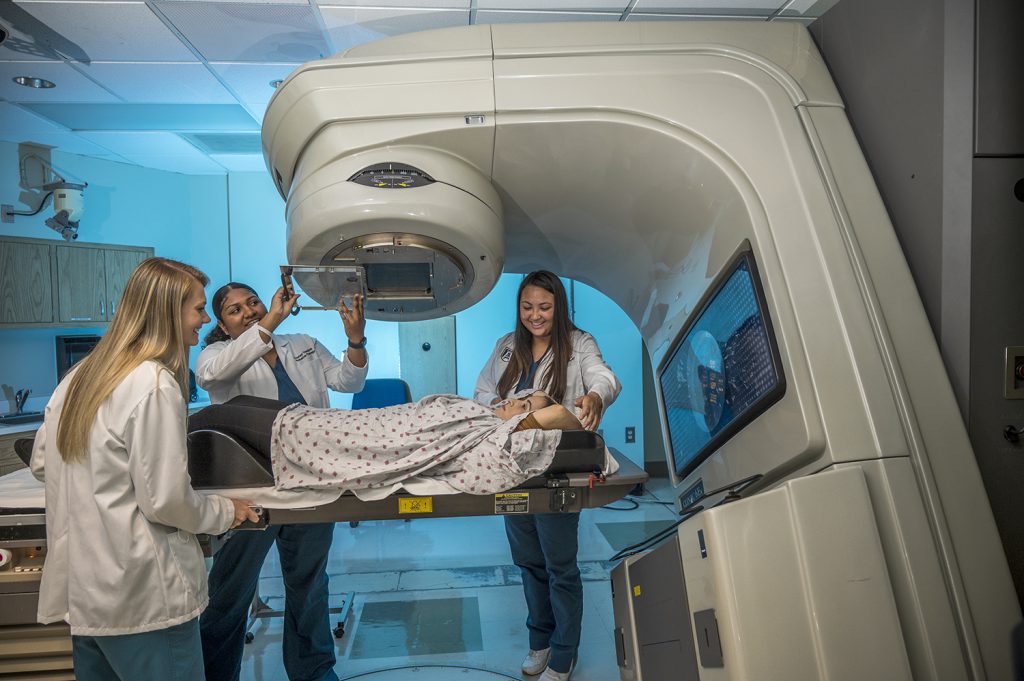 "Our institution has a rich history of producing the best radiation therapists in the CSRA region, and I believe this is the right time to extend what our program has to offer to more residents in the state," Kindle said. "The demand for radiation therapists who have completed baccalaureate programs like ours has increased, and we are positioned to fulfill that need."
The program is aimed at undergraduate students who have completed the preprofessional phase of the radiation therapy curriculum and have satisfied admission requirements of the program as determined by the radiation therapy admissions committee members, according to Kindle.
Students will be placed in training facilities with the latest technologies available and potential employment opportunities. 
In addition to the five clinical sites that already offer rotations, including Georgia Cancer Center Radiation Oncology at Augusta University, Doctors Hospital in Augusta, Aiken Regional Medical Centers in Aiken, Columbia Radiation Oncology Associates in Columbia and Self Regional Hospital in Greenwood, the expansion would also include Wellstar Kennestone Hospital, Wellstar Cobb Hospital, Wellstar Paulding Hospital, Wellstar LaGrange, Emory Proton Center, Emory Midtown Hospital, RCOG Decatur and RCOG Covington. Rotations will begin in fall 2023 after students complete the program orientation.
Radiation therapists can be employed by hospitals, universities, clinics or vendors who market radiation oncology equipment. Some radiation therapists work in independent or contract temporary positions and travel to facilities throughout the nation.
"I am grateful to have the opportunity to lead the radiation therapy program through this period of growth," Kindle said. "We have an enthusiastic, experienced and dedicated team of faculty and clinical partners that are excited to educate our students. This expansion is like welcoming a new addition to our family, and we (faculty, staff and alumni) are excited parents."
Students can apply now to start in fall 2023.