Georgia Trend magazine has once again come up with its list of the Georgia 500, Georgia's most influential leaders for 2023. Once again, Augusta University President Brooks A. Keel, PhD, Georgia Cancer Center Director Jorge Cortes, MD, and retired Col. Eric Toler, executive director of the Georgia Cyber Innovation and Training Center, have been named to the list.
Georgia Trend selects leaders from around the state who are helping to drive Georgia's economy to new heights.
In the past, Keel has received recognition from Georgia Trend, having been on its list of "100 Most Influential Georgians" for eight years running.
Augusta University continues to be one of the few University System of Georgia institutions to continue experiencing enrollment growth, having eclipsed the 10,000-student mark for the first time ever.
AU is also the only university in the country that has more than $50 million in annual NIH funding, while also being part of the U.S. Cyber Command's Academic Engagement Network and in the top 5% of universities that improve economic outcomes for students with low-and moderate-income backgrounds.
In fiscal year 2022, Augusta University and AU Health provided a $2.94 billion boost to the state economy, including employing 21,250 people, according to a report from USG.
Most recently, in his capacity as acting CEO for Augusta University Health System, Keel oversaw the completion in late August of a partnership with Wellstar Health System to create Wellstar MCG Health.
"It is a tremendous honor to be included on this list with so many distinguished individuals from across Georgia, including Dr. Jorge Cortes and retired Col. Eric Toler and several Augusta University alumni and supporters, and members of the Augusta community," said Keel.
"As I look toward retirement next summer, serving as the president of Augusta University has been the capstone of my career and one of the greatest privileges of my life, and I am so amazed by all we have accomplished in just eight years. Every day our faculty and staff put into practice our overarching goals of providing our students with an innovative and inclusive learning environment so they can succeed in life and giving our patients compassionate, exceptional care so they can enjoy optimum health and well-being. That's what drives this university, and that is what continues to drive me."
Cortes continues to focus on expanding access to care across the state and realizes Georgia's population is diverse and one cancer center cannot cover the whole state. The goal is to make Georgia a model in cancer care while working with colleagues and organizations throughout the state.
"I am humbled and grateful to be recognized and honored for a second year in a row," said Cortes. "Being a part of the Georgia Cancer Center means being a part of an institution filled with passionate people working toward the goal of being Georgia's Cancer Center. A place where everyone can have access to the best possible cancer care, cancer clinical trials and cancer screening opportunities."
"In addition to our clinical care, I am proud to be the director of a place where world-class laboratory scientists work tirelessly on finding new and creative ways to solve the cancer problems so future generations can live longer lives where they can make more memories with their families and friends."
Cortes also sits on the boards of the Augusta Symphony and the Augusta Arts Council and has been principal investigator on more than 230 grants and contracts.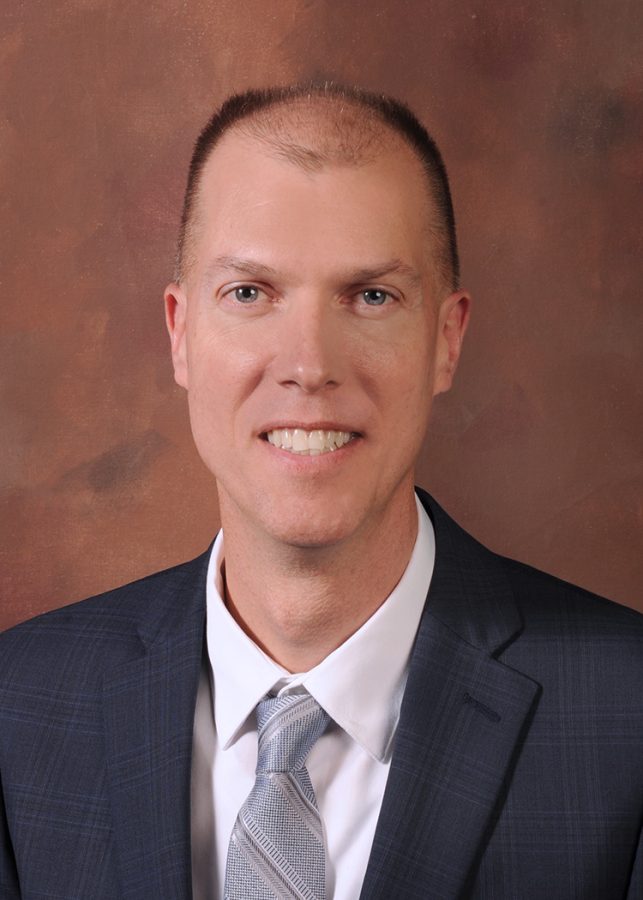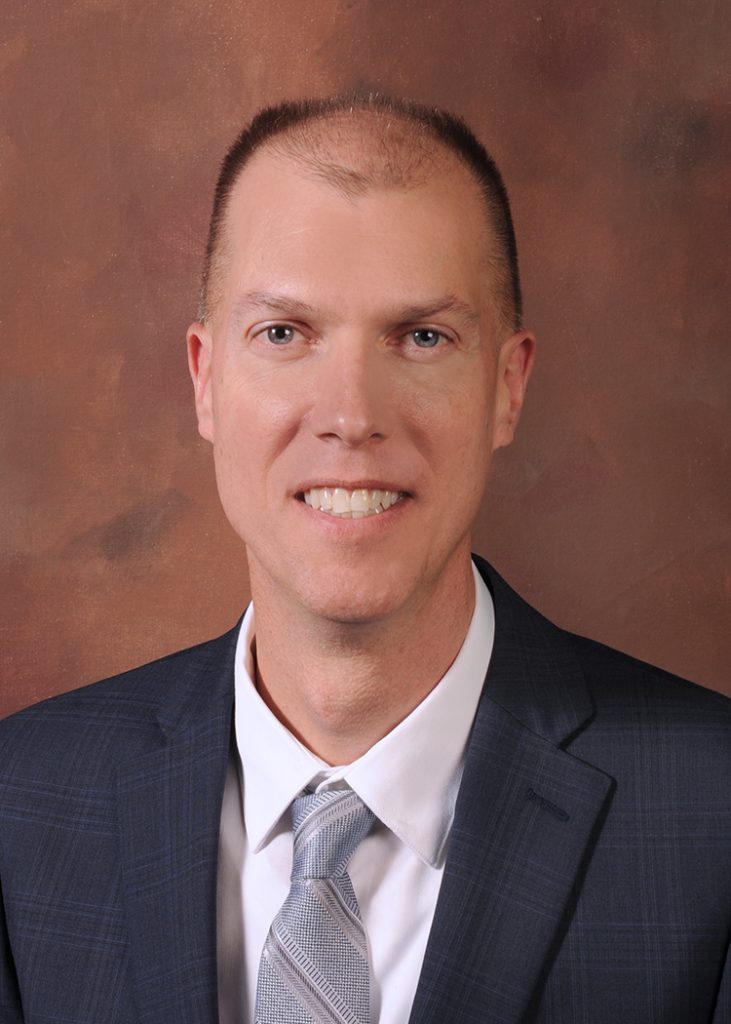 Toler spent 28 years in the military and joined Augusta University and the Georgia Cyber Center in 2018.
In his current role, Toler is responsible for managing a unique dynamic of government, academia and private industry with the mission to help solve the nation's most complex cybersecurity challenges.
"I'm extremely honored and grateful to be selected for the prestigious Georgia Trend's Top 500 Most Influential Georgians for a second straight year," said Toler. "The recognition is a direct reflection on the incredible team we have at the Georgia Cyber Innovation and Training Center and our dedication to developing a capable and sustainable cyber workforce, and helping protect the great citizens of Georgia from cyber threats."