A recent study co-authored by Dinesh Hasija, PhD, assistant professor of management in the Hull College of Business at Augusta University, suggests stock market investments by congressional representatives can influence the market's volatility.
The study, published in Strategic Management Journal and authored by Mirzokhidjon Abdurakhmonov, Roary E. Snider, Jason W. Ridge and Hasija, argues that investors perceive members of Congress as possessing insider governmental information and power over the regulatory landscape of a firm. Thus, the market reacts positively when the stock trades of those in Congress are made public. The argument is supported with a sample of Senate stock purchased between 2012 and 2020.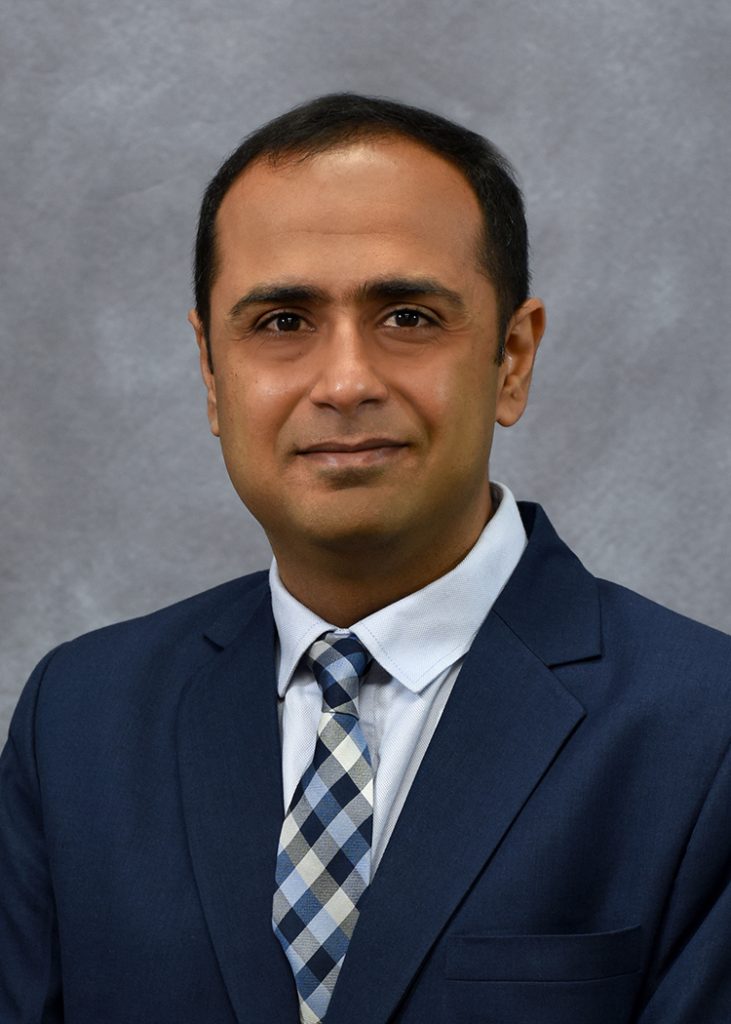 Researchers say whether politicians actually trade on insider information or their ability to influence government policy is less relevant than investors' perceptions that this is the case.
The study also finds the reaction of the stock market is higher when members of Congress who buy the stock have direct jurisdiction over the firm through committee assignment. They also found an increase in abnormal returns if the firm is tied to members of the U.S. Senate through lobbying-sponsored legislation and political action committee contributions.
However, contrary to investors' perception, researchers find that stocks sold and purchased by senators experienced negative abnormal returns over the six- to 12-month period following the transaction date.
The study suggests limiting lawmakers' stock holdings to blind trusts or ETFs that follow stock market indexes and asset classes, which are broader economic indicators of a healthy economy that will align their personal interests with national interests.