Midterm elections are nearly here and it's debate season for candidates. In Georgia, Sen. Raphael Warnock is set to debate Herschel Walker in Savannah on Oct. 14. This may be the only time the two candidates face off in a debate.
But can these events really sway a voter one way or another?
Augusta University's Dr. Mary-Kate Lizotte, a professor of political science in Pamplin College of Arts, Humanities, and Social Sciences, is an expert in political and voter behavior and said research shows debates do not have a substantial influence on election outcomes.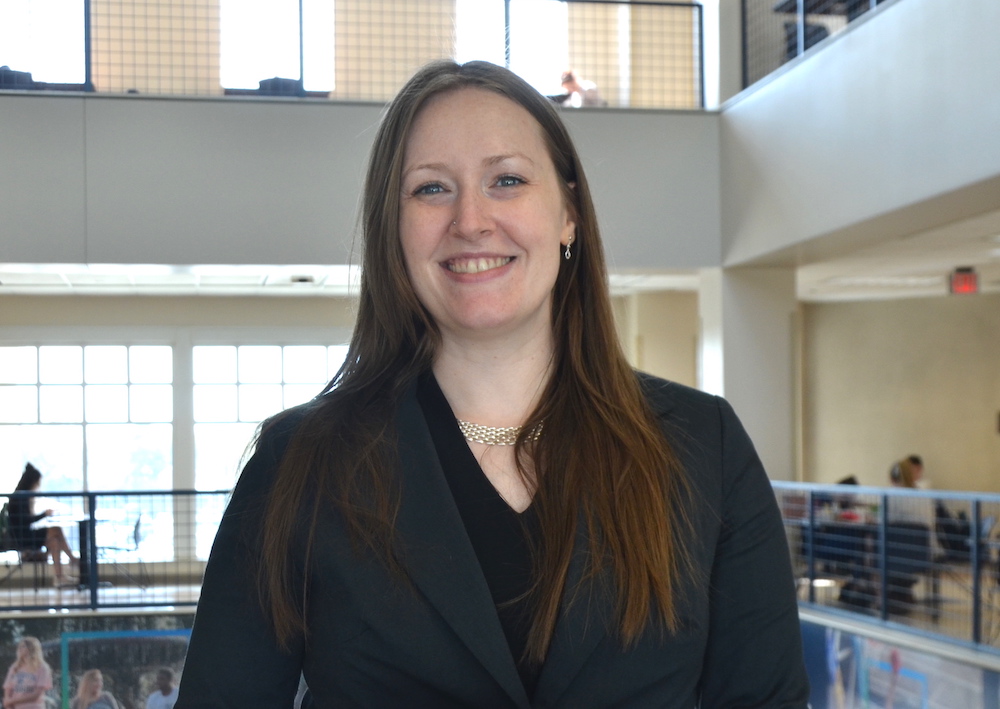 "Most individuals who watch debates are well informed and therefore very likely to already have a party identification," Lizotte said. "Sometimes debates do lead to a bump in the polls for a candidate if various news outlets agree that the candidate won. Most of the times, such bumps do not last that long."
But when it comes to a particular issue, she said there is some research that shows if it's a newer issue, then debates can influence public opinion.
There has been a lot of attention on this particular debate since Warnock has unsuccessfully tried to engage Walker in other debates. Walker has said he's not the polished speaker Warnock is and has downplayed the debate during recent speeches.
"Walker is probably doing what others have done against a candidate with established oratory skills," added Lizotte. "George H.W. Bush, George W. Bush, Sarah Palin and Mitt Romney, or their people, worked to lower expectations by conceding that their opponent was a fantastic debater or speaker; then the news media positively covered their debate performance when their opponent does not trounce them."
"This could work in Walker's favor if they only have one debate. If he gets positive coverage for doing better than expected, then he likely won't agree to another debate."