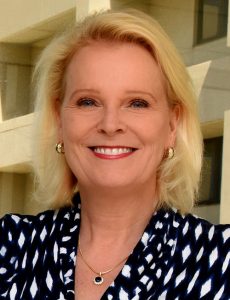 Lee Ann Liska, chief executive officer at AU Medical Center, recently celebrated one year at the helm of Georgia's only public academic health center and some of the accomplishments that have been made recently in improving patient care. She shares with Augusta CEO writer Mollee Harper what attracted her to Augusta in the first place, results in year one, and plans for the future health care growth.
September 2017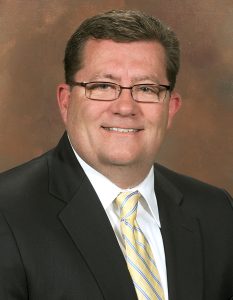 In addition, Shawn Vincent, chief operating officer for the medical center, was featured in Medical Laboratories Online this week. Vincent discusses the clinical services offered at AU Medical Center and the challenges facing health care providers.
Vincent also talks about the Beckman Coulter alliance, a strategic partnership to help improve laboratory services through innovation, collaboration and shared risk, similar to other AU Health partnership such as the alliance with Philips.
Sept. 21, 2017