The annual MCG's Got Talent! showcase fundraiser will be held at 8 p.m. Aug. 25 at the Maxwell Theatre on the Summerville Campus.
The night of entertainment will feature performances by students, faculty and staff from the Medical College of Georgia at Augusta University. There will be singing, dancing and musical instruments, as well as artwork being presented.
The idea of MCG's Got Talent! is to showcase future doctors in a different light. Last year's event featured over 25 participants.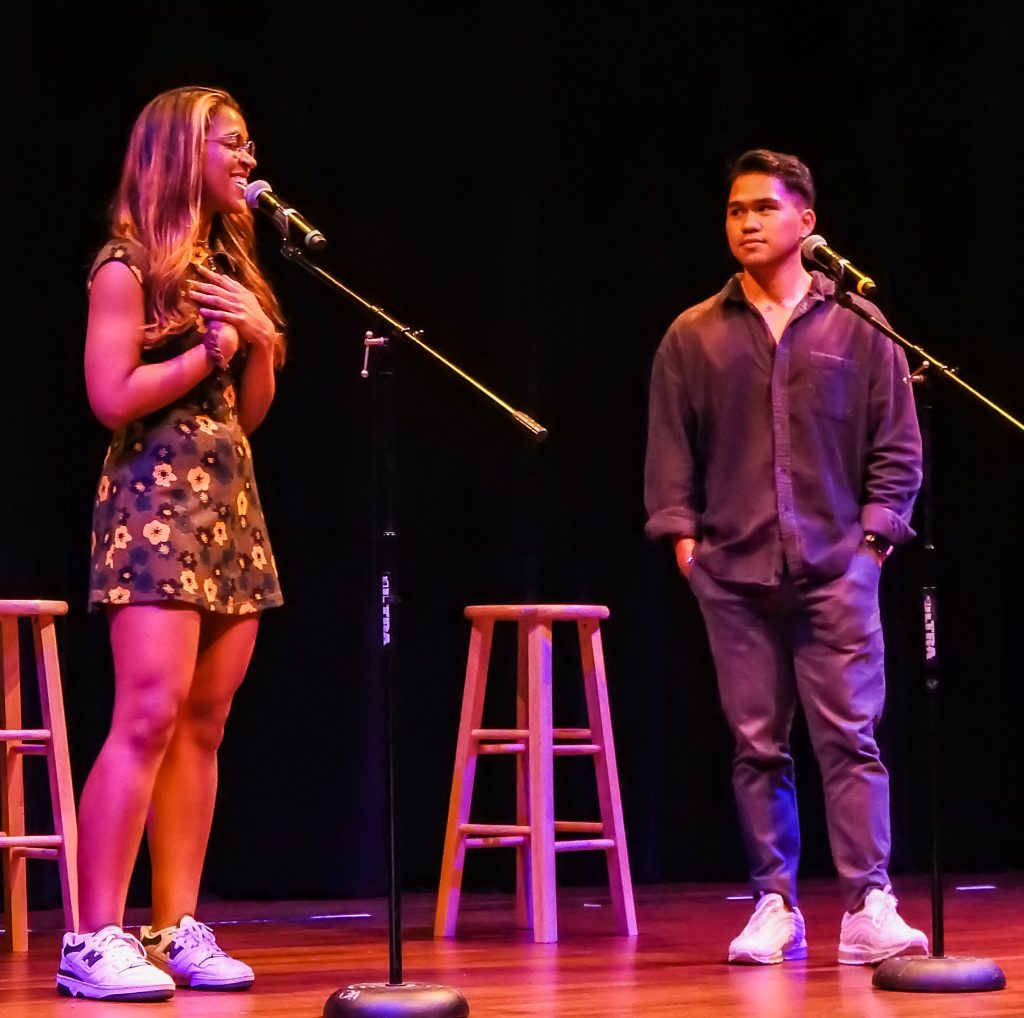 Organizers said this is one of many examples of how multicultural medical students demonstrate humanism, an important quality for a physician. The event also demonstrates how students contribute to the mission of MCG by giving back to the community, as net proceeds go to the Georgia Cancer Center.
"From gospel bands to Bollywood fusion dances, the show helps connect students and faculty from different backgrounds through the arts, while also immersing the audience in this cultural showcase," said Sruthi Dontu, a second-year medical student and executive director of the event.
"It also serves as a reminder that during our medical journey, we always have the ability to engage in our passions as a creative outlet, which I think is so important, especially as the demands of this career continue to rise. Ultimately, giving back to the community and the Georgia Cancer Center through the show is the most important element for our team."
Early bird tickets are $8 until Aug. 19 and $10 after that date. Tickets will be available at the door. Net proceeds from the event will go to the Georgia Cancer Center.