Since arriving at Augusta University two years ago, Provost Neil J. MacKinnon, PhD, has spearheaded the creation of several programs aimed at setting faculty up for success. These efforts have included the provost fellows, the Faculty Inclusive Excellence Initiative and more.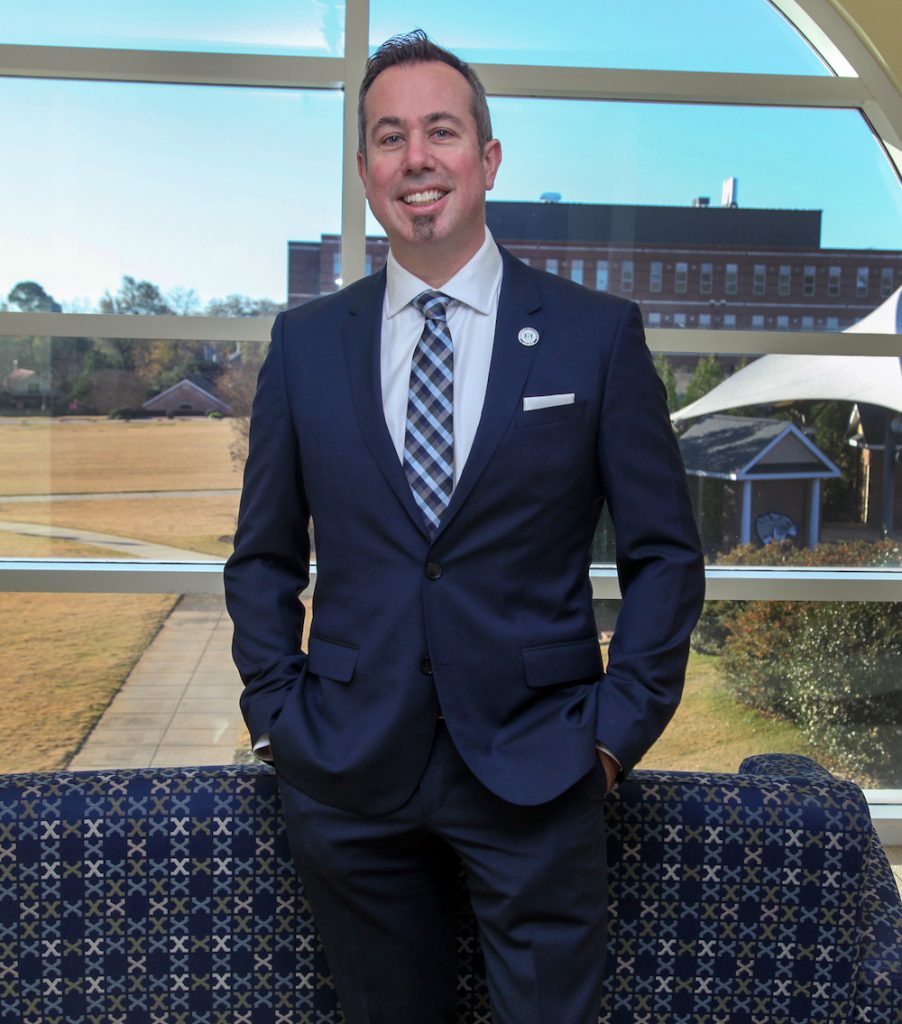 In that same spirit, MacKinnon, who also serves as executive vice president for academic affairs, is proud to introduce the Provost's Learning Scholars Program beginning in the 2023-24 academic year. Each of the Provost's Learning Scholars will lead a learning community that will engage in conversations about innovation, teaching and learning.
"I am excited to begin this new initiative aimed at bringing faculty from across our university together through smaller learning communities where they can learn about different instructional techniques," MacKinnon said. "It is important for faculty members to continue to develop their craft, and by encouraging these intentional interactions, we can help Augusta University continue to evolve with the changing landscapes of higher education."
READ MORE: MacKinnon names newest provost fellows at Augusta University
The program, supported by the Center for Instructional Innovation, aims to cultivate a multidisciplinary community of faculty who are excited to discover more ways to enhance their teaching practice and engage their students. The learning communities, meeting regularly during the academic year, will serve as a catalyst to generate positive changes in instructional practice through sustained and meaningful conversations around teaching and learning.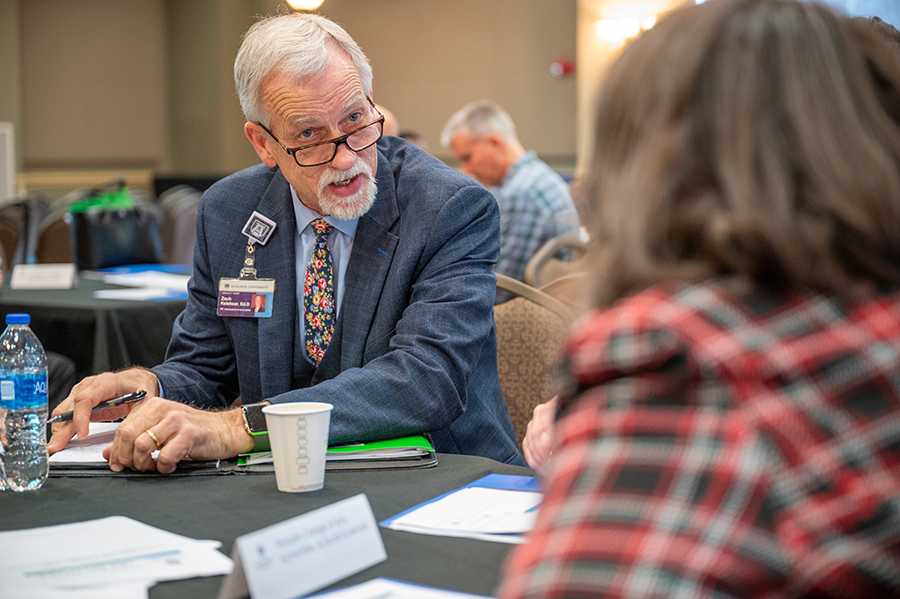 "I hope that in small groups, the faculty members will find opportunities for relevant, non-evaluative, conversations with peers as they imagine innovations in instruction. Each Provost's Learning Scholar will play a central role as a leader and facilitator within the communities," Vice Provost for Instruction Zach Kelehear, EdD, said. "It is my expectation that the learning communities will explore topics of instructional interest and out of those conversations, I imagine the faculty will explore change and consider innovation, always with an eye toward student success."
At the conclusion of the academic year, the Provost's Learning Scholars will present their group's work as a poster presentation at the Faculty Awards Reception and will be formally recognized during the ceremony.
Call for nominations for Provost's Learning Scholars facilitators and topics will begin shortly. The learning communities will start meetings and discussions in the fall of the upcoming academic year.