As a lecturer of art photography at Augusta University, Randy Pace truly enjoys giving his students one particular assignment each semester because it often opens a lot of doors for them.
"The assignment is to contact someone that does something you admire," Pace said. "It's my favorite assignment that I give to all of my classes because, for a lot of my students, that assignment has led to jobs working for or with those people."
But this year, one of his photography classes turned the tables on him.
"The students were like, 'Well, who would you contact?'" Pace said, laughing. "I thought about it for a minute and said, 'I really love Chris Buck's quirky portraiture. He is one of my biggest influences.'"
Chris Buck is a legendary celebrity photographer who is known for his ability to capture iconic figures in the most unconventional settings for publications like GQ, The New Yorker and The Guardian Weekend.
Whether it's a portrait of comedian Steve Martin, President Donald Trump or music mogul Jay-Z, Buck is known for capturing surreal moments that are unforgettable.
As a photographer and director based in New York and Los Angeles, Buck was the first recipient of the prestigious Arnold Newman Portrait Prize and his portraits have won placement in the annual American Photography more than 40 times in his career.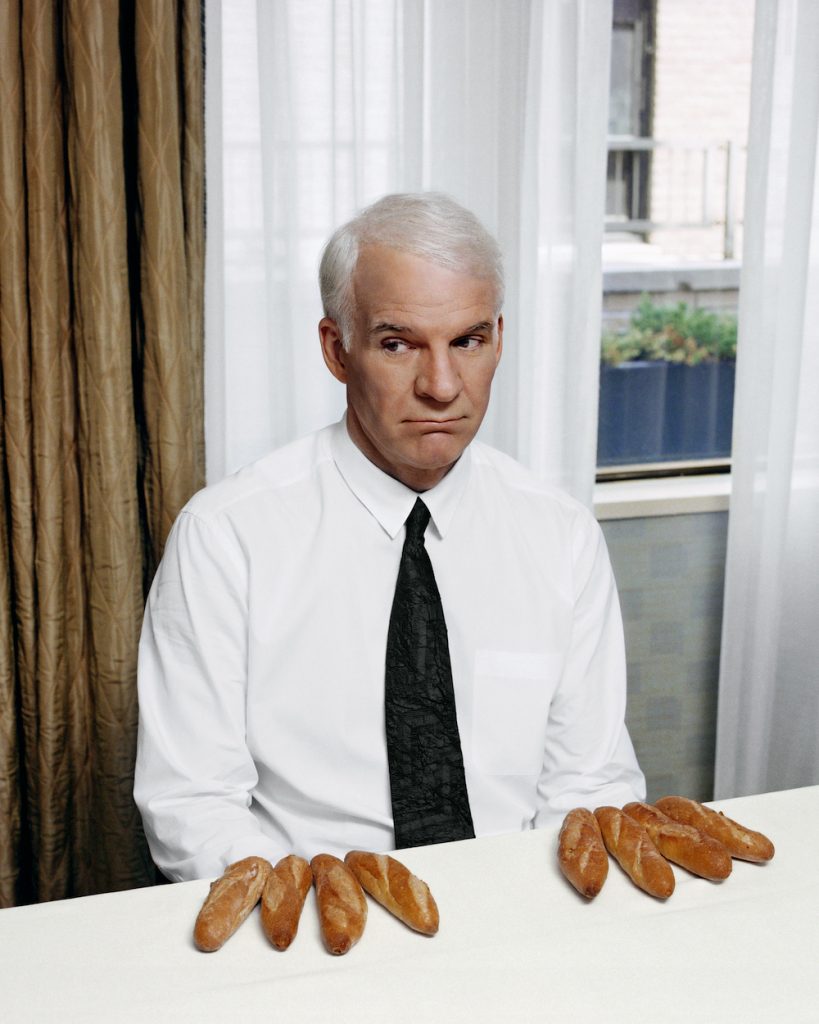 He has also published two photography books called, "Uneasy: Portraits 1986-2016" and "Presence: The Invisible Portrait."
In his role as a director, Buck has shot advertising campaigns for some of the world's most recognizable brands, including Coca-Cola, Google, Microsoft, Kia and TD Bank.
"I've always admired Chris Buck because I also specialize in portraiture, but my portraits are a little darker in theme. My portraits have more of an Alfred Hitchcock-like feel to them," said Pace, a professional photographer who has worked in New York City, Miami and Washington, D.C., and began teaching photography in 2012. "After I told my students about how much I respect Chris Buck, they challenged me to contact him. So, I did."
Pace sent Buck an email explaining the situation and asking if he'd ever consider coming to Augusta University to give a lecture to his students.
To Pace's surprise, Buck wrote back.
"It was like one sentence, 'Give me a call,'" Pace said, laughing. "So, with his phone number right there, I did. I gave him a call the next morning and we talked for about two hours on the phone. We talked about photography, we talked about my experience in New York because I used to live in New York City for about seven years and we talked about his experience in New York and Los Angeles. He's a super nice guy."
Then, came the moment of truth.
"I asked him about coming to Augusta University to do a lecture and he said, 'Yeah, yeah. I'll totally come up to Augusta,'" Pace said. "He told me, 'My sister lives in Columbia, South Carolina, and that would give me a great excuse to visit her.'"
As a result of that one email, Buck will be speaking at 5:30 p.m. Thursday, Feb. 27, in the towers on the fourth floor of Washington Hall on the Summerville Campus of Augusta University.
The event, which is free and open to the public, is sponsored by Augusta University Department of Art and Design's Morris Eminent Scholar Cheryl Goldsleger.
"While I haven't met Chris Buck in person, we've been on the phone almost monthly leading up to this talk and he's been incredible," Pace said. "It's going to be a super relaxed discussion about his work and he's going to be answering questions after the talk. He sent me a slideshow of his work and what he wanted to talk about. It's going to be awesome."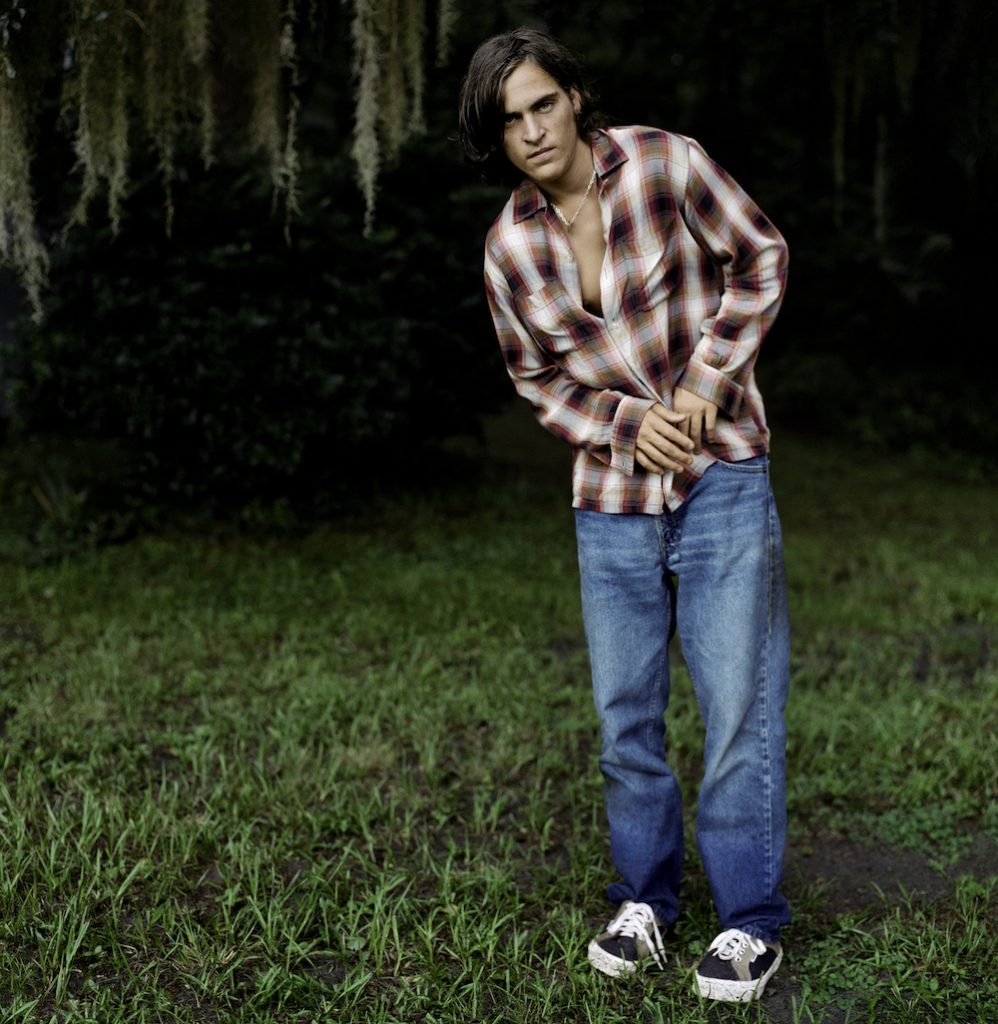 Not only will photography students be interested in this discussion, but those interested in art, graphic design and advertising will find the discussion fascinating as well, Pace said.
"He's not only going to talk about photography," Pace said. "He's going to talk about his creativity and how he works through his process. Also, how he got started and began working with some of these really big clients. So, it's not just for photographers. It's for anybody who does something creative."
With only days left before the Feb. 27 lecture, some of Pace's students still can't believe Buck is coming to Augusta University.
"They were shocked that he emailed me back and we talked for so long," Pace said. "And when I told him he's coming here to speak, they were pumped. So, I would challenge anyone to do that assignment. Contact someone you admire because you never know what will happen. I can't believe I get to hang out with one of my favorite photographers of all time. You've just got to take chances."