In this new series, Jagwire will be featuring people from around Augusta University and AU Health who keep JagNation running. Email the media relations team to share your story.
What is your spot in the JagNation?
Hospital communications services switchboard manager.
How long have you been a part of JagNation?
Forty years.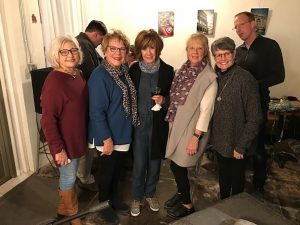 Most interesting thing about your job?
Working with patient callers, health care workers, physicians and all outside callers with their needs.
Favorite thing about JagNation?
The people that I work with.
Family:
Husband, Wayne; dog, Dixie.
Hobbies:
Reading, yard work and vacationing with friends and relatives.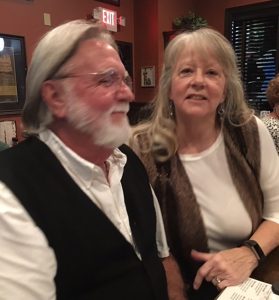 Something JagNation does not know about you?
I have two booths at two different (antique) shops. I buy and sell antiques and other collectibles, soaps, lotions, etc. I also dog and cat sit for friends.
How has COVID-19 changed/affected your job?
We are very busy helping the caller get their results and letting the department know when the callers are having issues reaching them. We do about 300 to 500 calls every day that are related to COVID-19, in addition to the 1,500 to 1,800 regular calls we get per day.