Last night, after watching Michael Phelps swim his last individual Olympic race, I lay down in bed. My body was exhausted, but my mind was racing.
"In less than 48 hours, I will be in Rio de Janeiro. At the 2016 Olympics. Oh my goodness, I have so much to do. Did I buy enough outlet converters? Where is my phone charger?"
But, eventually, I fell asleep.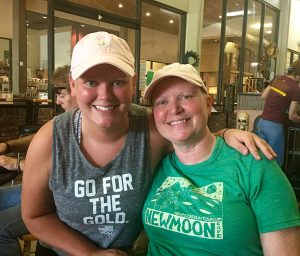 This morning, I woke up and packed my suitcase.
And with every folded Augusta University shirt placed into my bag, the trip became more real.
I've been lucky enough to travel internationally several times, but I've never been to Brazil and certainly never been to the Olympics. I'm excited, but not nervous. Not yet.
Now, I'm Atlanta-bound. My boyfriend, my dog, Indiana Jones or Indie, and I are spending the evening with one of my closest friends.
We will eat dinner. Our dogs will run around the backyard together. And tonight we will watch Phelps swim for the final time.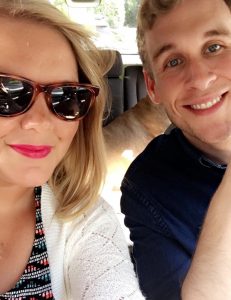 Tomorrow, I will wake up in Atlanta and go to sleep in Brazil. I'm writing this blog from Atlanta, and tomorrow I will be writing from the airport, somewhere between here and Rio.
We're actually doing this. It's getting real.
Be sure to check out Arthur Takahashi's blog for his take on our Rio experience.