Augusta University partnered with The University of Aberdeen and Robert Gordon University in Scotland, as well as the University of Georgia College of Pharmacy, to hold an inaugural international rural health symposium this past week.
This virtual multidisciplinary conference, called Converge International Rural Health Symposium, is the first step in a collaboration that may include joint research, exchange programs for faculty and students, and potentially even joint certificates and degrees with a focus on rural health, according to Dr. Neil J. MacKinnon, the provost and executive vice president for academic affairs at Augusta University.
"This is the first element of our new international strategy, which will involve developing deep, meaningful and sustainable partnerships with three or four international partners across the globe," MacKinnon said.
This conference, which was spearheaded by the Office of the Provost, focuses on spotlighting innovative and collaborative efforts to provide better care with limited resources through educational and training initiatives from health professionals, colleges and universities, he said.
More than a dozen expert panelists from Georgia and Scotland discussed innovative and creative solutions in access to care, experiential learning and connectivity challenges. After each of the presentations, more than 150 participants joined breakout groups to discuss ways these strategies might be replicated or enhanced.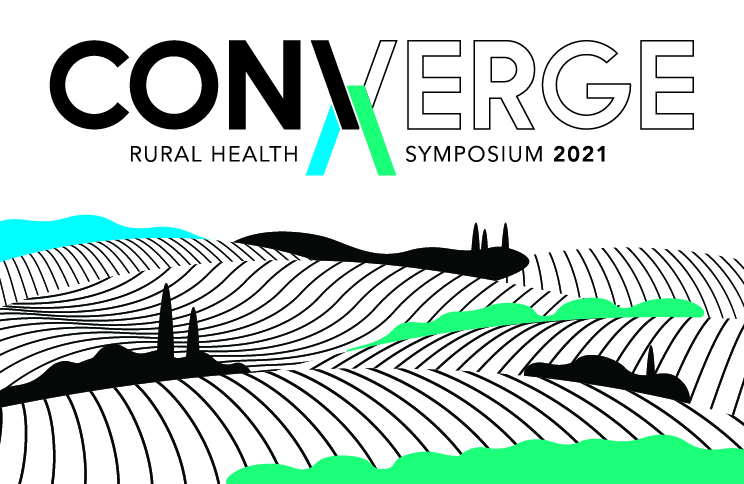 Several faculty members from Augusta University provided detailed presentations on the issues facing rural health care, including Dr. Pam Cromer from the College of Nursing and AU alumna Debbie Layman. Both discussed their rural health outreach efforts across Georgia and the annual Costa Layman Health Fair that has provided thousands of health screenings since its inception more than 15 years ago.
In addition, Dr. Matt Lyon, vice chairman for academic programs and research in the Medical College of Georgia's Department of Emergency Medicine, and Lauren Williams Hopkins, director of Population Health at Augusta University Health, discussed the difficulties and high expense of delivering quality rural health care.
Lyon explained that the Medical College of Georgia has equipped a number of rural Georgia emergency rooms with a mobile cart that allows them to remotely consult with emergency physicians at MCG and AU Health.
The mobile carts, which have teleconferencing equipment and software, portable point-of-care ultrasound machines and airway devices, allow physicians at these rural hospitals to perform basic diagnostic tests and procedures, guided by MCG physicians. This allows for the rural hospitals to keep more patients in their emergency rooms instead of immediately transferring them to larger hospitals with emergency medicine-trained physicians, he said.
While health care in Scotland compared to Georgia can be different on many levels, the two regions share in the persistent challenges of educating for rural health care contexts and of supporting health care professionals once in the region.
Dr. Donald Cairns, the head of the School of Pharmacy and Life Sciences at Robert Gordon University in Scotland, said the presentations and breakout group discussions were fascinating and extremely informative.
"This first symposium has set a high bar," Cairns said. "I hope that this is the first of many such symposiums. We need to keep this collaboration between Georgia and Scotland alive."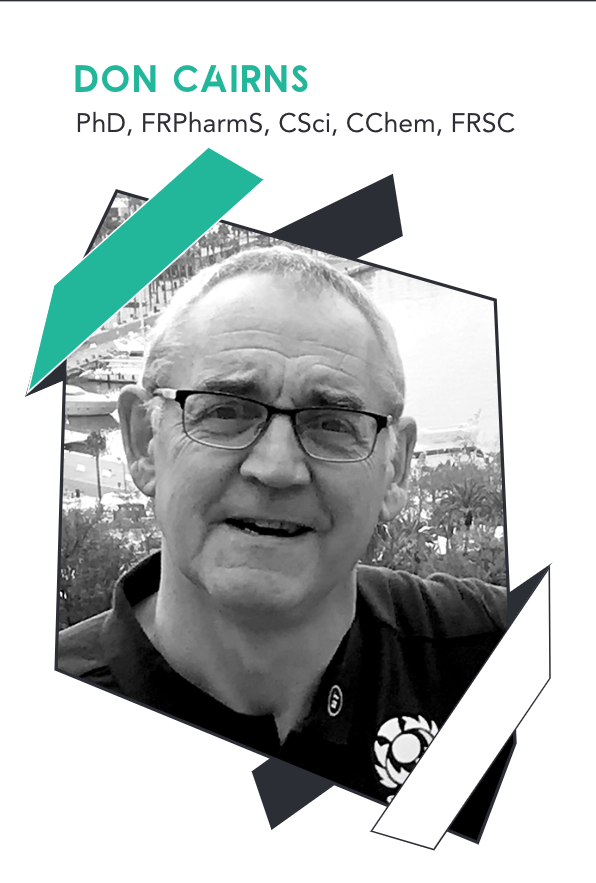 Cairns said he would like to help host another symposium early next year to keep the "ball rolling" with conversations about rural health care and the issues that both regions are facing. He also thought another positive step would be to encourage staff and faculty exchange between the universities in Scotland and Georgia.
"I think it's good for students to see another health care system and compare that to the national health care system that we have in the United Kingdom with a more private-based health care system in the States," Cairns said.
"My school has over 100 staff members and 54 of them are academics. I'm sure if I said to them tomorrow, 'How many of you want to go on an exchange to Georgia,' I would be trampled in a rush of people wanting to experience academia across the other side of the Atlantic. I'm sure it is the same over in the States."
After the success of the inaugural Converge symposium, MacKinnon hopes to continue this extraordinary partnership to address ways to improve rural health care in the future.
"My office is pleased to announce that we will fund up to 10 projects, each up to $10,000 or £7,300 over the next year," MacKinnon said.
"The funds are available now," MacKinnon added. "My only requests are that each funded project must involve at least one partner from each side of the Atlantic, and that those who are funded must agree to speak about their project at the next Converge conference. The projects could be for any rural health collaboration, whether it be clinical practice, health care delivery, research, education, art, etc."
The application process for the grants will be announced in the coming weeks.
MacKinnon asked this year's participants to begin thinking about the potential collaborations between the universities involved in the symposium.
"Please start planning your projects and initiatives so you can tap into this funding," MacKinnon told the symposium's participants.
Following MacKinnon's offer, Cairns said he was eager to take this proposal back to colleagues in Aberdeen to see if they are interested in participating.
"I have got to pay credit to Provost MacKinnon's very generous offer to establish a pot of money to get this ball rolling," Cairns said. "I will certainly encourage joint applications for research funding to enable us to investigate the problems and the issues that we have identified today more closely."
Augusta University will stream last week's symposium beginning at 8 a.m. Nov. 3 for those who were registered to participate virtually but were unable to attend or had technical difficulties live streaming the event.