The addition of 24 new and repurposed beds in the medical center underscores the need for nursing staff, and the medical center is currently stepping up its efforts to recruit new nurses.
The new beds, which will increase capacity in 8 South and NW, PIMCU, 6 South Cardio, 6 South Med, 5 South Oncology and 6 CCU, are scheduled to go online in October, which means Nursing and Staffing are seeking to have employees in place by September.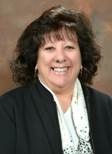 In addition, Cynthia Pruett has been hired as nursing informatics executive, a leadership position focused on defining and implementing strategies built around technology, people and processes to enhance the efficiency and effectiveness of nursing practice as well as patient safety and quality outcomes. In this role, Pruett will collaborate with ITWorks, key leaders and departments to enhance clinical practice and informatics that will assist in transforming patient care delivery for the organization.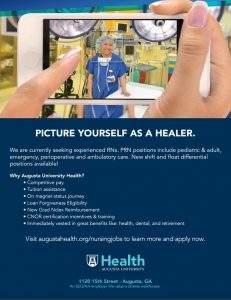 Look for these positions posted on our site and identified as Hospital Expansion (link) and please share this news with your colleagues.