Opioid overdose-related deaths in the United States began to rise in the late 1990s after decades of mostly heroin-related overdoses in primarily urban areas.
Much of the increases in opioid-related death in the early 2000s can be attributed to the rise of prescription opioids driven by aggressive marketing campaigns of pharmaceutical companies who convinced the Food and Drug Administration, providers and patients that these new opioid pain relievers were non-addictive. After nearly two decades of rising overdose deaths, the opioid crisis was finally declared a public health emergency in 2017.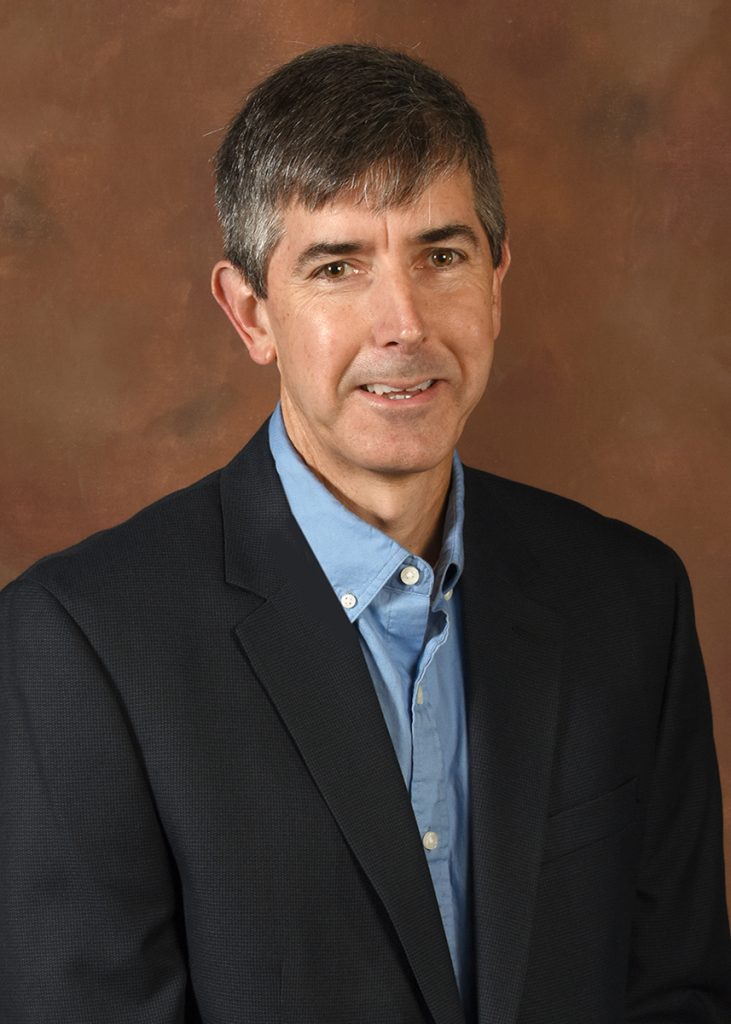 Dr. Aaron Johnson, director of the Institute of Public and Preventive Health at Augusta University, said during the last three decades, we've seen three phases of the epidemic.
"Initial issues were prescription opioids," said Johnson. "A lot of state and federal policy changes, like prescription drug monitoring programs, made prescription opioids more difficult to obtain. So the epidemic sort of shifted from prescription opioids to heroin. We started to get a handle on it a bit and then we started to see the fentanyl epidemic. Fentanyl is a synthetic opioid that is 100 times more potent than morphine."
Johnson indicated around two-thirds of overdose deaths are related to fentanyl and other synthetic opioids. This is because often times, people take pills they think are oxycodone, but unfortunately, they have been laced with fentanyl.
In the last decade, Johnson and others have been working with physicians and providers to obtain waivers to prescribe buprenorphine, a medicine designed for treating opioid use disorder. However, he mentioned that some providers resisted offering the medication, often claiming they didn't want patients struggling with addiction in their practice — even though they were already there.
"People who you encounter every day have issues with opioid use disorder and substance use disorder and alcohol use disorder. We are just trying to give them a tool to effectively treat the patients that are coming into their practice," Johnson said.
"I think there's a misconception around the type of people who could potentially have an opioid use disorder. A lot of times you'll see teenagers or early 20-somethings that were athletes and may have had a broken leg in high school and had to get an oxycodone prescription and because of the way their brain is wired, they became addicted to those prescription pills relatively quickly."
Opioid overdose deaths have been rampant in the Appalachian region, including several areas of North Georgia. While overdose deaths in Georgia exceed the number of motor vehicle related deaths each year, Georgia has fared better than many other states.
"I tell a lot of people that Georgia has really been lucky. If you look at overdose rates and other issues around the country, given our size, I feel that we've been fortunate," Johnson added.
Part of that credit goes to the state's active involvement with community-based organizations that implement programs to help those who may be addicted to opioids. The Substance Abuse and Mental Health Services Administration awarded a grant to the IPPH to help six federally qualified health centers in the state to implement alcohol and drug screening intervention.
Other grants facilitate partnerships with rural health care providers that take a comprehensive approach in addressing the opioid epidemic.
Trying to get waivers for physicians, nurse practitioners and other health care providers to prescribe buprenorphine is a big step in the right direction, Johnson said. The grant money is also being used to get the opioid overdose medication naloxone into the hands of first responders.
"If someone encounters an opioid overdose when they're out in an ambulance or police car, they'll have the medication they need to reverse that overdose," he said. "With the grant, we've purchased naloxone kits for every one of the medical students here at the Medical College of Georgia because they're all going out to do a clinical rotation at some point and we want them to have a kit with them."
Funding to help fight the opioid epidemic is a big hurdle to clear. Johnson said recent court judgments against pharmaceutical companies are assisting the state's fight — and more support could be on the way.
"Over the last four or five years, there have been numerous lawsuits filed against these pharmaceutical companies and the state of Georgia's attorney general has joined those lawsuits. So what's very likely to happen is there will be a significant amount of settlement funds coming to Georgia."